oriole
Creating drawings of animal people with big butts
Select a membership level
Season Pass Holder (Ocean)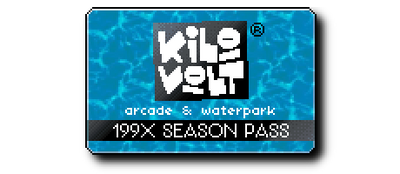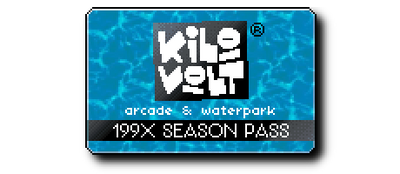 the basic season pass for K⁠i⁠L⁠으⁠V⁠으⁠L⁠T⁠® Arcade & Waterpark. you can get in the park for free, but food & soda.. rides.. bathrooms.. still all cost money. i guess that's how they getcha.

you get free cyber café computer access tho!!! you figure you can use it to surf the WWW and print out asswolf yiff pr0n.

Season Pass Holder (X-TREME!!!)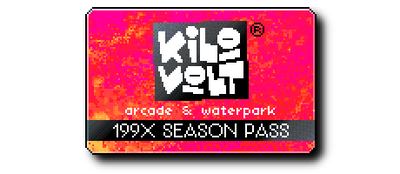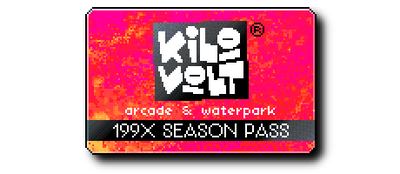 the premium season pass for K⁠i⁠L⁠으⁠V⁠으⁠L⁠T⁠® Arcade & Waterpark. it's X-TREME ᴛʀᴇᴍᴇ ₜᵣₑₘₑ free soda! free rides! free bathrooms! just 4 additional bucks! X-TREME ᴛʀᴇᴍᴇ ₜᵣₑₘₑ PASS ᴩᴀꜱꜱ ₚₐₛₛ

you get all the stuff from the basic pass, but they also stop yelling at you when you spend the night in the park. sammy says they throw out so many hotdogs when they close at night and they are totally decent. it is so sick. you should come next time.

VIP Season Pass Holder (Gold)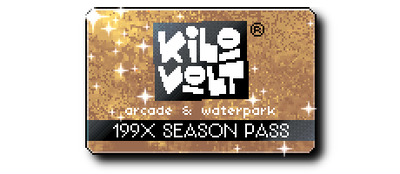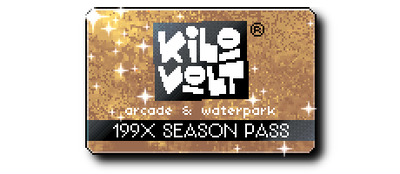 ooh la la.. the VIP season pass for K⁠i⁠L⁠으⁠V⁠으⁠L⁠T⁠® Arcade & Waterpark. food? it's included. you can get a one-gallon bucket of soggy nuclear-yellow food court nachos for free, then come back in 10 minutes and do it again. bathrooms? they're included, and they're actually clean. yep, that's right — you get to use the vip bathrooms. wanna fuck with the ride controls? be our guest. who gives a shit.

plus the card is glittery gold plastic.

About oriole
hi! you might know me as oriole, or as tori. sometimes i do drawings. my art explores the question of what a wolf would look like with a big butt
maybe you've seen my characters, like
hella di satana
,
candy mcgee
,
various asswolves
, or
vic venti
-- i've been doing
risqué furry stuff
onine since like 2008!
kilovolt
is a toony 90s first-person shooter universe. it's kind of surreal and goofy and sometimes kind of emo. i really want to make a game out of it.
i thought i'd make a patreon just as kind of a tip jar. i'm not interested in having a paywall and i don't do commissions, but i was thinking of doing some patron-only stuff if folks are interested! like:
blog posts about my characters and their world!
small doodles and work-in-progress stuff!
finished drawings a little early
you can go to
asswolf.com
for links to the other sites i use, and.. thank you so much for checking this out! <3
By becoming a patron, you'll instantly unlock access to 65 exclusive posts
By becoming a patron, you'll instantly unlock access to 65 exclusive posts
How it works
Get started in 2 minutes