Mark Green
Creating the Atheopaganism blog, culture and events
Select a membership level
Quarks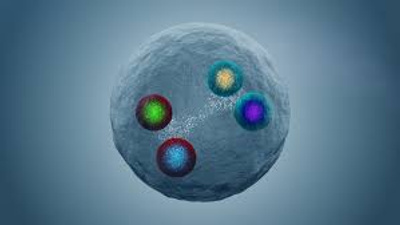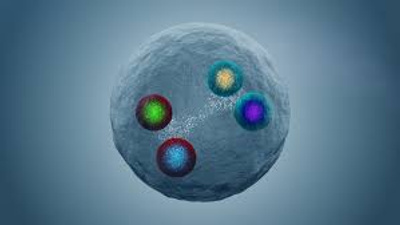 Quarks are Atheopaganism's grassroots support. Your help is essential to our meeting our goals, and keeps us writing, conceptualizing, and organizing in the broader community for recognition and acceptance of Atheopaganism.

As a Quark patron, you will be recognized on the Atheopagan website as a generous Atheopagan patron*!

*If desired. May be anonymous if preferred.
Water Molecules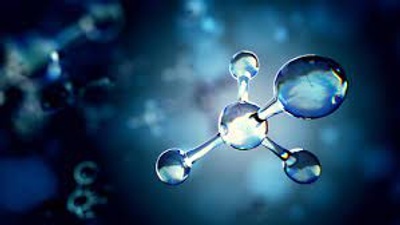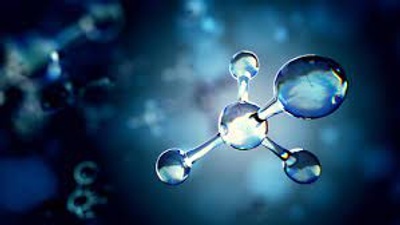 Water patrons are the stuff of life!


Patrons of Water tier and above are recognized in the printed program of Atheopagan events such as the Suntree Retreat*, and receive a 50% discount on Atheopaganism books when they are published as well as the benefits of Quark tier patrons.

*May be anonymous if preferred

Homo Sapiens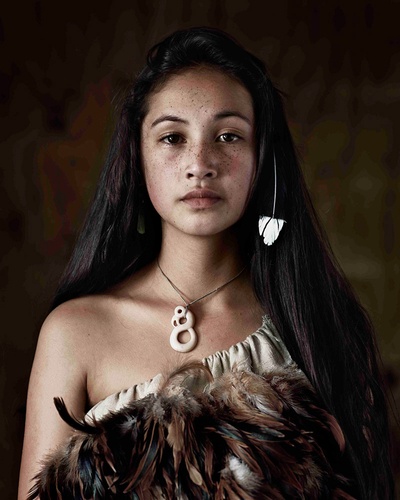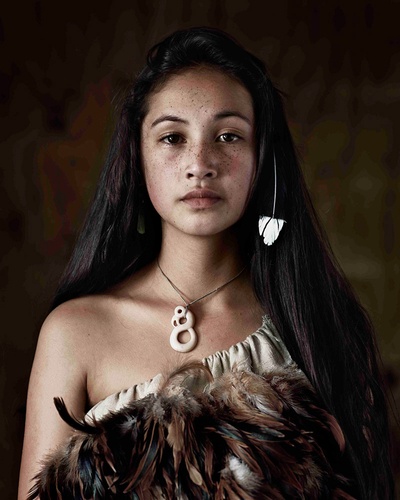 Humans are magnificent creatures!

As a patron at the Human level, you receive all benefits of lower levels, plus a copy of Atheopaganism books when they are published.
About Mark Green
Thank you for visiting the Atheopaganism Patreon page! We're building a new culture of heartfelt, Earth-honoring, science-based spirituality for a better, happier world!
Atheopaganism is about creating culture and personal practices for a more fulfilling, joyous and wise way of living, and to foster a better future for humanity and the Earth. Rooted in scientific understanding of the Cosmos, Atheopaganism actually bridges the long tension between science and religion, with a fully naturalistic cosmology and a set of principles, holidays, observances and ritual practices to make life more fulfilling and meaningful.
Your support for Atheopaganism helps to ensure continued content at the website, community building through social media, and production of new Atheopagan events such as the 
Suntree Retreat
in May of 2022 in Colorado Springs, Colorado, USA.
Your help is
so appreciated!
It has been my privilege to bring this practice and vision forward to the world; your support helps me to go to the next level and devote additional focus and energy to being a resource for the Atheopagan community.
So check out the support levels and make your selection. Everything helps! As a patron of Atheopaganism, you will receive access to special material just for patrons, and even personal consultation on your rituals and practices! --Mark Green
$1,105.29 of $2,000
per month
When Patreon support for Atheopaganism reaches $2000 per month, I will be able to begin work on a series of ON-DEMAND ATHEOPAGANISM CLASSES that you can take online at your own pace. This is a project I'm excited to dive into but will take a lot of bandwidth and time.

1 of 1
By becoming a patron, you'll instantly unlock access to 11 exclusive posts
By becoming a patron, you'll instantly unlock access to 11 exclusive posts
Recent posts by Mark Green
How it works
Get started in 2 minutes