Babipoki
Creating shinobi training for artsy people
Select a membership level
百姓 - Hyakushō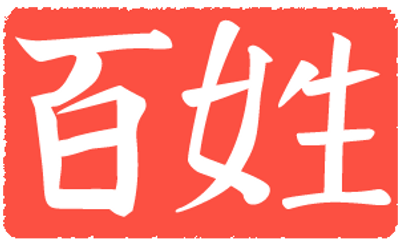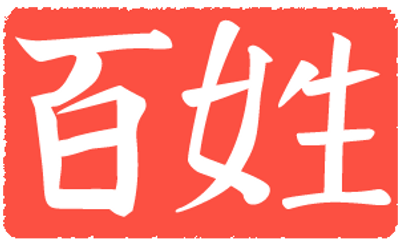 As a Farmer (Hyakushō), you are responsible for feeding your lord and paying the rice tax.  The following are your benefits:
A rank in my Discord server.
10% discount for commissions!
Ability to participate in monthly request voting system.
Includes Discord benefits
下忍 - Genin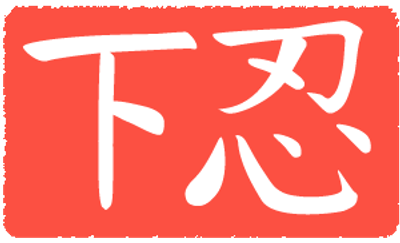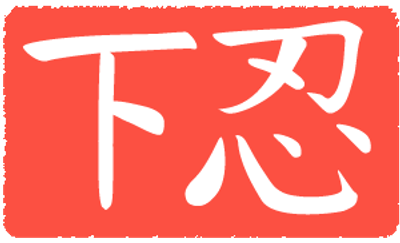 As a low ninja (Genin), you are to follow the orders coming from the Chunin. You're a trainee and you must use this time to improve on your discipline and survival skills within the community. Your benefits include:
You will receive access to all in-progress shots and WIPs for my patrons!
A rank in my Discord server and access to patron chat.
Long-term patrons starting from this tier onward get extra voting powers during monthly Twitch Patreon card draws.
You can request characters/pairings to be added into card pool every month!
12% discount for commissions!
Includes Discord benefits
中忍 - Chunin
Limited (12 of 12 remaining)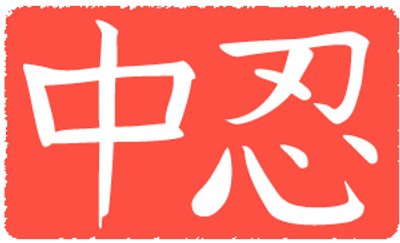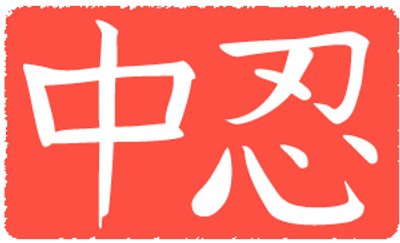 As a Chunin, you are to train your ninjas and report directly to Jōnin. Your benefits include:
You get access to my patron-only work in progress shots, various resources, tips and tutorials! Any pledge higher than that guarantees you this award!
You can request characters/pairings to be added into card pool every month!  
Access to private streams, if they ever happen.
14% discount for commissions!
Includes Discord benefits
About Babipoki
PLEASE CONSIDER SWITCHING TO KO-FI FOR LESSER FEES AND LESS POLICING.

Greetings, traveller, and welcome to Babipoki's hideout. I am a multidisciplinary artist who graduated in multimedia and real estate. I exchanged my guitar into a graphics tablet in 2013 which is when I started to draw. I am still learning, but I'd call myself proficient with many fields of multimedia. I've been into game development since I was 10 when my mom bought me a huge book for it.

I can draw, model, make barebones music, program, animate, edit videos and worldbuild. Heck I'm a jack of all trades but master of none, hence I advise you to pay caution when pledging to me - some of my stuff might be not right up your alley, as I often do something ugly to practise something new.

I sometimes like to discuss political issues and I hold relatively centrist views, with emphasis on capitalism, free speech and public-funded healthcare. I like genuine creators like PewDiePie, Leon Lush and Sodapoppin. I dislike the sports you see on TV, given my experience as a bookmaker. I like wholesome stuff but also creepy and uncomfortable stuff like caves and ghosts. That's about the basic stuff you'd need to know. :D Stay poppy.

Go check 
Pat's Patreon
 for some goodies with perks of being patrons of us both!As a Patreon community we actively play Character/Pairing Card Draw. As a patron of any tier you get a discount on commissions if you really like my art or/and just wish to help out. This Patreon or its associated Discords(Babi Pat-reon and The Babinassi Family) does not have any relation to NSFW content, except for strictly overseen #nsfw-art section in The Babinassi Family for the artists.There are three discords associated with my Patreon:
The Babinassi Family: Public discord for artists, where the Patreon bot exists and automatically assigns roles based on tiers. Member count is ~900.
Babi Pat-reon: Private discord for patrons of me and Pat. This is where I post my art along with announcements and our custom CYOA game. Patrons receive a role not based on tiers.
Little Balloon Shop: A currently private discord for the upcoming Little Balloon Shop game. Until we have a playable or appealing product, we're not making the discord public, but anyone can ask for the invite. Patrons get a tier-less role here as well.
CURRENT PROJECTS
Monthly Patreon Request
Unannounced animation for Daichi
A ninja game featuring Daichi
D&D Campaign and Worldbuilding
SUMMARY
I already bought myself a new PC setup which is perfect for drawing in higher resolutions and streaming. All thanks to you, my patrons! Right now I'm focusing on paying my bills as next months will only get harder.
Where does the Patreon money go?
Yearly domain and e-mail host.
Paying bills. In my household I'm responsible for paying for internet, TV, heating and phone bills. Heating bills come during and before winter. Also health insurance and tax.
Food.
$5-10 goes to support other artists and creators.
Moving funds.
Taxes.
REQUEST SYSTEM
Request System has changed more than bazillion times since I started up with it, so let's keep things simple. Any patron can send me requests and I'll add the ones I like to the card deck which will be drawn at the beginning of each month. That character or pairing will be drawn next!
Thank you so much for checking out my Patreon!



Sample Works






Social Media



At least two request per month. This will help me pay all major bills plus food & entertainment. I will also bring back monthly schedule separated into weeks.
1 of 4
Become a patron to
Unlock 37 exclusive posts
Connect via private message
How it works
Get started in 2 minutes