Bar Talk
Creating weekly videos of two New Yorkers chatting at the bar
Select a membership level
Merry Prankster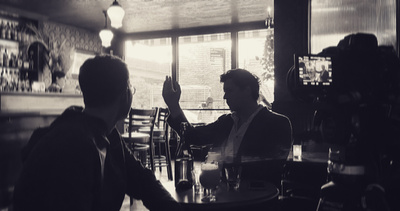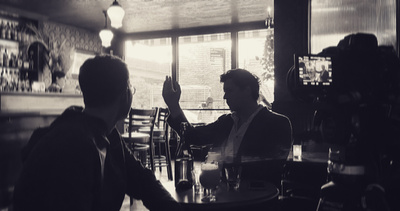 The beginning of a beautiful friendship. It's the Roaring 20s, and the Bar Talk team knows how to stretch a nickel, even in these red-hot inflationary times. Just $3 goes a long way. Cameras will be mounted! Batteries will be charged! Bars will be stocked! Good vibes abound.
Nighthawk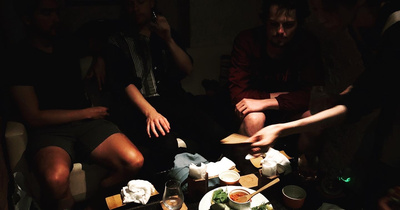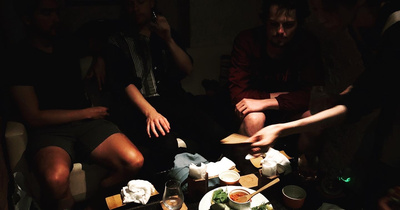 Maybe ... more than friends? Jk Jk. No dramas here in the Bar Talk sanctum. But! Your generous spirit has earned you our undying gratitude and fealty. Join the ranks of beloved barflies with primo access to Brooklyn's finest colloquial dopeness. Together we are unstoppable!
Suntory Savior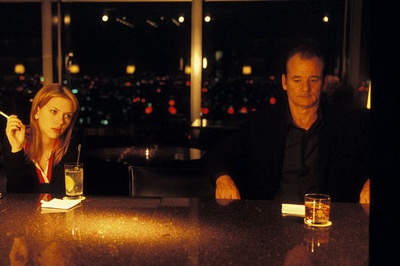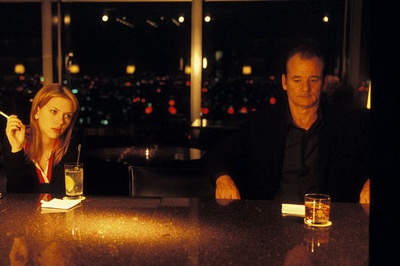 Hold onto your hat, degenerates! You're a bona fide friend of the family, a paisan, a distinguished missionary of the sisterhood, and the world will know your name. How can we express our love? We'll be showering you in gifts of untold value, of course. Spread the good word by reaching out with friends, associates, and paramours you want to see get schwifty on the show!
Submit guest recommendation
About Bar Talk
What are the people saying tonight? Sit down with New Yorkers each week as they catch up at a local watering hole. Frustrations, dreams, conspiratorial musings … the night is young and at The Richardson bar, the world is bigger than ever.
When we reach 25 patrons, we'll start a discord chat! A nice little virtual lounge where people can ask questions, joke around, and even hear a bit about the behind the scenes work that goes into making this show.
1 of 1
By becoming a patron, you'll instantly unlock access to 7 exclusive posts
By becoming a patron, you'll instantly unlock access to 7 exclusive posts
How it works
Get started in 2 minutes