L.C. Star
Creating novels & web novels
Select a membership level
Witches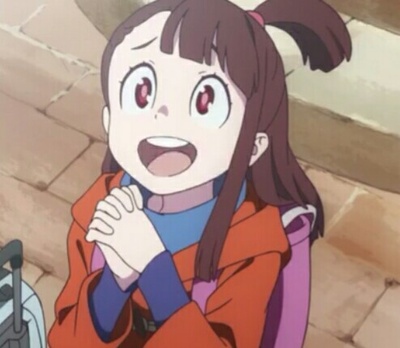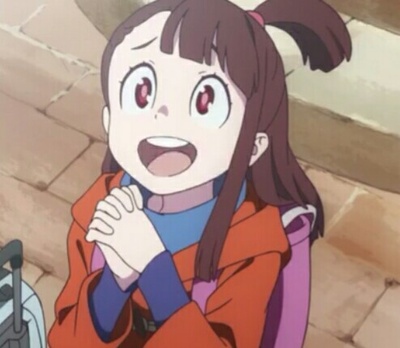 My Eternal Thanks
Joining my Community

A welcome and warm group!
Make friends and relax in this small community!
Please be 18+.

Discord Access

Special role when joined
Talk about anime, games, OCs, your craft, etc
Must be 18+ to join
Movie nights, a good place to get sprints in, a productive space

Exclusive Content

Aesthetic boards, covers, character art, and more before they go public on Twitter and other social media sites.
Stories before submission and possibly a chance to read it before it goes out
Seeing blog links for my book review blog, first to see YouTube videos
First to know about other exclusive stuff!

Behind the Scenes

My actual thoughts on discourse
Updates on my writing career in general
Favorite snippets (expect spoilers) and gushing
Game, stream, YouTube, etc ideas and more

Name in the Acknowledgements

With permission, your name/alias will be featured in all books (self-published, traditional) and other editable media (i.e. YouTube videos).
Includes Discord benefits
Behind-the-scenes content

Private Discord Community

Behind-the-scenes content

Work-in-progress updates (digital)
Seers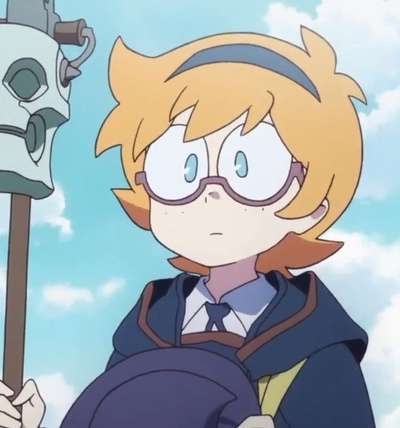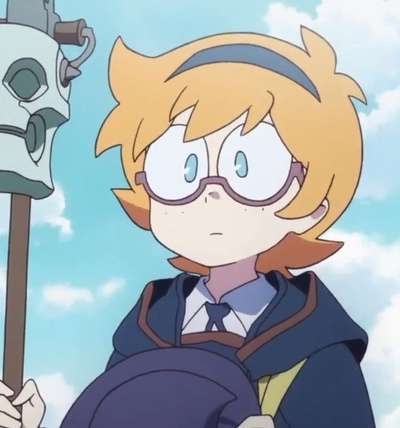 INCLUDING EVERYTHING FROM THE PREVIOUS TIERS

Discord Access

Special role when joined
Secret channels activated

Social Media Shoutouts

Special shoutout on Twitter when applicable
Verbal shoutouts on stream and YouTube

Exclusive Requests

Suggest a short story, light novel, or novel idea
Suggest a YouTube video idea
Suggest a game to play on stream
Suggest a movie/show/anime for movie nights

Free Aesthetic Board

Perfect for your book, character, etc!
One request per month (and posted on Patreon and my Twitter publicly).
You don't have to provide pictures, but it helps.
Includes Discord benefits
Private Discord Community
Oracles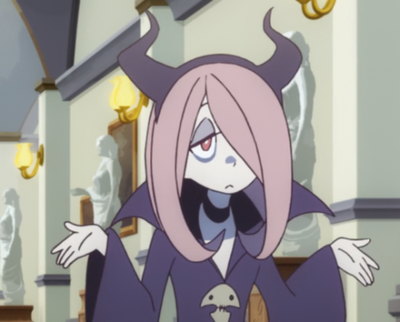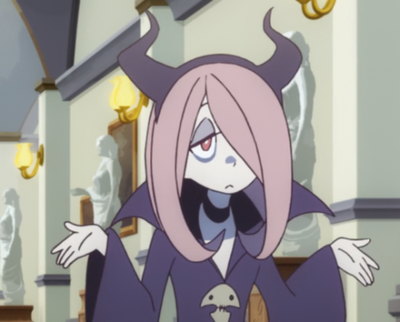 INCLUDES ALL PREVIOUS REWARDS
Discord Access

Special role when joined
All secret channels activated (per tier)

Character Letters

Request any character you want the letter from
Posted on Ko-Fi publicly and e-mailed to you personally.
Keep it safe for the public!
Ask one question per month

OCs in Story

EVERY FANFIC IS OPEN FOR OCS FROM EVERY TIER
Tier exclusive OCs will appear as one time or side characters
They will not be killed but have a speaking role (if temporary)
You will always own that character
If you want to be referenced (by your or your oc's name), that's completely up to you.
Includes Discord benefits
Private Discord Community
About L.C. Star
Hey everyone! I'm Lily and I'm primarily a web novelist but I'm also trying to become traditionally published with my more original ideas. The goal is to become a full-time writer -- focusing my time and energy on writing, revising, and posting web novels and working on traditional novels that do get submitted. Every dollar would put me closer to writing full-time and that much closer for me to accomplish my dream.
For as low as
$1
per chapter, you can help support me. You can always set a 
monthly max
so I don't overcharge you as I post more chapters and updates.
Patreon supporters will get charged per submission and Ko-Fi supporters will get charged per month
.
Within the rewards, I may include more to give you but I will do my best to update this as much as I can. Feel free to join the Discord (provided in your membership tab) to meet more people and hang out with me more!
If you don't want to give your money to Patreon, but still want to support me -- 
here's a Ko-Fi version of the same membership benefits
.

If you wish to see what type of stuff I write, you can find me on these profiles here. Of course, I'm not limited to certain genres, but feel free to take a gander anyway!

$1.80 of $50
per novel & web novel
Commissioned art. This will enable me to save up and pay artists for covers, character designs, reference sheets, and so much more. Of course, they will be credited for every post they're included in and will be part of the rewards.
1 of 3
Become a patron to
Unlock 76 exclusive posts
Connect via private message
Recent posts by L.C. Star
How it works
Get started in 2 minutes