Beth Revis
interactive novels, writing advice, and more.
Select a membership level
Reader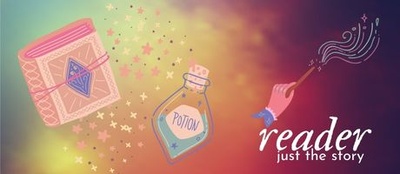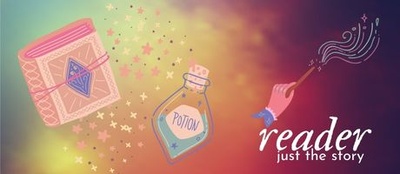 At this level, you get access to each chapter of the novel published, as well as archives of previous work. Currently, I'm publishing
Museum of Magic
, a highly interactive story where each chapter is developed WITH your votes. In the archives, you can find
Blood and Feathers,
short stories and poems, and more.
regular postings of the Museum of Magic serial novel
early, free access to the completed novel ebook when it's done
Includes Discord benefits
Access to drafts and works-in-progress

Digital ebook or publication (when available)
Interactive Reader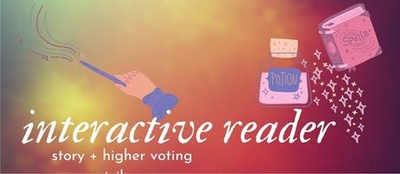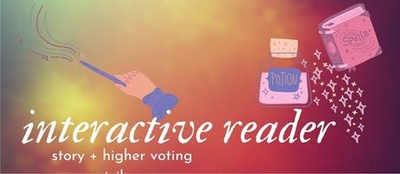 In addition to getting to read the book as it is developed, you'll get access to discussion and more weighted voting polls. You'll also get earlier access to the additional shorts and novellas that will be developed, before it's released to others. 
weighted votes on selecting shorts and novellas that get developed
earlier access to additional shorts and novellas
digital ebook publication upon completion
your name in the back of the book as thanks
even more interaction, live videos, and more detailed choices in development
Includes Discord benefits
Contribute Choices to Stories

Access to drafts and works-in-progress

Digital ebook or publication (when available)
Interactive Reader & Writer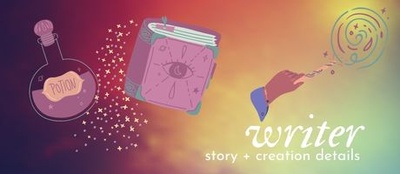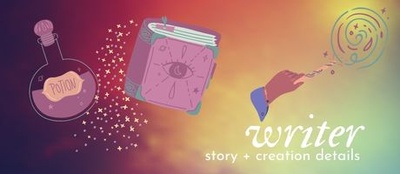 Are you also a writer? Select this tier and gain an additional writing post every week, as well as the digital interactive book posts. The writing post will include in-depth information writing and publishing, and you are welcome to DM specific questions about writing/publishing. This is as close as you can get to watching the story develop and peeling back to curtain to the process.
all features of the "interactive reader" tier
weekly writing/publishing posts
behind the scenes background details
occasional coupons and added programs
Includes Discord benefits
Contribute Choices to Stories

Access to drafts and works-in-progress

Digital ebook or publication (when available)
About Beth Revis
I love playing with words. I love finding new ways to tell old stories. And I love working within a community. Writing is often a lonely experience. But I want to bring YOU into the story—I want to develop stories that are built in ways that shift depending on what you most want.
Museum of Magic
is the current interactive novel being developed here. Every chapter is done in a interactive, collaborative mix of chance and reader votes. The schedule for posts is:
Sunday: New chapter posted
Tuesday: Video showing the dice rolls, random drawings, and other chance methods to determine the fate of the characters is posted. This video will end with a choice for you to vote on--please vote by Friday night/Saturday morning for your vote to count.
Thursday: Writing advice or detailed research post uploaded.
Sunday: The next new chapter, based on the results of the chance and voting on Tuesday, is uploaded.
What is Museum of Magic?
Beyond being a totally innovative, collaborative story written with plot and chance, it's also just a really fun book to read! You can use the tag #MuseumOfMagic to read past chapters. I'm describing it as basically this: 
Emmi works at a small town museum near Salem, MA. She absolutely does NOT believe in magic. Until a cute fae shows up, a witch hunter arrives on her doorstep to kill her, and she's given a quest to protect the mundane from the mystical...and also save her grandfather's life, solve the mystery of her ancestors, and fall in love. Take Evie from THE MUMMY, make her an English witch, and turn Brendan Fraser's character into a choas demon, and you'll get this fun romp!
Why a Patreon?
 There are three main reasons. First, I'd like to create a direct access way to reach readers, not through a filter of Amazon or social media algorithms. Second, I specifically want to create interactive art, so I need a medium that allows for the back-and-forth of comments, polls, and other ways to have input. I want a conversation, not a void. And third, I'm still helping to pay for a human heart. I wish I had the ability to create art without worrying about funds, but the truth of the matter is that my family has some hefty medical bills after a grave illness and heart transplant.
Show more
When I reach 300 patrons, I will write a short story based on ANY (you can vote on which one!) of my books and release it exclusively to all tiers. 
1 of 2
Become a patron to
Unlock 194 exclusive posts
Connect via private message
Recent posts by Beth Revis
How it works
Get started in 2 minutes