The Birth Hour
Creating a Birth Stories Podcast
Select a membership level
Episode Archives Only
We want to offer a way to access our archived birth stories (over 400 episodes) for those with limited resources. We trust that the people in our community value and respect our work and that those who can afford to do so will support us at the Patron or Co-Producer levels. 

Birth Hour Patron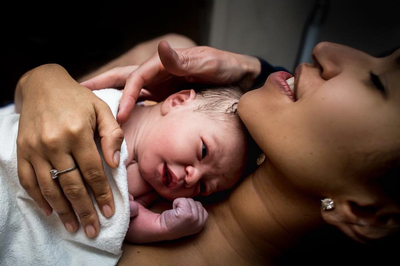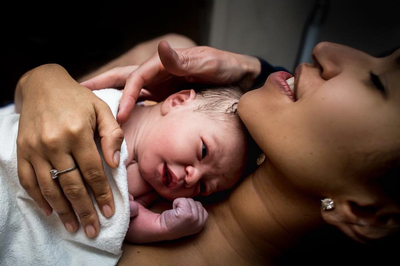 Access to The Birth Hour archives (400+ birth story episodes not available to the general public!).
Bonus episodes including Expert Interviews and Q&A's with Bryn.
Membership in private Facebook group—aka the best place on the internet! 
Chance to share your birth story on The Birth Hour. Patrons have a separate birth story submission form and we choose two patrons to record their birth story each month!
"Co-Producers" (Partner Podcast Access!)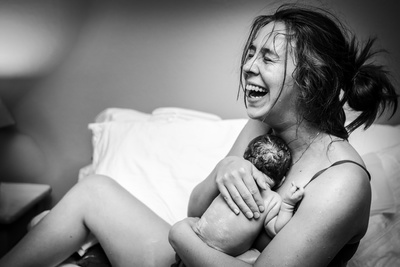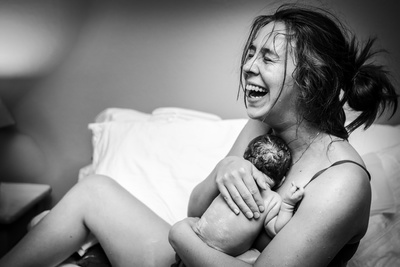 Access to additional podcast —The Birth Hour - Partner Podcast all past episodes from the partner's point of view hosted by Bryn's husband! 
All of the content and perks from the $5 level (access to private FB group and birth story episode archives, Bonus episodes including Expert Interviews and Q&A's with Bryn).
About The Birth Hour

Support comes in lots of different forms and we know not everyone can support in the same ways. For some, the only way they can or want to support is by sharing the podcast with friends, shout-outs on social media, or likes on Instagram. And those are all great—we love every single one!

Unfortunately we can't pay bills with those as much as we wish we could! The landscape of podcasting is changing as big networks take over advertising and independent podcasters like us are finding that providing value to listener supporters is the most sustainable way for growth. We're excited to make our Patreon supporters THE main focus for the future of The Birth Hour!

Listener supporters are helpful for 3 main reasons...

1. In order to continue producing content, we need it to be sustainable. A ton of time and money goes into creating the podcast and we want The Birth Hour to be around for a long time!

2. We want to give people not just a way to support The Birth Hour, but some awesome perks to go along with that support.
Inside info, bonus content, episode archives, and exclusive updates. We want to create some additional value. At our "co-producer" level you get an entire bonus weekly podcast called the Partner Pod sharing the partner's perspective of pregnancy, birth, and postpartum.

3. We never want to dilute our content.
As you know, we are super picky about sponsorships on the show. Our sponsors are always relevant to our audience, and we never interrupt a birth story with an ad in the middle of the show. Many podcasts have six or more ads all throughout their episodes. While this is a great way to make money, it doesn't feel right for The Birth Hour and we're determined to avoid this as long as possible.

Are you ready to be a part of sustaining The Birth Hour? We'd love to have your support!

When we reach 5K patrons, we will release an additional birth story episode each week exclusive to patreon members!
2 of 2
Become a patron to
Unlock 669 exclusive posts
Connect via private message
Recent posts by The Birth Hour
How it works
Get started in 2 minutes