Boak & Bailey
is creating a beer blog
Select a membership level
Half of Mild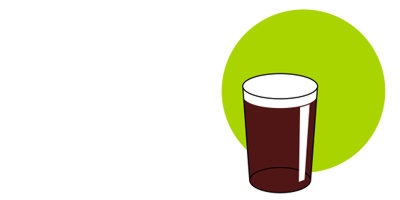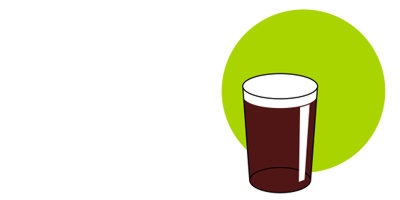 A personalised thank you note. (Because we are polite.)
Ongoing access to the Patrons-only feed here on Patreon.
A shoutout in the credits of a blog post.
Pint & Packet of Crisps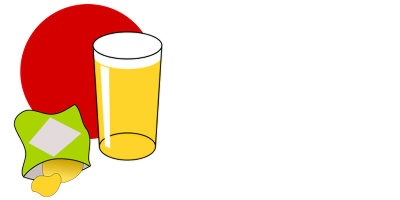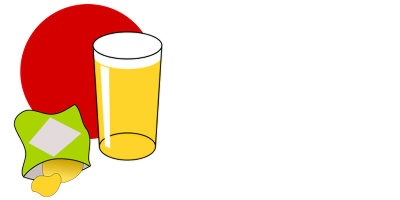 'Mild and Bitter', an eBook compiling some of the best writing we did between 2013-2017.
'One for the Road', an eBook compiling some of our writing on pubs between 2015-2019.
'The Meaning of Beer' Pierre van Klomp eBook (worldwide) or print zine (UK only).
Plus previous level's rewards.
And a Large Doner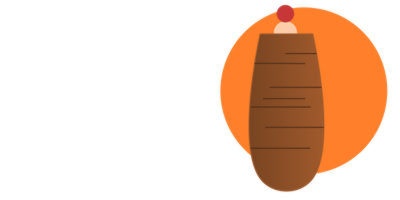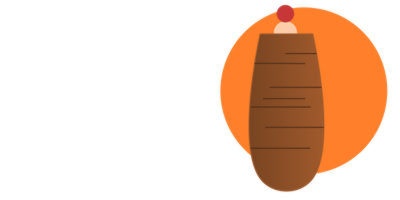 We'll write about a beer you choose for us. (At least once.)
Plus all previous rewards.
About Boak & Bailey
We're Jessica and Ray, AKA 'Boak & Bailey', and we've been blogging about beer for ten years at 
boakandbailey.com
Each month, in our spare time, we put together somewhere between 15 and 25 blog posts -- sometimes small, sometimes thousands of words long -- largely because (and we know this sounds pompous) we like adding to the collective pot of knowledge about beer and pubs.
Why Patreon?
Short version: because Patreon allows people who want to support what we do to in effect subscribe to our blog, easily, on a no commitment basis.
We've never taken advertising or got involved in sponsored content. A couple of years ago we also took the decision to stop taking free samples of beer, books or other products because we feared it made people question the honesty of our reviews.
But running a blog does cost money, and does take up a lot of our free time. (Which, of course, is also money.)
We like the idea that people who
want
 to can donate towards the running of the blog -- to pay for our time, for equipment, travel and, yes, beers we buy expressly with the intention of writing about -- but without obligation.
If you want to stop, you can stop.
If you don't want to start in the first place, well, no-one is going to make you, and all the stuff we've been doing for free since 2007 will continue to be free.
But if you want to give us a pat on the back, a bit of encouragement, and support us in doing what we do, only more so, then this seems the least painful way.
What's in it for you?

There will be some posts on this site that only Patrons can access. (But the blog as it is will stay free and open for everyone to access.) If you subscribe to our email newsletter you know that it will be good stuff, too -- the kind of thing we perhaps don't want on a public forum.
We will also make a point of flagging projects made possible through the support of patrons -- i.e., research-intensive, quality blog posts that we would otherwise not have been able to justify the time to write, or which might otherwise have appeared behind a paywall on some other website.
We will also give you direct input into the direction the blog takes in its second decade. Which cities do you want us to visit? Which beer styles should we explore? Who would you like us to interview? How much coverage ought we to be giving pork scratchings, pickled eggs and other high sodium pub snacks? That kind of thing.
FAQ

1. Why dollars? It seems weird and sketchy. 

That's just how Patreon works. It's not ideal but there is currently no UK equivalent of Patreon. It works fine, though, as we know from our own sponsorship via Patreon of a couple of favourite podcasts.
2. What if a brewery sponsors you -- won't that cause all kinds of problems?

We have given this some thought but are filing it under Bridges to Cross When Come To. Suffice to say that we hope we've demonstrated (rather than merely declaring) our commitment to objectivity and that any brewery that might sponsor us will understand it won't guarantee coverage and especially not
positive
 coverage.
3. What about a baseball cap or a T-shirt or something?

It doesn't seem likely to us that anyone wants to walk round in Boak & Bailey branded merchandise; and, after all, ours is an online Thing, so it makes sense to us to stick to online rewards. But we'll think about.
4.
Will this affect the contents of blog in any way at all?

It might. As set out in 'Goals' above, it ought to improve it, providing the impetus and some funding for bigger projects, and encouraging us to post more regularly. We're going to be asking Patrons for ideas (see 'Rewards') but that's not really any different to the way we already get ideas from newsletter readers and followers on Facebook and Twitter.
$211.03 of $300
per month
We'll start tackling some big, time-consuming, costly projects we've been putting off -- the podcast about the Manchester beer poisoning scare, for example, or our West Country pub guide, or a public index of What's Brewing from 1974-1994.


4 of 5
By becoming a patron, you'll instantly unlock access to 398 exclusive posts
By becoming a patron, you'll instantly unlock access to 398 exclusive posts
Recent posts by Boak & Bailey
How it works
Get started in 2 minutes