Book Shambles and the Cosmic Shambles Network
Book Shambles and the Cosmic Shambles Network
Creating Podcasts, Documentaries and Such
Select a membership level
Raymond Carver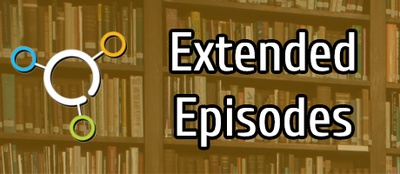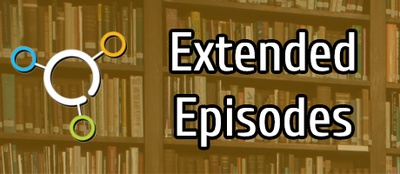 $1
per podcast (Max 3 per month)
Thank you. You will sleep sounder at night knowing you're doing a good thing, supporting good content for everyone to enjoy. You'll also get access to the Patreon only feed where you'll get all the latest news plus extended uncut episodes of Book Shambles AND bonus episodes of Book Shambles EXTRA and My Favourite Books, shorter episodes we record with special guests when we're out on the road. These won't be available to the general public. (Max spend of $3 a month)

Alan Moore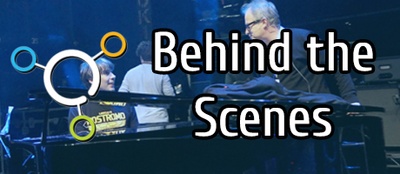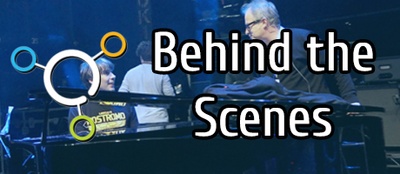 $2
per podcast (Max 3 per month)
Get behind the scenes access to
Cosmic Shambles
productions. We'll be periodically posting videos and blogs from the
Book Shambles
studio, the set of upcoming documentaries, back stage at our events and more. Plus extended episodes as per above. 
(Max spend of $6 a month)
James Baldwin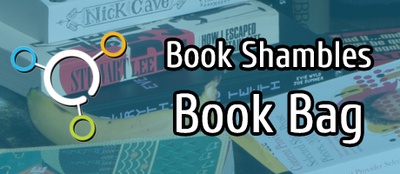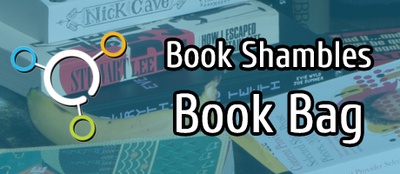 $10
per podcast (Max 3 per month)
All that above, (this should be really obvious by now) plus we'll send you an exclusive Book Shambles tote bag and notebook. Pics of both are in the post announcing the rewards. ALSO monthly Show and Tell bonus episode from Team Shambles featuring Robin, Josie, Trent and special guests. (Max spend of $30 a month)

$629
per podcast (Max 3 per month)
About Book Shambles and the Cosmic Shambles Network
Book Shambles is produced by the Cosmic Shambles Network. By supporting this podcast you not only get all the goodies available to Cosmic Shambles Patreon supporters, but supporting the podcast directly is the ONLY way to get extended BooK Shambles episodes each and every week.


A bit about us

The Cosmic Shambles Network creates and curates podcasts, digital content and live events for people with curious minds. People who want to find out more about our universe through science, art, history, philosophy, music, literature. People who believe ignorance is not bliss. People who want to keep on discovering and learning about our wondrous universe and who want to have a laugh while doing it. People who believe that it is indeed our curiosity that makes us human. We believe we can never stop learning – science will never be finished and that's exciting. The Cosmic Shambles Network brings together the world's leading scientists, comedians, writers and performers to create entertaining content fuelled by curiosity. The approach is fun, real, accessible. Amongst the shambles there's something for everyone.

This Patreon was initially launched to relaunch the Shambles podcast, which began life as Show and Tell, became Utter Shambles, and now Book Shambles. But these days it helps everything we do at the Cosmic Shambles Network from Book Shambles to blogs and videos however this Book Shambles Patreon is the ONLY way to get extended episodes of the podcast.

Robin Ince is an award winning comedian and writer. Apart from Book Shambles he also co-hosts The Infinite Monkey Cage with Professor Brian Cox. Josie Long is also an award winning comedian and writer. Her first feature film came out in 2018. They are both also broadcasters. Trent Burton is the producer and director. He's also won some awards but doesn't really consider himself a broadcaster.

$628.80 of $1,000
per podcast (Max 3 per month)
Book Shambles, and everything we do at The Cosmic Shambles Network, wouldn't be possible without the incredible backing of Patreon supporters to help with production costs, studio time, travel and so on. 



1 of 2
Become a patron to
Unlock 416 exclusive posts
Connect via private message
Recent posts by Book Shambles and the Cosmic Shambles Network
How it works
Get started in 2 minutes