Bryan Wisda
Creating Music to help people with ADHD
Select a membership level
Fan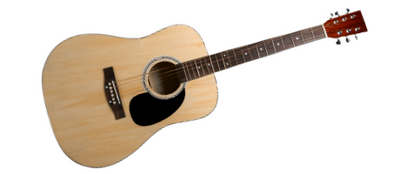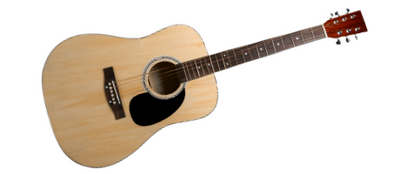 Thank you so much for your support for my work! Your contributions help me to continue to create music and videos to help people with ADHD. You rock!
Tier Rewards
Digital Music Downloads
New Music Pre-Release Digital Downloads
Listen to Music in Production
Name Listed on Videos & Live Streams
All members get access to:
Expert Q&As Interviews
Behind-The-Scenes Content
Private Live Stream Events
Blog Posts
Small Business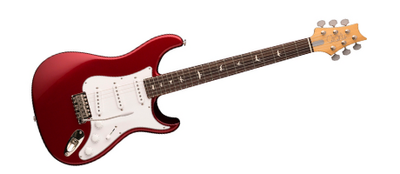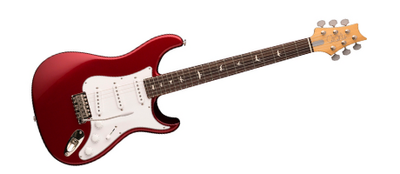 All the above, plus...
Link to your business webpage or social media profile on all published videos and live stream events.

Approximate Social Media Following:

Facebook 33k
Instagram 7k
YouTube 2.5k

*** I do reserve the right to refuse any business which violates my own moral code. If you think your business is questionable, please send an email to me at [email protected] with information about your business before you sign up to verify your business would be acceptable.


Patron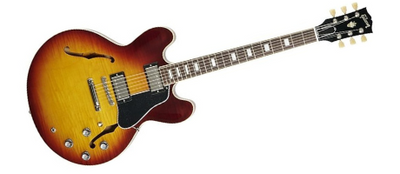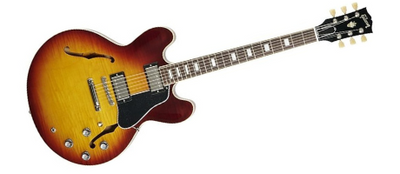 All the benefits of a Fan, plus...
ADHD Lullaby™️ on CD
All future album releases on CD
About Bryan Wisda
Hi, My name is Bryan Wisda.
In February 2019, I released an album titled
ADHD Lullaby™
to specifically help children with ADHD fall asleep faster and stay asleep through the night. The album uses a patent pending recording method, which incorporates principles from neuroscience, to specifically help children ages 6-13 with ADHD.
The album works phenomenally well ...so well Billboard Magazine named the album a Top 10 New Age Album for 2019. Thousands of children worldwide listen to this album almost nightly to help them fall asleep.
In March 2020, Bryan released a song titled
Down Time by Bryan Wisda
to help adults with ADHD relax and unwind. Then, in July 2020, Bryan released a cover of the iconic song
Hey Jude by Bryan Wisda
by The Beatles. Both Down Time and Hey Jude utilize the same patent pending recording method as ADHD Lullaby.
Current ADHD Lullaby projects:
-
ADHD Lullaby II
- For Adults with ADHD to help them sleep
-
ADHD Lullaby LoFi Beats
- A version in the LoFi Beats genre for adults and teens
-
ADHD Lullaby Ambient
- A version in the ambient genre for adults and teens
-
ADHD Lullaby Piano
- A version in the soft piano genre for children.
(read on for more information about upcoming releases)
My Story
In 2016, while working as a Deputy Sheriff I was shot in the line of duty (
see article
). While recovering, rather than play video games my wife suggested that I learn to play the guitar. She said, "Guys who play the guitar are sexy." This was all the motivation I needed.
I quickly became an obsessed student of the guitar and music theory.
All the wile, my son, Cale (now 13), has a pretty solid case of ADHD for which he takes a stimulant medication (think Ritalin). Resultantly, he has a very hard time going to sleep at night. My wife or I would have to sit in his room with him to keep him from getting out of bed. He liked it when I would sit in his room and play the guitar for him.
One night while playing the guitar for him I noticed he fell asleep really fast when I was noodling around, playing random notes in the pentatonic scale. I repeated this several nights in a row and noticed each night he would fall asleep faster than normal.
I called a college friend of mine who is a psychiatrist and asked him why Cale fell asleep faster to random notes versus a standard lullaby tune. He stated people are accustomed to hearing patterns in music -- especially western music. Because I wasn't playing anything with a pattern I was forcing, on a sub-conscious level, Cale's mind to work a little harder to try to identify the pattern. The result is the ADHD mind doesn't wander and instead listens to the music.
After more research and collaboration with my friend, I recorded Cale's Lullaby. The song couples random notes with a rhythmic element. Additionally, several frequencies are embedded in the music which neuroscientists will use to help people totally relax. This song worked so well in helping Cale get to sleep I shared it with friends who have children with ADHD. Each reported very similar results -- it helped their child fall asleep faster.
I was then convinced I needed to record an entire album using this method. Again, working with my friend the psychiatrist we set up a progression of songs based on the average sleeping heart rate of children ages 6-13 and using musical theory to create and relieve stress. The result was ADHD Lullaby.
In February 2019, ADHD Lullaby was released worldwide. Almost instantly parents were reporting the album helping their ADHD child fall asleep fast. It quickly became the #1 New Release in Children's Lullabies on Amazon.com and maintained this status for 3 consecutive months.
By mid-2019, ADHD Lullaby charted on the Billboard Charts in the New Age Category for 24 consecutive weeks and was named by Billboard Magazine as one of it's Top 10 New Age Albums of 2019.
When I released ADHD Lullaby I had no idea it would be as successful as it has been. Which brings us to today... I need your help.
Why I am asking for support....

Unfortunately, ADHD Lullaby does not have the backing of a major record label. Almost every dollar I have earned from the sale of the album I have put back into marketing to spread the word about the album to other parents of children with ADHD. Additionally, I am investing in recording additional iterations of ADHD Lullaby for release.
Supporting me here on Patreon will help me continue to make ADHD Lullaby available for parents and to bear the cost of recording additional versions of ADHD Lullaby.
What supporters receive....
All supporters will receive free digital downloads of all my releases. You'll also receive downloads of all new releases months before they're even available for public pre-release purchase. All supporters will be able to listen to recordings of new music while they are being worked on. Additionally, all supporters will have access to Patreon only videos I record and Patreon only updates and posts.
One of my biggest beliefs is to use my platform to try and create a community for parents of children with ADHD. As such, I recognize some parents don't have resources or friends they can call on for advice with their child. Both my wife and I will be posting videos to help parents navigate this tough world and I promise to respond to all messages.
Additional tiers of supporters will receive physical compact discs of releases (if released in physical format) as well as other gifts, merch, and random items.
By becoming a patron, you'll instantly unlock access to 49 exclusive posts
By becoming a patron, you'll instantly unlock access to 49 exclusive posts
Recent posts by Bryan Wisda
How it works
Get started in 2 minutes