Bryce Funk
Creating Documentaries and captivating interviews
Select a membership level
I'm getting on board!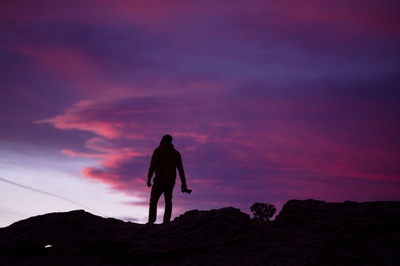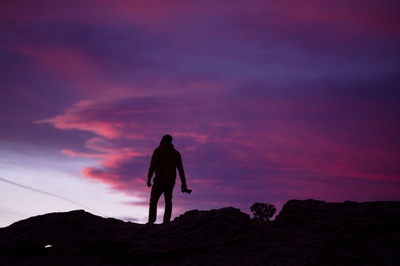 Buy us a coffee! This helps a ton! You'll get access to our chat community PLUS updates on our documentaries and other films. Many thanks!
Early access, baby!!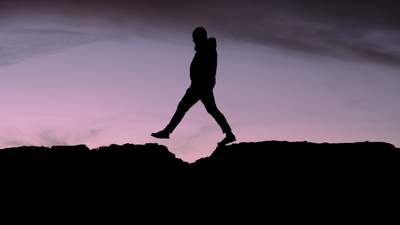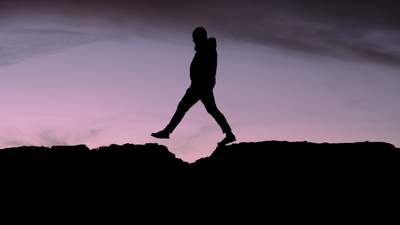 You're investing in us, let us give something back! This will give you access to the community, updates on our films, plus early access to all our YouTube content (including our documentaries)!
You're part of the team!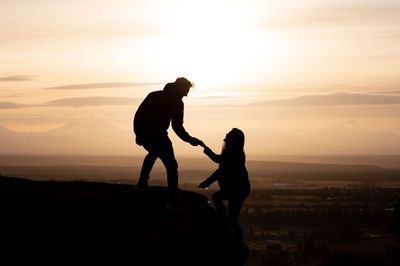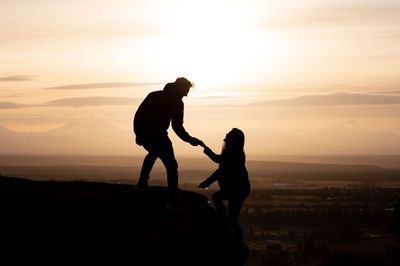 This is what helps make telling stories sustainable for us. Along with early access to all our content, you'll also have access to our monthly livestream updates + Q&A - it's the least we could do!
About Bryce Funk
Hey! Thank you for stopping by! My name is Bryce Funk, I'm the head creator behind High Sierra Collective with my wife Brooke. We travel the world searching for stories - from orphanages in Uganda to unsheltered neighbors in our hometown. Almost all of our long form stories are possible through self-funding and the generosity of online supporters - like yourself! If you want to know more about what we do, feel free to reach out! Cheers!
How it works
Get started in 2 minutes