Select a membership level
Sparkling Supporter
Even $1 is extremely generous and can add up! Every dollar counts and can be that extra pick me up that I need (like a chocolate bar or monster energy 👀)
Patron-only posts and messages
Baa Access!
Limited (20 of 20 remaining)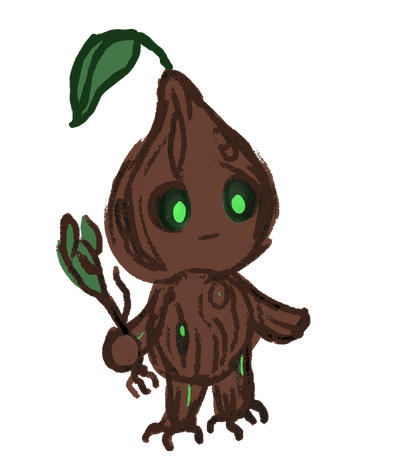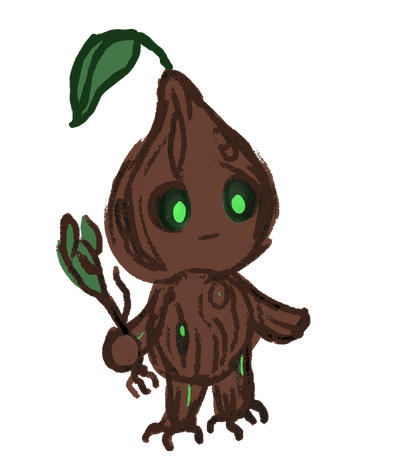 You will be able to invite my Discord bot, Baa, to one server you own! Baa is a fully-featured bot with <0.1% downtime. He includes very robust security features and auto moderation, games, leveling system, economy, QoL commands, AI talking system, VC audio with Spotify integration, and MUCH more! Note: You must stay a patron in order for Baa to stay on your server!
Includes Discord benefits
Ability to invite Baa to one server
Shiny!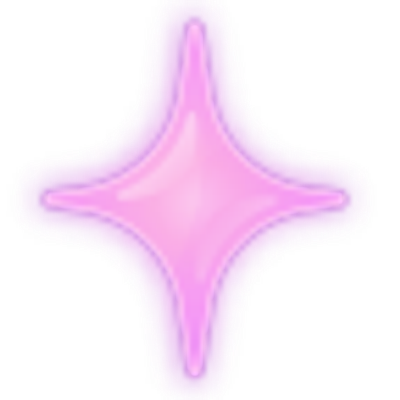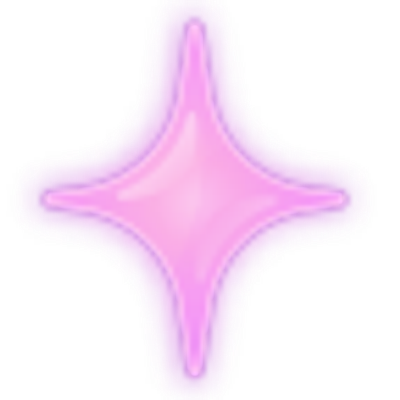 Become a Shiny and officially be part of the Shiny community! Get behind-the-scenes access to my projects and be the first to know of updates! You also get access to our community Minecraft servers and priority in other games!
Includes Discord benefits
Patron-only posts and messages

Discord role & access to #shiny-chat

Access to Shiny Minecraft server

Ability to invite Baa to one server
About CalaMariGold
Hello! My name is Mari and I'm a 23-year-old content creator with passions in live streaming, game development, web development, film making, music production, and Minecraft modpack making.

View my full website here with all information about me, including all my socials:

https://calamari.gold
Live Streaming and YouTube Videos
I occasionally stream on 
Twitch
!. My streams are heavily community focused, with the majority of them being conversations with chat. We talk about a wide variety of topics including random chit-chat, mental health issues, LGBTQIA+ topics, and more. When we're not talking about heavier topics, we like to have a fun, chaotic, wholesomely lewd vibe, with subscriber sound effects commands, channel point stream interactions, and much more. Sometimes I play Minecraft in the background, do community games like Marbles On Stream, survival games (my favorite!), full playthroughs, and much more. So, if you're new to my streams and haven't said hi yet, don't be shy! <3
I also post on 
YouTube
! Most of it are highlights and funny moments from streams, but occasionally you'll see some special videos on there too!
Minecraft Modpacks
I'm the creator of the
Rebirth of the Night
Minecraft modpack, which I have since stepped down as owner/developer as of April 29th, 2020. I was the owner and lead developer of the pack for nearly two years and despite making mistakes I am not proud of, it served as a learning experience for me and I hope I will take those experiences to do better on my current and future projects.
TREPIDATION
is my newest Minecraft modpack that I'm really proud of. Fyresworde and I are working on it on our spare time and it's been a blast. Go check it out and play!
Fyresworde and I are also work on other modpacks for my community. 
ShinyPack Season 1
and 
Season 2
, with each season having a different theme!
Game Development
I've created a lot of smaller games during high school and college and have been interested in game development for most of my life. I'm currently working on a fun arcade game on my free time that I would love to publish on Steam!
Web Development
I'm a
web developer
currently making websites for myself and projects I'm passionate about. I've been using WordPress to create websites on and off for 6+ years now! I also work full-time at 
Reggio Digital
as an engineer.
Music Production
I'm a 
musician
who plays piano, guitar, and drums. I've played for much of my life and would love to have my own studio one day. I release tracks on all major music streaming services with genres from EDM, metal, acoustic, and more. My latest release is 
February Rain (feat. Treen)
, an acoustic track!
Film Making
Film making is a rather new passion for me, but I've actually been making fan trailers, modpack trailers, etc for years now. My latest (and best!) work is the TREPIDATION trailer shown above, but I also made two RotN trailers, 
The Beneath
and 
The Harvester
. But honestly, I would
love
to try my hand at making a real film using real cameras. I love the editing process (I use Adobe Premiere and After Effects), but I also want to try every aspect of the film making process. Who knows? Maybe I'll get more into it in the future.
How this Patreon supports me
Above is everything I currently work on. My dream is to partake in my true passions full-time and live a sustainable lifestyle by doing what I love and I will not stop until I accomplish that. Choosing to donate to this Patreon directly supports me and my cause to make amazing content online, provide an online home for people, and inspire others to do what makes them happy.
The money from this Patreon will primarily go towards my living expenses such as rent, bills, groceries, and medications. The money can also go towards my projects and general happiness, whether that's a new musical instrument for my music, clothing, Twitch commissions, computer parts, etc. Choosing to donate to my Patreon is acknowledging that fact and I hope you choose to donate because you want to see me thrive and love the content I produce.
Thank you all so much. I greatly appreciate every single donation and I can't wait to show you all so many amazing things.
From the bottom of my heart, thank you for supporting my dream.
❤
Become a patron to
Connect via private message
How it works
Get started in 2 minutes