Hugo Locurcio
Creating open source software
Select a membership level
Supporter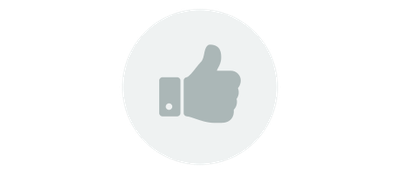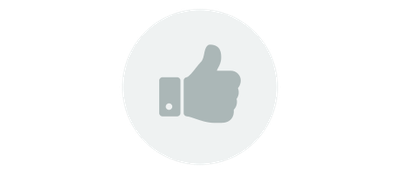 Thanks for your support! With this tier, your full name or username will be listed on my homepage (if desired).
Gold Supporter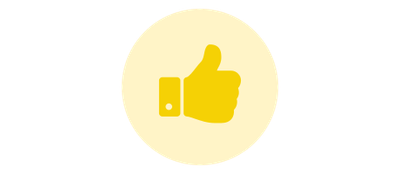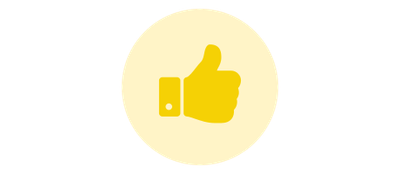 Thanks for your support! Your full name or username will be listed with large text on my homepage, linking to your Twitter, GitHub or GitLab account (if desired).
Sponsor
Limited (6 of 6 remaining)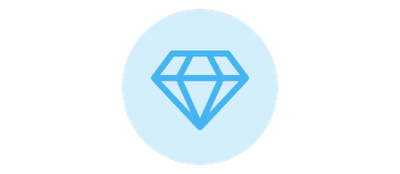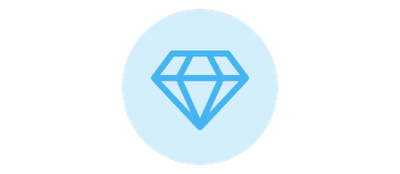 Your name or company logo will be featured on my homepage, with a link to your website (subject to approval).

About Hugo Locurcio
Thanks for checking out my Patreon page!
About my work
Open source is a passion for me
; since my teenage years, I've often spent several hours per day working on software that benefits society: software which can be used by anyone, for any purpose and without charge. I believe working on polishing the user experience can help open source software reach a wider audience.
However, developing and maintaining open source software has a cost, which is why an increasing amount of open source developers rely on the community's support to help them succeed in their endeavors.
On this page, you can
support my personal efforts on Godot and other open source projects
. Here's a non-exhaustive list of what I'm working on these days:
Godot Engine development
Code contributions
Over the years, I've authored
over 100 commits in the Godot Engine repository
. My primary areas of interest include improving the editor usability, desktop integration and hiDPI support. I've also worked on build system enhancements to make the life of Godot users and developers easier.
Documentation improvements
I also
contribute regularly to the Godot documentation
, helping it become an high-quality resource for all Godot users.
I'm the person behind the unofficial Godot Engine builds. These builds make it easy for anyone to try out new developments in Godot on any platform, including export templates and headless/server binaries. These are built automatically on a daily basis using continuous integration platforms, but maintaining the build scripts and infrastructure takes effort.
Video editing for the Godot project
The Godot team released showreels for
desktop
and
mobile
games in April 2019. I did all the editing using Blender and open source software, providing high-quality promotional material for Godot that can be used by anyone.
Issue triaging efforts on the Godot GitHub repositories
Triaging issues can be a thankless job and takes time. However, some people have to do it to keep the Godot issue tracker easy to browse. Among other Godot contributors, I regularly work on labeling issues and pull requests, as well as closing duplicates.
Miscellaneous community contributions on Reddit, Godot Developers Forum and Godot Q&A
Answering people's questions helps them progress on their projects; at the same time, it builds a public knowledge base about Godot which can be used for future reference.
Other open source projects
Maintaining Flatpaks for the Linux community
I'm a maintainer of several Flatpaks published on
Flathub
, such as Godot, Freedoom and Blade of Agony. These allow people to run their favorite software and games easily, no matter their Linux distribution.
Creating websites for open source software
I worked on designing and developing websites for the open source game
Minetest
as well as the
Nim programming language
.
Maintaining popular Minetest mods
I created the Minetest mods
More Blocks
,
More Ores
and
Map Tools
which are some of the most used mods on public Minetest servers. Making sure they work well with latest Minetest versions takes additional time and effort.
Translation efforts
As a native French speaker, I maintain the French translation of various open source software and games, such as Godot Engine, Minetest, Unvanquished or Xonotic.
Thanks to your support, I will be able to contribute further to open source projects :)

1 of 3
How it works
Get started in 2 minutes