Basil and Gonz
is creating the Canary Cry Radio Podcast!
Select a membership level
Gospel Giver!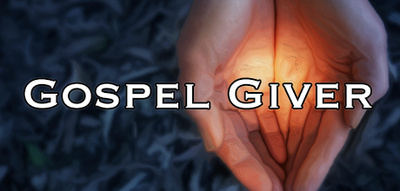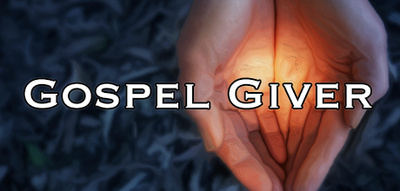 Show Basil and Gonz some John 3:16 Gospel LOVE, so they know someone out there approves of their life choices!
Rewards
Give Basil and Gonz the Warm and fuzzies!
John 3:1`6 "For God so loved the world, that he gave his only begotten Son, that whosoever believeth in him should not perish, but have everlasting life."
Evil Exposer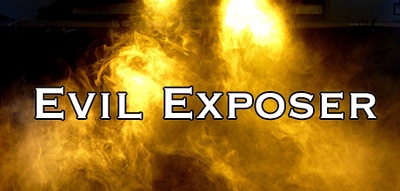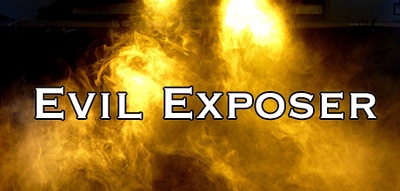 Help Basil and Gonz continue their mission to expose the works of darkness by becoming an Evil Exposer!
Rewards
Causes Basil and Gonz to fist pump!
Access to Patreon Lens behind the scene content!
Ephesians 5:11 "And have no fellowship with the unfruitful works of darkness, but instead expose them!" 
Babel Buster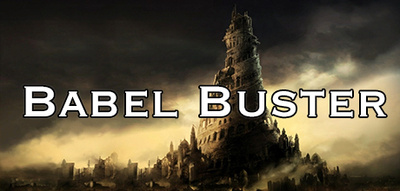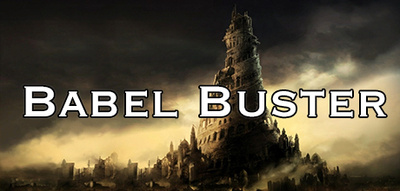 Genesis 11:7-9 outlines when God put an end to the building of the Tower of Babel. His deconstruction of the fallen system serves as a model for us to follow in exposing evil and spreading the Gospel. As a Babel Buster, you will get to be part of this epic journey! 
Rewards
Make Basil and Gonz feel EPIC!
Access to Patreon Lens
Access to the Canary Cry Convo's Bonus Podcast!
Genesis 11:7-9 "Go to, let us go down, and there confound their language, that they may not understand one another's speech. So the LORD scattered them abroad from thence upon the face of all the earth: and they left off to build the city. Therefore is the name of it called Babel; because the LORD did there confound the language of all the earth: and from thence did the LORD scatter them abroad upon the face of all the earth."
About Basil and Gonz
GREETINGS FELLOW CANARIANS!
Basil and Gonz here. Welcome to our
Patreon
page!
While we both have individual Patreon for our distinct projects (
Face Like The Sun
, 
The Joyspiracy Theory
) we decided to go ahead and establish one as partners in crime for
Canary Cry Radio!
 Many of you have been long time supporters of
Canary Cry Radio
through
Paypal
, and we are eternally grateful for your
YEARS
of support! And if you want to keep that
Paypal
support going, you totally can. We promise. This isn't Obamacare.
Paypal has been good to us over the years, but it does lack some of the important components that allow us to track donations over time, quickly deliver rewards, and provide awesome digital bonus content!
But now with Patreon, ALL THESE THINGS ARE POSSIBLE!
This is an opportunity for
you
to support your favorite fringy Christian podcast in the mission to spread the Gospel on this unique platform, through subject matters only strange folk like us are willing to tackle...and only strange folk like
you
are willing to listen to.
HOW FAR HAVE WE REACHED ALREADY?
We've been podcasting since March of 2012, when "end of the world" talk was beginning to creep into public discussion with the whole "December 21st" fiasco (thanks quetzalcoatl!). We actually didn't start tracking the number of downloads until October of 2013, over a year and a half after we started podcasting. But since then, we've had over 1.3 million downloads of our humble little audio adventures, with plans to do much more in coming days.
When we hit 100 Patrons, we will record and publish a Basil and Gonz topical episode on ****! Seriously, we're pumped about this, and we know you will be too!
1 of 1
Become a patron to
Unlock 29 exclusive posts
Connect via private message
Recent posts by Basil and Gonz
How it works
Get started in 2 minutes