Sailing Adventures with Carl and Jenny
is creating movies about sailing and enjoying life.
Select a membership level
Officer
Limited (12 remaining)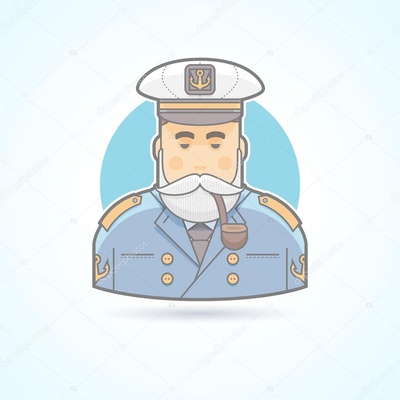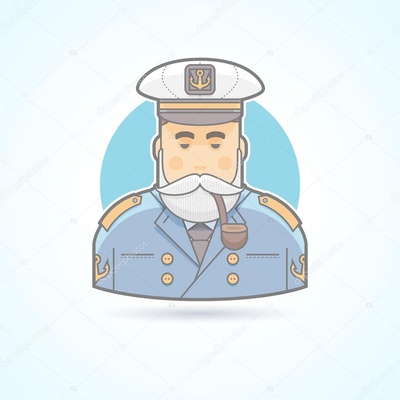 Thanks for your commitment and support. We owe you some great videos and we promise to deliver!
As a $5.00 Patron you get:
 
Your name or any name you wish added to the credits at the end of our videos.

Early access to our videos before they are publicly released on YouTube

Mobile video clip updates

High res screen saver images which we upload regularly

Access to our Patron only Facebook page

Join us for our Zoom meetings. We will host a Patron only Zoom meeting. Join us for Q&A sessions

Added to our email subscriber list
 
· Select videos not available to anyone else
 
· We'll follow you on Twitter, Facebook and Instagram for as long as you remain a Patron (send us your details)
 
· You get your Name higher up in the credits list

Officer 1st class
Limited (49 remaining)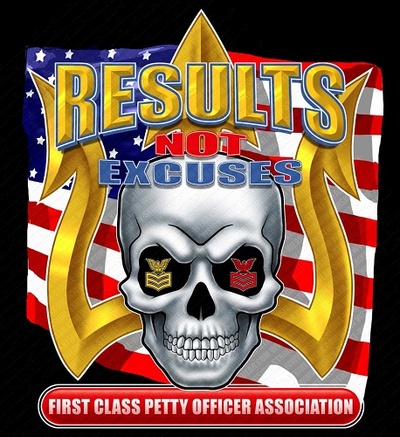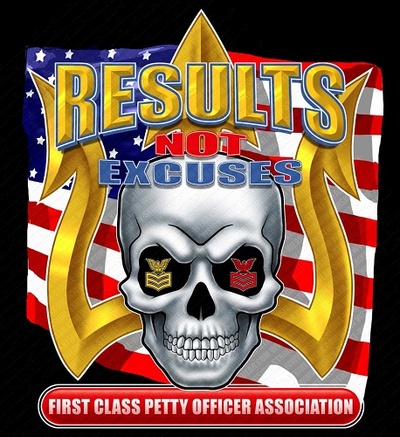 Now you're moving up the ranks!
Did you know that Carl and Jenny are award-winning wedding photographers? Their work has been published in numerous magazines and websites and calendars. Carl was the finalist in the 2010 Wedding photographer of the year. Believe us, we don't dish out our work for free. But for you, we will make the exception.
As a $10.00 Patron you get:


· All of the previous tier rewards & 
You will receive our SAFE SKIPPER briefing manuals (after first month contributions)


Plus

· We will email a large jpg image of one of our favourite images occasionally while you remain a Patron


· We will send you digital postcards as we visit different places


· Your names moved up even higher in the credit list

A personal welcome video (After first month)


 

1st Mate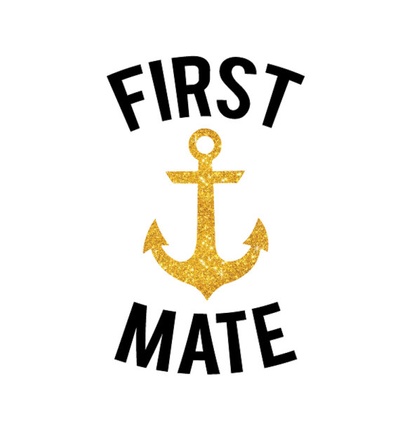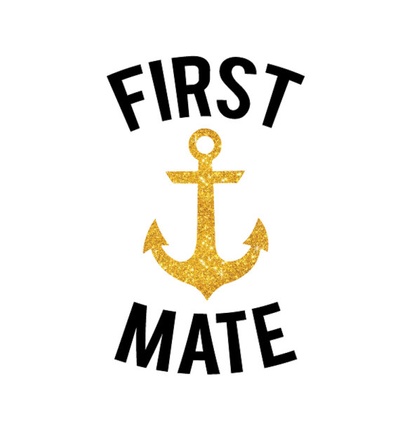 Are you sure you clicked the right button? You did? Then you light up our lives, and we don't really know what to say other than a massive Thank you. Your generosity must mean we're doing something right...!
As a $15.00 Patron you get:
· All the previous tier rewards
Plus
·
As a special thank you, Patrons in this category will receive one of our exclusive mugs.
(After 2 months of donations). Make sure we have your current address. (UK Subscribers only)
· Yes, you guessed it, your name will be even higher up in the credits
About Sailing Adventures with Carl and Jenny
Do you have a dream
of leaving the rat race and travelling to far and remote places in the world? Discovering new languages, cultures and nature, meeting new people and making new friends? Downshifting your life and get more time to live? And to do it all with a sailboat?
Hi there from Carl and Jenny
.
Thank you
so much for making it to our Patreon page. These are the dreams we have and would love to take you along with us on our journey.
We are now in 2021
and are continuing on a new chapter in our lives. Early 2017 we both took early retirement to fulfil our plans. We had lived in England all of our lives, working hard and raising two wonderful children who are now grown up. We sold our house, exchanged contracts, and put the deposit down on a Bavaria 47 sailing yacht and once the house sale completed we bought the boat.Time then to move to Crete to live aboard the boat. Setting off for a life on the ocean wave breaking free of the traditional lifestyle, and creating a sustainable life cruising around the world. Join us on our adventures before and during our time to departure.
You can follow us
through our training, theory and practical and some of our day to day adventures. We hope to bring you regular videos of what we get up to.
We are grateful to all viewers/subscribers and of course our patrons.
We realised a few things along the way!
We are STILL  passionate about storytelling, sharing our perspective and what we see and experience as we travel along our journey. Through our videos we can share with you the places we visit, the culture, history and wildlife of each unique place.
Our aim of Filming, editing, and releasing one feature episode per week is a FULL-TIME job in itself, and often takes more time and energy than many of our boating jobs! Along with extra vids and live chat shows we literally have a camera with us all of the time.
It's impossible for us to continue to release high quality, consistent videos for our entire journey without your help.
Our style of making movies is free and personal.
Although we sail on a sailboat and travel through the Agean ...
-We try to do a classic Sailing channel.
-We do make classic travel blog style videos.
-And even though we often get nude, we're not making erotic videos. We are naturists and live a naturist lifestyle when we are sailing and at anchor. If some nudity offends you then maybe this channel isn't for you.
We simply record all the beauty that surrounds us,
-We convey emotions,
-We live in a different way,
-We want to be able make our films with total freedom,
-We want to be able to devote all our time to sailing, living and feeling.
-We want you to be part of this story!
We hope our videos
will serve as both entertainment and a look into the realities of preparing to cruise, and the cruising/live-aboard life for other prospective cruisers and travellers!
Your support will help fund better suited recording & editing equipment so we can improve on the videos we bring you. And any that's left over may go to the odd bottle of Rum, ooh aagh!
Just to set the record straight, we are not asking people to fund our sailing lifestyle. Any contributions kindly given by our Patrons go straight into our video making kitty. Our internet bills per month are approx $150.00!! We are hoping through Patreon that we can cover that cost at least.
You can set a per video
amount or a monthly maximum, from as little as $5.00 so you never go over budget! On average we are posting 10-11 videos per month on Patreon.
Be sure to check out the different rewards you get for different levels of patronage. We reserve the right to amend them from time to time.
Thanks for watching!
Oh, and let's not forget, we now host a Patron only Zoom webchat. We are aiming to run this once a month.  Be great to have you involved. If you prefer more of a private chat/Consultancy then we have options available as rewards on the different tiers.
Fair winds
and thank you for joining us on our adventures!
Carl & Jenny
This Patreon account is designed for ADULTS only and may include pictures and materials that some viewers may find offensive. If you are under the age of 18, if such material offends you or if it is illegal to view such material in your community please exit the site. The following terms and conditions apply to this site. Use of the page will constitute your agreement to the following terms and conditions:
1.) I am 18 years of age or older
2.) I accept all responsibility for my own actions; and
3.) I agree that I am legally bound to these Terms and Conditions
4.)Anything posted on this Patreon page, or any extension of this Patreon page, is considered property of Carl and Jenny Sailing Adventures ©, and is subject to copyright law.
5.) It is totally forbidden to share or make public any content shared in Patreon or privately.
Wow, our patrons are legends in their own right. Thank you for having faith in the work we put into our channel. Once we get to this target we can get a Skyroam giving us unlimited data worldwide so we can bring our videos to you from anywhere.
5 of 5
By becoming a patron, you'll instantly unlock access to 340 exclusive posts
By becoming a patron, you'll instantly unlock access to 340 exclusive posts
Recent posts by Sailing Adventures with Carl and Jenny
How it works
Get started in 2 minutes