Catherynne M. Valente
Creating Rule-Breaking Science Fiction, Fantasy, & Writing About Writing
Select a membership level
LAB ASSISTANT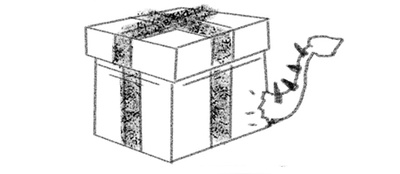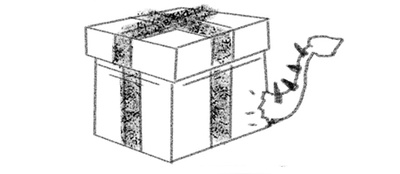 You're supporting me and I love you and science loves you. You are keeping the story beakers bubbling and the lights on in the Lab. You'll get access to the PATRON ONLY ACTIVITY FEED and the PATRON ONLY DISCORD SERVER, the monthly Character Postcard, and my eternal gratitude.
MAD TECHNICIAN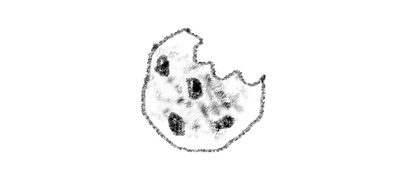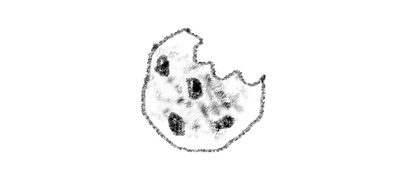 You are supporting me even more. The Lab can finally get that exposition leak patched up and calm the beasts in the Quarantine Area. You'll get the PATRON ONLY ACTIVITY FEED, PATRON ONLY DISCORD SERVER, and Character Postcard as above *PLUS* exclusive access to the MONTHLY EXPERIMENT: a recipe with a high quality photo, a review of whatever I'm reading/watching/playing that month, and a comedic essay addressing aspects of writing and/or publishing and/or life on Planet Earth: characterization, dialogue, worldbuilding, marketing, extended dance sequence, pandemic coping, getting an agent, etc.
TOTALLY VOLUNTARY TEST SUBJECTS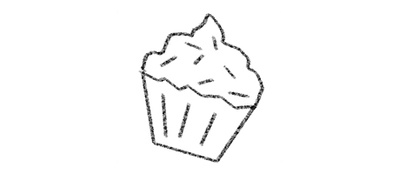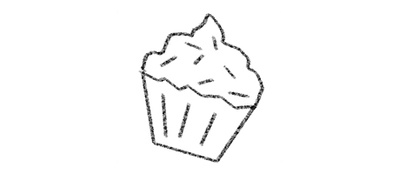 You are a Lab-Certified Wonderful Human Being. The boiler has promised to hold off on total enraged sentience at least until next Tuesday. Now we can keep the Bad Writing Centrifuge spinning out the crap for hours at a time! You'll get ALL THE REWARDS ABOVE  *PLUS* an EARLY LOOK at whatever Cat is working on that month—unreleased chapters, short stories excerpts, poems, etc.   
About Catherynne M. Valente
Greetings, fellow humans! My name is Catherynne M. Valente and I am an untamed, unreformed, unstoppable perpetrator of fiction. For thirteen years I have published in every imaginable venue and style, from self-publishing to major New York and international presses, from science fiction to fantasy to horror to realism, novels, short fiction, blogging, podcasting and poetry. I'm a New York Times bestseller and have been nominated for every award in my field, and have won the Hugo, Tiptree, Andre Norton, Lambda, Locus, and Mythopoeic Awards. And I kill at karaoke.
I also have an enormous cat, a very clingy dog, five chickens, a baby son, a partner, and a very grouchy boiler who all have this weird thing where they insist on eating real food and joint supplements and heating oil every day. The nerve!
And because life is strange and combustible and never did run smooth, I am also going through a lot of things, including raising that smol child, and things are financially rather difficult right now. Being a full-time writer and being responsible for a mortgage, lawyers, and health care for my family is a volatile experiment with uncertain results at best.
I want to stop stress-grinding my teeth at night and I want to put more fiction into the world. And I don't just mean my own fiction. I want to help you guys write awesome books and stunning stories! (It's very selfish, honestly. I just want more awesome things to read.) The world
needs
stories. Without stories, it's nothing but Terms of Service and 24 Hour Winter Storm Coverage and What Did You Know Who Say On Twitter
Thus the Mad Fiction Laboratory was born--or will be with your help!
Every month, I will conduct the MAD EXPERIMENT: a comedic essay addressing some aspect of the writing world: characterization, dialogue, worldbuilding, marketing, getting an agent, how to be a good panelist at conventions, representation, writing sex/fight/battle/exposition/extended dance sequences, experimental and traditional structure, organizational tools, avoiding and/or embracing cliché, that sort of thing.
Included in the monthly experiment is a recipe from my own kitchen with high-quality photos and a review of some bit of media, be it show, game, book, or other, that I consumed over the month.
In addition to the Monthly Experiment, you can sign up to receive an exclusive look at the project I'm working on that month, as well as access to Google Hangouts, Skype calls, video Q & As, Tuckerizations, acknowledgements, and the chance to have me critique your work. You can also suggest topics for further Experiments or schedule a writing date with me. Anything I can do to help you develop as an artist, learn to complain more thoroughly and deeply about books and movies at your next family gathering—or at least give you a bit of a laugh.
Or if you just want to throw a couple of bucks in the jar to keep the boiler from devouring us all, that's great, too.
And who knows—if the stars align and the colliders collide and Megatastic Laser Exposition Ray gets off the ground, the Laboratory might be able to bang together a podcast or a video series out of whatever is lying around when we finish with the lizard trials.
It's all about madness and the science of fiction. Let's make stuff up together.
This would be just...stunning, wouldn't it? 1000 patrons. Just like the old saying about 1000 true fans being all you need in the world to be an artist. I would love for that to be true.

I can hardly believe it would be possible. We'd be able to stop stressing about how much day care costs and worrying about the next doctor visit. We'd be able to take a break every once in awhile. We'd be able to plan a little for the future.

If we reach this level, I'll write a unique, original postcard from one of my characters every month and post it for all patronage levels to read. 
2 of 3
By becoming a patron, you'll instantly unlock access to 438 exclusive posts
By becoming a patron, you'll instantly unlock access to 438 exclusive posts
Recent posts by Catherynne M. Valente
How it works
Get started in 2 minutes