Chicago Film Society
is creating access to analog film through screenings, preservation, and more
Select a membership level
Mono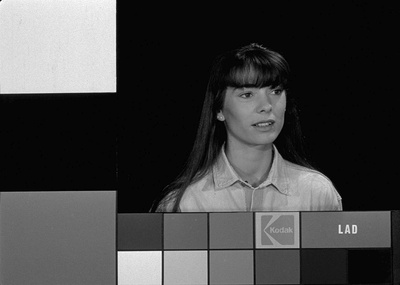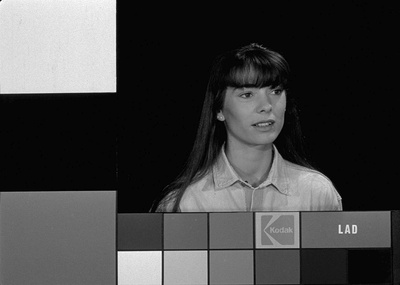 $5 a month really adds up! You won't get your name on a seat (because we don't have any, YET), but a monthly donation at this level will help us pay for things that are just as important, like shipping supplies, archival tape for film prints (that stuff ain't cheap), and the test films we use to calibrate the picture and sound on our projectors!

USPS Paper Mail Subscription to the CFS Zine "Infuriating Times" and CFS Program Booklet

Discounts on CFS merch and publications
Stereo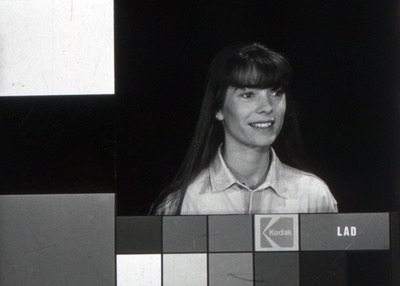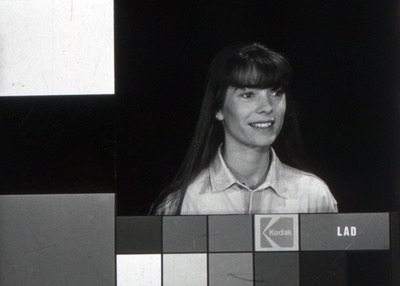 Ticket prices to our screenings range from $7-$10 so donating $10 monthly ensures that we sell at least a few tickets a month even if there's a polar vortex and we have to cancel a show. It will help us pay for things like webhosting, printing booklets, and projection and collection supplies like splicing tape, film leader, and archival film cans!

CFS 16mm Film Frame Stamp

USPS Paper Mail Subscription to the CFS Zine "Infuriating Times" and CFS Program Booklet

Discounts on CFS merch and publications
Ultra-Stereo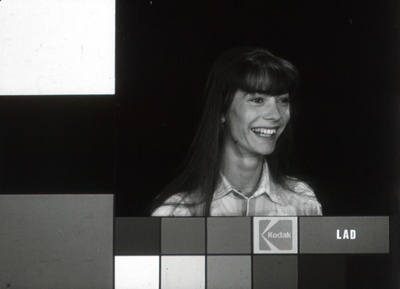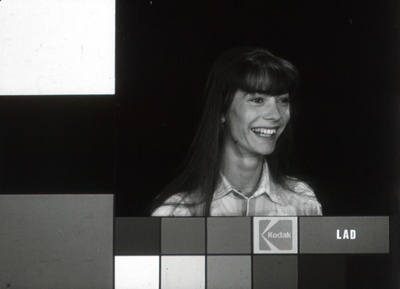 Please give us an excuse to make the tote bags we've been talking about for a decade. $20 a month will help us do things like pay rent on a space for our film collection, and pay our team for writing film capsules, designing our booklets, and projecting at our screenings! Plus if we get enough of these we'll be able to build robots of ourselves and retire!
** Discounted tickets to our screenings expected to begin in 2022.

Screenprinted CFS Tote Bag

Choice of 16mm, 35mm, or 70mm Frame Stamp

USPS Paper Mail Subscription to the CFS Zine "Infuriating Times" and CFS Program Booklet

Discounts on CFS merch and publications
About Chicago Film Society
CFS has been a labor of love since its inception in 2011, and it wasn't until recently that we've been able to pay our team for all the hard work they do behind the scenes. General operating costs—the nuts and bolts of any organization—aren't very glamorous and tend to be hard to raise money for, so every little bit from our regular patrons and audience members enables us to offer fair pay for things like projection for our screenings, film capsule writing, design for our publications, grant writing, and admin work.
As a small non profit, we depend on donations and support from patrons like you to help keep the lights on, keep a roof over our film collection's head, and keep the projectors rolling!
WHAT WE DO

The Chicago Film Society's mission is to show films to audiences on analog motion picture film, and to preserve the technologies and skills that make doing that possible
. We shed new light on old films, all of which contain a myriad of historical detail waiting to be discovered and discussed. Films capture the past uniquely. They hold the stories told by feature films, but also the stories of the industries that produced them, the places where they were exhibited, and the people who watched them. We believe that all of this history–not just of film, but of industry, labor, recreation, and culture–is more intelligible when it's grounded in authentic experience: seeing a film in a theater, with an audience, and projected from film stock.

CFS has been hosting a world-class repertory film series in Chicago for nearly ten years and it's one of the only all-analog programs of its kind in the country.
We source rare prints from collections around the world, screening films that might otherwise be inaccessible to Chicago audiences. We program the films, write about them, tear tickets, do researched introductions before each screening, project the films, and ship the prints back out to various archives and distributors around the world. You can check out our past programs
here.
And because that's not enough we also do a ton of other analog film related work. Possibly too much! We publish
original film writing
, design our own program booklets,
collect and preserve films
and hold
analog film projection workshops
. We've also created and maintain several public analog film exhibition resources online like the
Leader Ladies Project
(an extensive collection of film lab test images)
, the Analog Film Exhibitors Directory
(a list of film-capable venues and organizations around the world)
, Sprocket School
(a collaboratively edited wiki on film projection topics)
, and Celluloid Chicago
(a weekly list of film on film screenings in Chicago). You can read more about all these projects
here
, and our preservation work
here.
Want to give us a one-time donation or don't feel like signing up for Patreon? More info here! https://www.chicagofilmsociety.org/support/
By becoming a patron, you'll instantly unlock access to 6 exclusive posts
By becoming a patron, you'll instantly unlock access to 6 exclusive posts
Recent posts by Chicago Film Society
How it works
Get started in 2 minutes