Check The Lighthouse
is creating blueprints of economic and mental wellness
Select a membership level
Vapour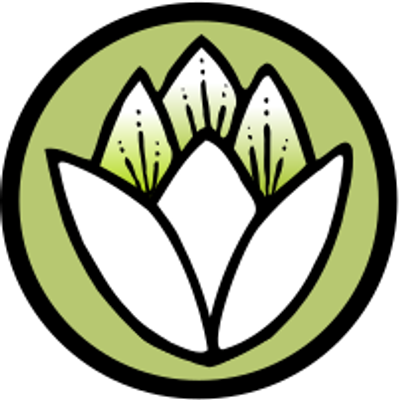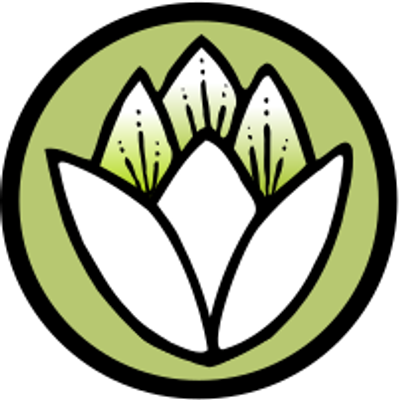 Like the rising steam from a cup of coffee. Or a tasty meal. Yes please to both.
Hydrogen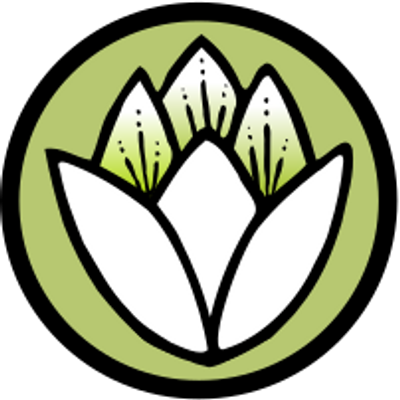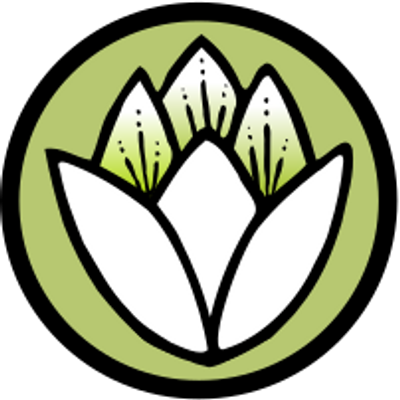 The stuff of pure energy, we use as little as possible but art requires light and poets require warmth. As does everyone else...
Oxygen
A lot of thought went into the tiers, nothing is random (we promise). Chaos is an illusion of the mind...
About Check The Lighthouse
Here's the PLAN: Create scalable models of abundance and wellbeing so that we can work freely and ENJOY our life more, and let that ripple by showing people how we did it.

We all contribute with our ripples. Our world is FILLED with amazing people, doing amazing things. So. Much. Amazing. A flourishing world provides its citizens with whatever they need to live freely and fully in their passion. All of their citizens.
We're sharing our mindfulness, creativity, consciousness and wellbeing resources, videos, audios, podcasts, doodlings, mappings, writings, musings, contemplations, and probably more, on social media already. On Patreon we'll be share the blueprints and insights, and how we're scaling up as we go. Wherever you found us is where our actual work happens, this is just a filing cabinet of the most valuable 'How Did We Do It' blueprints.
A flourishing world doesn't hide stuff, it encourages wisdom, knowledge and inspiration to flow. When you support us, or buy our stuff, we stick to the plan and contribute our ripple to the world in bigger and bigger ways. 
Recent posts by Check The Lighthouse
How it works
Get started in 2 minutes