Select a membership level
Intern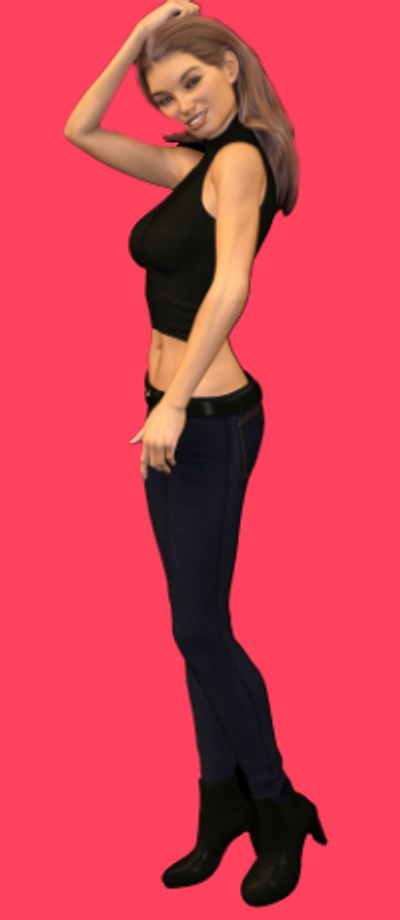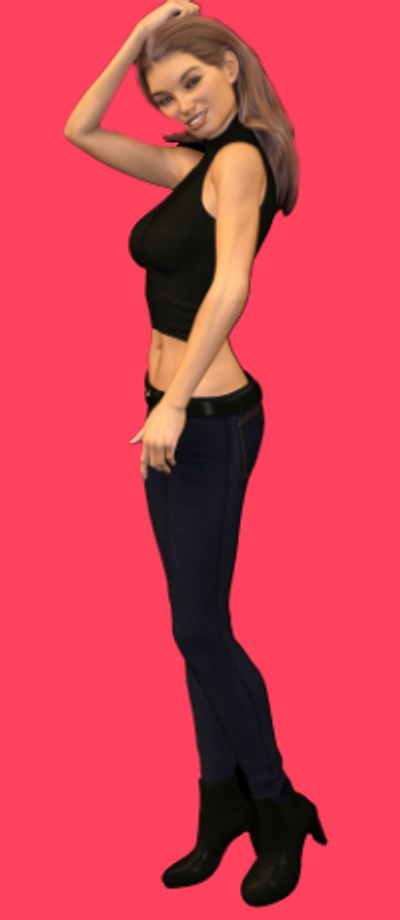 Access to the game 2 weeks after episode release

Access to the news feed on Patreon with the latest updates on game and release progress

Supporting me to continue creating the fun!

My heartfelt appreciation
Graduate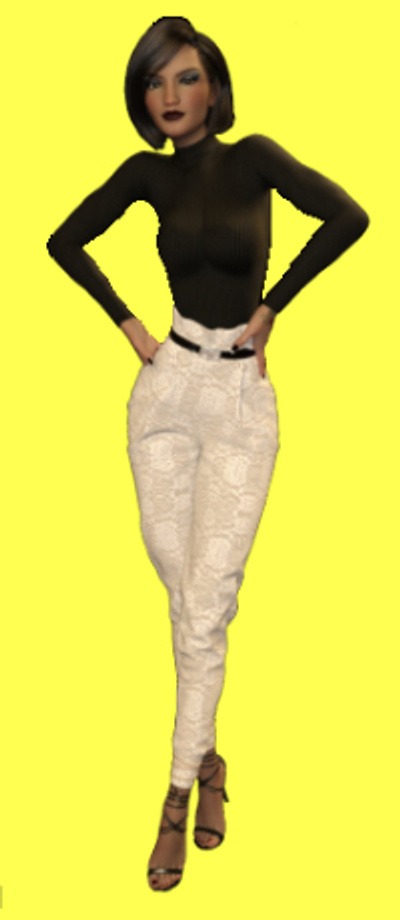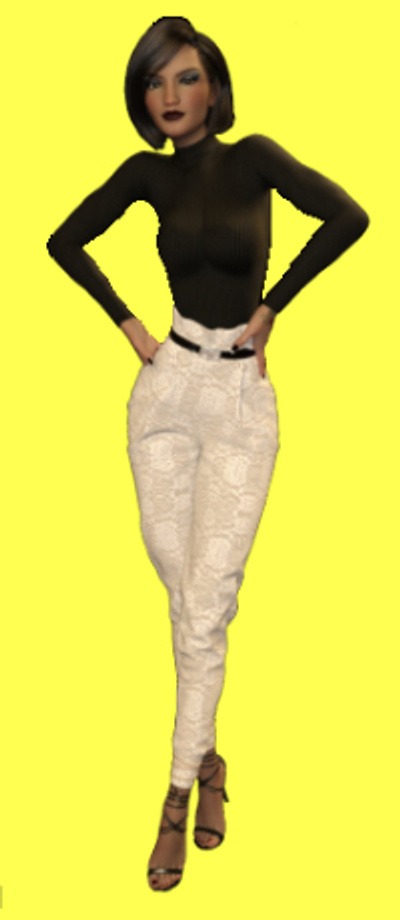 Access to the news feed on Patreon with the latest updates on game and release progress

Supporting me to continue creating the fun!

My heartfelt appreciation

Access to the game 1 week after episode release
Associate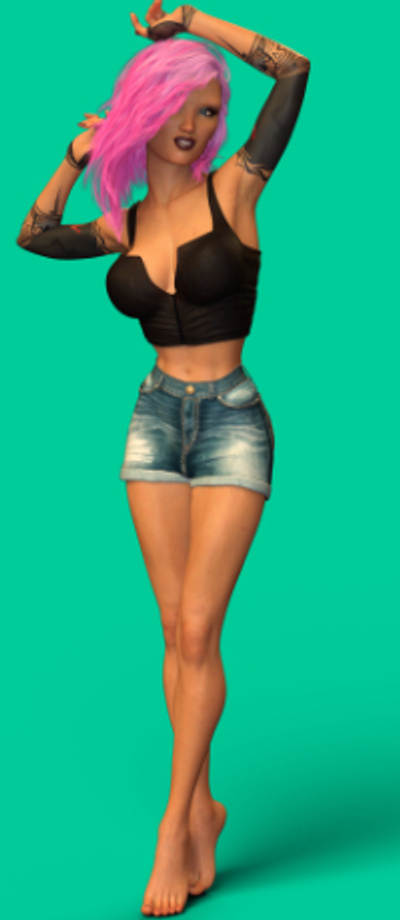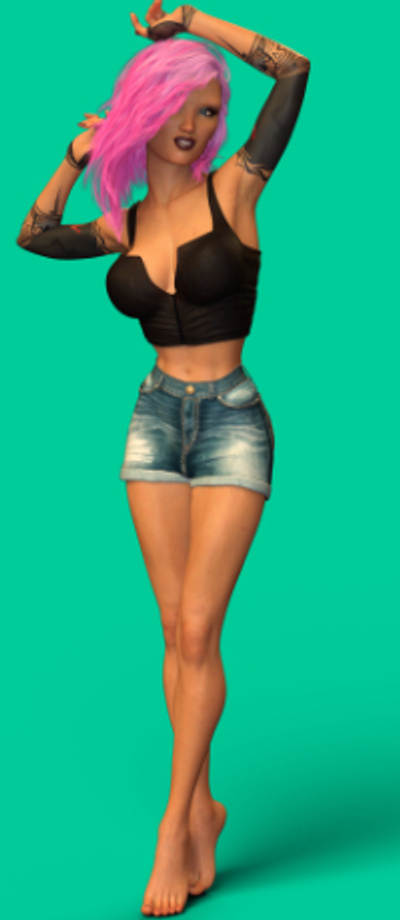 Access to the game as each episode releases

Access to the news feed on Patreon with the latest updates on game and release progress

Supporting me to continue creating the fun!

My heartfelt appreciation
About Cherrylicious
Law of Attraction E1-E3
FREE DOWNLOAD

 
Law of Attraction E4
OUT NOW FOR ALL PATRONS

Law of Attraction
 -
Season 1
You are a young man from a wealthy family, and you have just graduated from college with your law degree.  Unfortunately your life has fallen apart: your girlfriend has dumped you, your playboy father has split up with your mother and taken all the family money with him.  To top it all off, you have failed to get a unpaid internship at any of the law firms you applied to.  Forced to fend for yourself in this new, poorer, harsher world, you'll need to use your wits to navigate your career, relationships and of course sex.   


Law of Attraction - Season 1 - E1-E3 recap (minor spoilers!)
Law of Attraction - Season 1 - Meet (some of) the Cast:
About Law of Attraction Season 1 Episodes 1, 2 & 3:
Available as a free download - link above
1,100 renders (not counting animation frames)
44 animations
6 major love interests (for now)
Several major story branches
100+ choices that could affect your career, relationships and finances
Lots of adults only fun, action and drama, ranging from vanilla to extremely exotic
About Law of Attraction Season 1 Episodes 4:
Available to Patrons with early access (see release post)
900 renders (not counting animation frames)
28 animations
Several major story branches
100+ choices that could affect your career, relationships and finances
About Cherrylicious Studios:
I'm Miss Cherrylicious, a female AVN game dev who has loved playing some of the better known games in this genre so much that I've decided to make one.
I've been hard at work creating
Law of Attraction
 for 8 months: a smart, funny and deliciously naughty game which I hope you will have as much fun playing as I've had making.
Prepare to be captivated by a cast of beautiful women with 3-dimensional personalities, entertaining adventures and, of course, lots and lots of the good stuff! There are branching choices with an ever-expanding variety of naughty content you'll enjoy - whether you like your ice-cream vanilla, or prefer to explore more exotic flavours.
You can download the
first 3 episodes for free,
 or become a patron to access episode 4 (out now).  I'm aiming at releasing a new episode release every
8-12 weeks until Season 1 is complete
.  At the moment Season 1 has 7 episodes planned (so does Season 2).
Different tiers of Patreon Membership will get you various goodies, including early release of episodes, special renders, custom renders, story suggestions and voting rights.
*** Please note that pay-up-front is on, which means that you will be charged as soon as you pledge, and then Patreon will charge you again at the start of each month. So if you wish to support me, you may want to pledge at the start of the month to save money.***
If the game gets enough of a following, I'll set up a discord server so you can give me feedback and guidance on what you want to see in the game going forward.
(love)
Miss Cherrylicious



Why Should You Become a Patron?
Why should you become a Patron, I hear you ask.
Well, I'm sure you all know how Patreon works and some of you may even be creators yourselves. These games take an immense investment of time and money upfront without any outside financial help. I've invested in hardware, software, digital assets, sets, clothing, props, hair… you name it!
It takes over an hour to create a render, between creating the scene, lighting, characters, story, and all the troubleshooting in between. That's renders only, then there's copywriting, coding and animation as well.
You guys help to make the game a reality.
Your patronage allows me to make this game at a higher quality and a faster speed! I can invest more in hardware and all the digital products that go to creating the content more efficiently and pack more delicious fun into each episode.
I am at present doing this as a hobby, but if there is enough support for the game I'll be able to consider dedicating more time to it or, as the dream goes, retire from my day job completely and do this full time.
Imagine how much faster I could produce this game if I wasn't just spending nights on it!
So, no matter the amount, every dollar you pledge helps me to achieve these goals. You are supporting and motivating me to keep producing the game at the highest level I am able.
I have so many ideas for entertaining scenes and, with your backing, I'd love to bring them all to life.
By becoming a patron, you'll instantly unlock access to 7 exclusive posts
By becoming a patron, you'll instantly unlock access to 7 exclusive posts
Recent posts by Cherrylicious
How it works
Get started in 2 minutes