Lylia Chorosive
Creating art in both motion & stasis
Select a membership level
1º Eye - Demon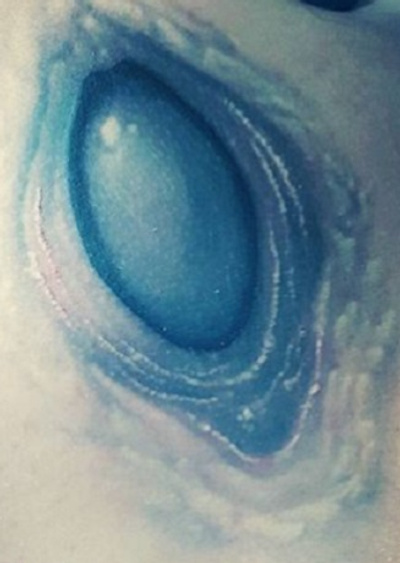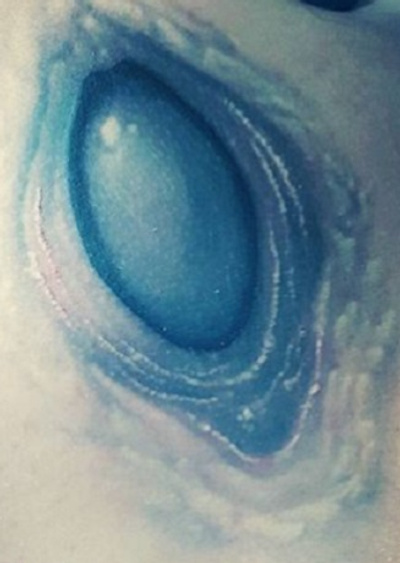 Get a patron-only perspective on my work.
Behind-the-scenes pics and videos
Patrons get updates on work before anywhere else
Patron-only polls
2º Eye - Dragon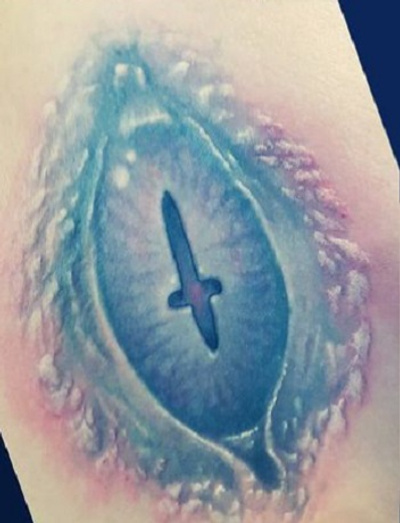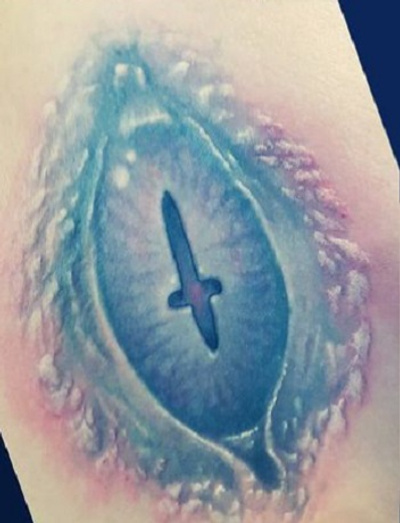 Let's make it official on social media.
Social media follow on pretty much any site I'm on, including: Twitter, Twitch, Instagram, Facebook, etc

Plus all previous rewards
3º Eye - Division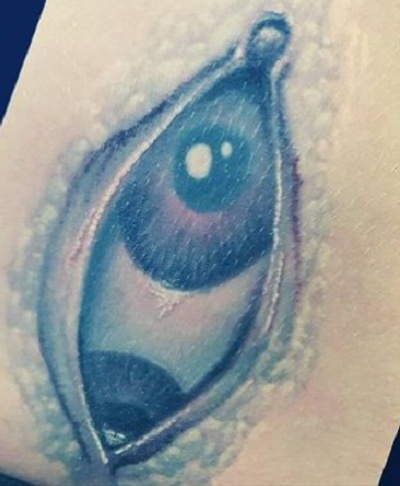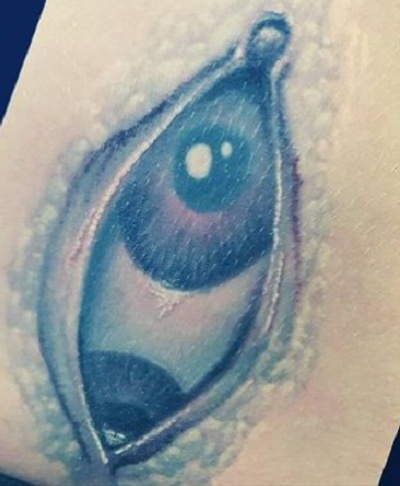 Let's make it official on social media, focusing on Snapchat! On event days, I post the JUICIEST content!
Follow me on Snapchat first!

You get a Social media follow on Snapchat

This will make us Snapchat friends!

Plus all previous rewards
Behind-the-scenes content
About Lylia Chorosive
Model, Performer, Artist, Muse.
Fashion, Cosplay, Underwater.
Circus, Fire, Bellydance, Fetish, Burlesque.
Costumes, Make-up, Fine Art.

I am Lylia Chorosive Springborn of the House Scottaryen, First of Her Name, the mostly Unburnt, Queen of the Prairies, the Boreal and the First in Line, Khaleesi of the Great Grass Sea, Whipper of Chains, and Mother of Snakes and Cats... 
All Hael Lyli, Lady of the Many Kingdoms, Protector of the Realms, Princess of Dragonstone, Queen of Metal, the Queen Across the Seas, the Silver Queen, the Dragon Queen, the Silver Siren, Lily of the Sea, The Geothermal Mermaid, Lylith Hael, half of duo Hailspring, or just Lily...!

I have spent the past decade since I quit my secret agent day job to be a full-time (hopefully not) starving artist. I went into this so hard that it got quite overwhelming. Within the first year of being 'free', I ended up being diagnosed with Crohn's disease. I kept going full-throttle until it threatened to stop me in my tracks completely. I'm finally learning to settle down and I have a huge collection of unposted content, which I would love to share with you all. My health is also still difficult to handle, and I'm hoping I can keep creating and sharing my work from home. (I've gained at least 3 more diagnoses since that first one).

I will be using this Patreon in order to post all my personal content - from behind-the-scenes to plans to outtakes, to full photo sets and custom promotional material.
Please join me in conquering the world!

~L

PS - if you can't afford to subscribe at this time, remember you can always FOLLOW for FREE!

PPS - for the content police - I do not post any nude or sexual content. My content is barely implied nudity. I am not using this platform for sex work.

Golden Egg
This goal will help me to buy a new webcam so i can stream better!
1 of 6
Recent posts by Lylia Chorosive
How it works
Get started in 2 minutes