Christ is the Cure
is creating a Christian Ministry for Theology, Apologetics, and Growth
Select a membership level
Access to the Update Feed!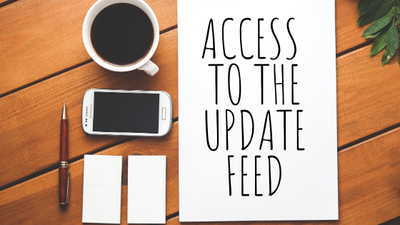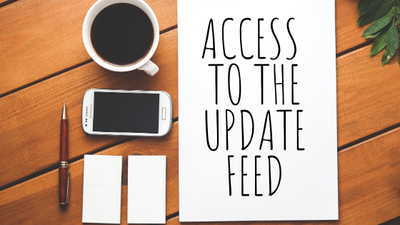 1st Tier - As a patron you'll get updates regarding the ministry and show! You'll also get access to the private instagram page and the IG Page for patrons only! Also Get Access to our Patreon Section in our Discord Server

Includes Discord benefits
A part of the team!
2nd Tier -  

Access to the Patron's Corner and course videos
Access to downloadable audio files of CITC courses
As a patron you'll get updates regarding the ministry and show. 
Access to the Discord Server
Early access to various content including podcast episodes and graphics.
Receive additional study materials related to episodes when available and have your topic suggestions be placed in high priority on our "coming up" list
Access to occasional behind the scenes content that discusses various things such as research, episode preparation, personal studies, etc.
Will have access to polls and discussions regarding future episodes, projects, etc. 
Includes Discord benefits
$10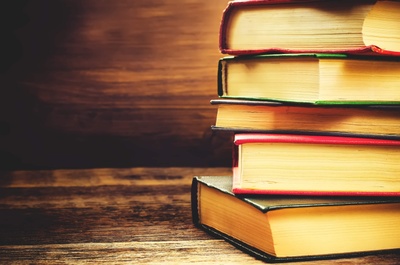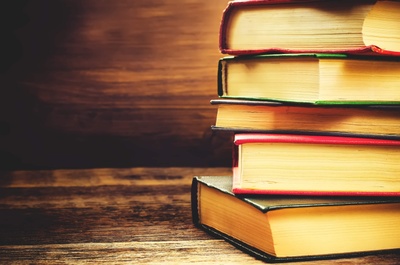 3rd Tier - 
Benefits included with the $5.00 tier
Access to downloadable PDFs of the Patron's Corner courses study guides, slides, and other available additional Materials 
Access to Monthly Zoom Calls for CITC updates, Questions, or general discussion
Includes Discord benefits
About Christ is the Cure
Vision:
The vision of Christ is the Cure is to create content that facilitates growth for believers by providing them with theology, church history, and apologetics from the biblical worldview. Christ is the Cure seeks to equip believers with theological training while also hoping to spark a deeper interest in theology and a deeper reverence for the scriptures. Additionally, Christ is the Cure seeks to provide other resources to help the believer in the same respect. While the ministry aims to inform believers on theology, history, and apologetics, we hope to encourage the deeper study of these subjects because of who they center around, Jesus Christ. Following the principle of renewing of the mind, Christ is the Cure not only imparts information, but tries to stress the application of said information. As we have stressed on the show, "Practice without theology is dangerous, but theology without practice is useless." We hope that each episode leads to further examination of the scriptures, encouragement in the faith, and discernment for the Christian in their walk. 
Over the years, by the grace of God, Christ is the Cure has reached thousands of individuals from all over the world and has radically impacted lives. We have received emails from various individuals such as Jehovah's Witnesses, Roman Catholics, Agnostics, Nominal Christians, and even entire congregations, who relayed how the content has made a difference in their life. While our primary "audience" are those within the church, it has been a blessing to see how far reaching the content has been. It is by the grace of God and through the support of many individuals that this has been the case. 
Right now, the ministry is primarily focused on the podcast, social media, and ministry through emails/messages received. This caters to the technological generation while allowing us to have a very far reach. The ministry is currently in the process of brainstorming various ways it can expand and improve! Christ is the Cure hopes to be a ministry dedicated to helping the everyday Christians form into a theologian after God's heart. Christ is the Cure's primary focus is the body of Christ and ministering to those within it!
Read more about us at 
christisthecure.org/about

Why Financial Support?
When the show first started we ran a patreon page in order to get the show up and running successfully. Following our establishment, I took down the page because I didn't want to take in finances any longer. After numerous individuals expressing desire to support both myself and the ministry financially, I have reopened the page with much prayer, consideration, and counsel.
I want to ensure that I am completely transparent and so here is what you can expect if you become a patron. I will be splitting the funds between expanding and improving the ministry and supplemental income. Prior to this page, Christ is the Cure's bills (such as audio storage, website, domains, etc) were all paid out of pocket, but with this page those expenses will be covered through your patronage. Additionally, other ministry growth, research tools, etc, can be purchased through your patronage improving the content and reach of Christ is the Cure. Secondarily, the funds will be used as supplemental income as I am a full-time student, who is a husband, with two children. Each thirty-minute episode of the show is a summarization of hours of work while I also run the social media pages and answer emails/messages independently. While the hours that are put into this "project" are hours I thoroughly enjoy, Patreon will give me a way to not only focus on it more, but improve on it. 
Please Read:
I
earnestly desire
that you pray before contributing to this ministry. I hope that you get to know the ministry and find that you desire to contribute because you enjoy what we do and are doing. Thank you to everyone, so much, who contributes at some point or another. I hope I can continue to put forth effort worthy of your contributions so that I may serve you with honor.
God bless you all,
-Nick Campbell
Note: I am not considered non-profit so contributions are not tax-deductible at this time.
Become a patron to
Unlock 262 exclusive posts
Connect via private message
Recent posts by Christ is the Cure
How it works
Get started in 2 minutes