Rev. Michael J Dangler
is creating Multimedia Druidry and Pagan Resources
Select a membership level
Supporter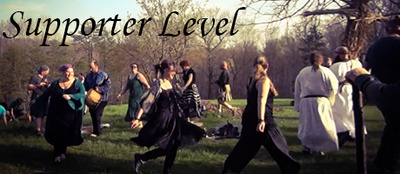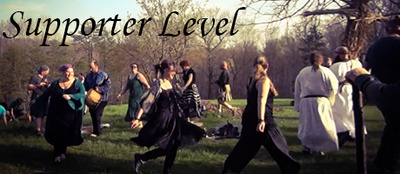 You've given, and I see you. You'll get access to my Patron-Only feed here on Patreon, where you can keep up with me and preview some of the things I put out online before they go public.
Audiophile Special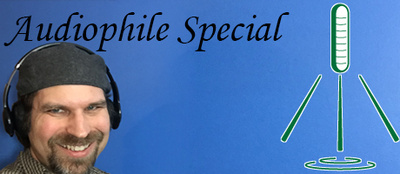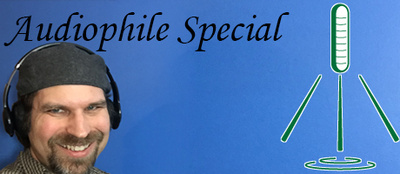 Do you enjoy podcasts, guided meditation and trance, or similar audio productions? Patrons at this tier will get special access to an Audio RSS (think: podcast just for you) that will include stuff I edit and send out before its release in another forum.
The .Gif Grab Bag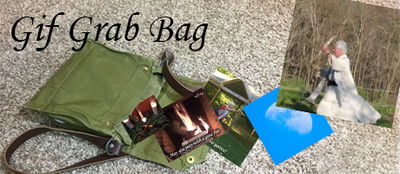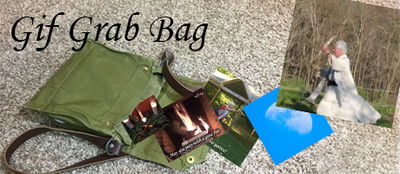 Every so often, I create weird, silly, or (very occasionally) useful .gif files from videos I take. Mostly, I have kept them to myself, but now you can see them when I create them, too! This tier includes all the rewards below it, as well.
About Rev. Michael J Dangler
Modern Paganism and Druidry provide a connection to the past for many people, but a lot of us come into these paths seeking a connection between ancient and modern ways that has meaning for our spiritual well-being.
While the connection to the past draws us in, a spirituality that seeks only the past and ignores the modern world we live in doesn't provide us with all the connections we need to find fulfilling experiences.
To that end, I'm looking to help bring that ancient connection to the modern world through three (because hey, I'm a
Druid
) different paths:
Simple, Easy-to-Follow Work - There's a place and a time for advanced, deep, complicated work, but when it is the only way knowledge is packaged, it discourages those new to Paganism and its work should be easy to enter, even if the work becomes complicated down the road. A good gatekeeper of wisdom and vision brings people to the fire safely, rather than keeping them outside the light of the flame for their own safety.
Multimedia Resources - We live in a modern world, and we have modern tools: these tools can be used to provide a deeper experience by meeting people where they are, rather than by making them break out of their usual headspace and learning processes. To that end, I produce not only traditional, written content, but also video, images, audio, and other content that strives to offer something that speaks to today's Pagan.
Accessible, Representative Content - Paganism is for everyone, and it should reach out to everyone. This means closed captioning for videos, screen-readable text alternatives for images, and transcripts for audio podcasts, wherever possible. There's no excuse these days for creating content that's not accessible. In addition, we have a wide variety of individuals of many backgrounds, genders, orientations, and statuses: we should provide content people can see themselves in, too.
So, if you'd like to support this project, I'd love to have you along for the ride. My public
Tumblr
and
Facebook
pages have a lot of what I've created in the past, as does my Grove,
Three Cranes Grove, ADF
, and my physical store here in Columbus, OH,
The Magical Druid
.
And thanks for your support. It really means a lot.
At 25 patrons, I'll produce a workshop on a topic that you get to help choose. You'll have access to my notes, selected source material, and have the opportunity to submit questions that I will answer in blog posts.

This workshop in this format will be available to patrons only.
2 of 2
Become a patron to
Unlock 101 exclusive posts
Connect via private message
Recent posts by Rev. Michael J Dangler
How it works
Get started in 2 minutes