Select a membership level
Creature Club Level 1 (DISCORD)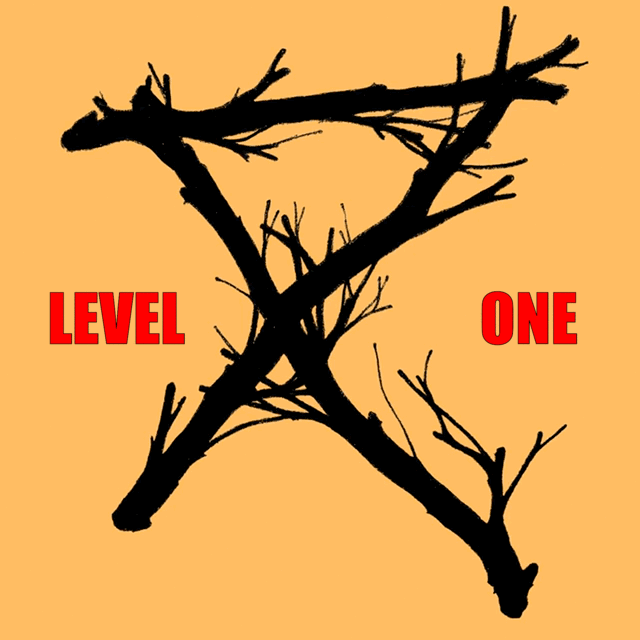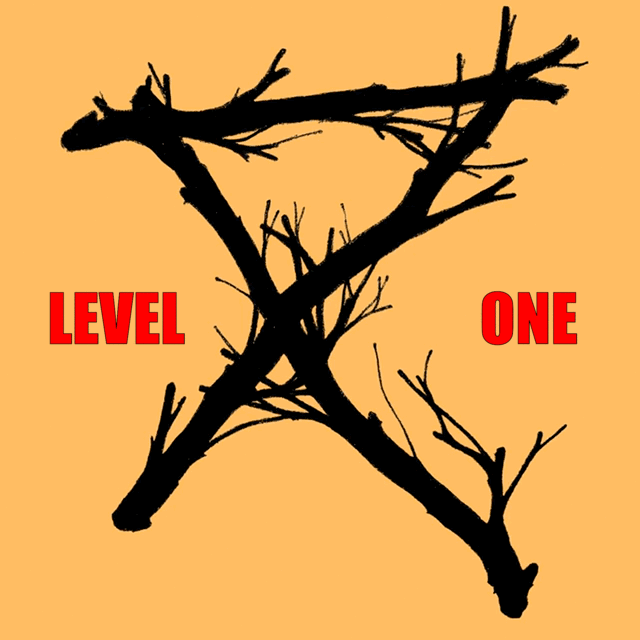 This level basically works as a Tip Jar and entrance fee for our private Discord.  We thank you for kicking in whatever you can.  Any amount will make a difference in our lives and ability to create...even $1- $4 a month.  In exchange you will get our eternal gratitude and access to our Private Community Discord Server. Access To The Circa Survive Private Community Discord
the place to discuss all things Circa and beyond

meet other creatures

trade cool shit with each other

probably some other cool shit we haven't thought of yet
Includes Discord benefits
Creature Club Level 2 (MAIN LEVEL)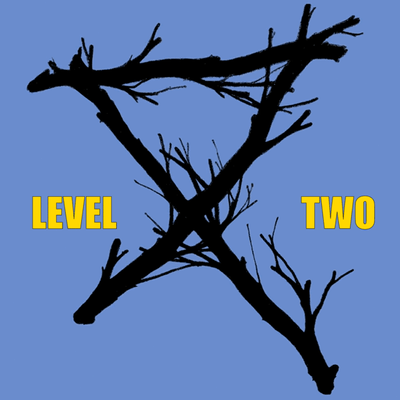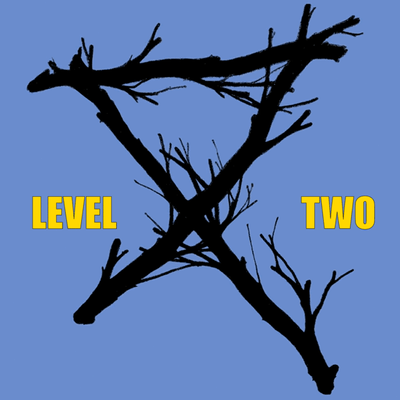 Access To Entire Patreon Archive. (All Content Unlocked at This Level)
PLEASE NOTE WE ARE NO LONGER ACTIVELY CREATING CONTENT.
Includes Discord benefits
Creature Club Level 3 (GENEROSITY)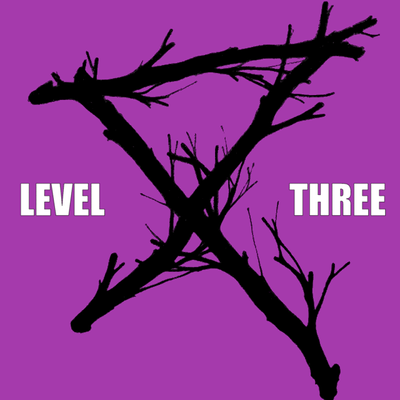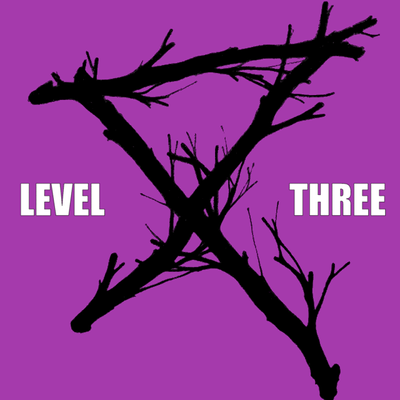 Access To Entire Patreon Archive. (All Content Unlocked at Level 2)
While there is nothing extra with this level it is for those who would like to give a little more. If our music has impacted your life, this is a great way to give back even if just a month. We deeply appreciate you. <3
PLEASE NOTE WE ARE NO LONGER ACTIVELY CREATING CONTENT.
Includes Discord benefits
About Circa Survive
Dearest Creatures,

For years now we have heard from so many of you asking us to revamp Creature Club (our initial iteration of a "fan club") and to make it a thing once more. Well, it's finally happening. The timing couldn't be weirder but honestly we are totally here for it and we hope that you are too.

Somewhat ironically, we have been working on this Patreon for months now. Long before this virus would change the landscape for touring musicians like ourselves we were already finding it ever more challenging to continue to do what we do in a way that is both deeply satisfying for you as well as sustainable for ourselves. This current situation of isolation gave us an indefinite amount of time at home and a deep desire to connect so we bumped the timeline on this project to as soon as humanly possible and now here we are!

It's become clear to us that there are a number of new ways that we can engage & share with you and it wasn't until recently that we learned we could do all of them here on Patreon, not only in a technologically efficient way but in a way that could sustain us financially as artists in a time where it has become increasingly difficult for us to do so through normal channels.

Circa has always been a strange beast. We have never really been a band that catches on through a TV channel playing one video or a radio station playing one song... Our music exists more as a relationship or a language if you will and for most it takes time to learn & appreciate something like that. This is why the connection we all share is so special, it feels like a secret language; it always has and it always will.

Through the years we have been emboldened by your love to push our creativity farther and to hold onto our artistic integrity tighter. This continues as we sail the seas of unending change that relentlessly floods the 'music industry'. While we have always existed one foot in and one foot out of said industry, we are not immune to the growing challenges for artists to monetize their craft. So instead of continuously being faced with dilemmas of corporate compromise we have instead once again decided to turn to you, our friends and supporters to trade some energy.

This Patreon will offer a way for us to give you all the stuff that we'd want from our favorite bands :
-personal reflections and insights on how, what & why we are creating (past, present, future)
-ever growing digital archive of unreleased documentary material spanning 16 years
updated monthly (demos, photos, videos, journals, etc)
-early access to any news, tours, tickets and new music
-regular interactive Q & A s & podcast
-a place for our community to congregate online ( The Circa Discord )
-exclusive extremely limited merch made for just you
-exclusive cover songs that we make just for you (voted on by you)

There is really no limit when it comes to what is possible here, surely it will only get cooler and cooler the more of you that are here. We may add more tiers down the road but for now you will find 4 Levels of Creature Club membership with a wide spectrum of perks throughout. We will be working hard to make sure that each level has it's own distinct value and utility. With that said it's very easy to edit your monthly pledge up or down as you please so you never have to have any commitment anxiety in that regard.

A given correlation that will exist is, the more financially backed we become by you, the less we have to compromise with outside entities in any form. This isn't to say that we will stop collaborating with record labels and the like but in general this Patreon will insure that we will never feel forced to do so.

We are all about experimentation and honestly have dreamt of this moment from the start of the band. If all goes the way we think it will, this Patreon has the potential to deepen all aspects of our relationship to you and how we create. We couldn't be more excited to share more of our process and our personalities with you in away that is a mutually beneficial exchange of energy.

Of course if you can't afford to support us here, we completely understand, if you wouldn't min simply helping us spread some awareness about it, that will be of equal or greater value to us. Thank you from the bottom of our collective heart, for all gifts past, present and future.

As always, stay safe. 又

Infinite Waves Of Gratitude & Love
Anthony, Colin, Brendan, Nick, Steve


We have been quietly working on music for a bit now. Once we hit 2500 patrons we will release one of our brand new demos for Patrons Levels 2-4! 
3 of 4
Become a patron to
Unlock 289 exclusive posts
Connect via private message
Recent posts by Circa Survive
How it works
Get started in 2 minutes