Natalia Portillo
Creating open source tools to rescue your digital world.
Select a membership level
~ Be My Floppy ~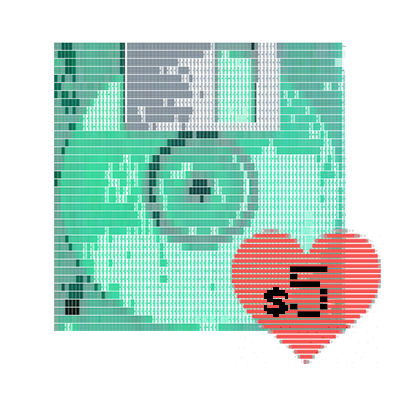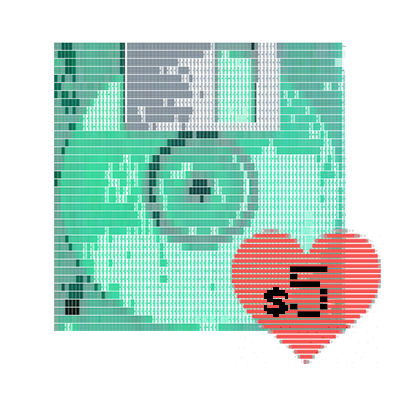 Hi! You're here! This is big!

I can't thank you enough and you know what? You get access to my Patreon Only musings on technology, archiving the Digital World, and a front row seat to saving it.

~ Data Tape Me Up, Scotty ~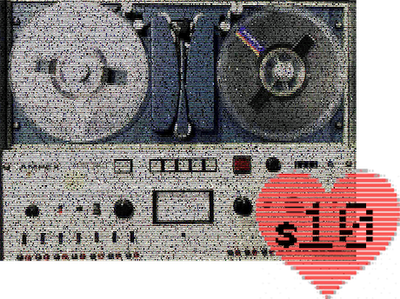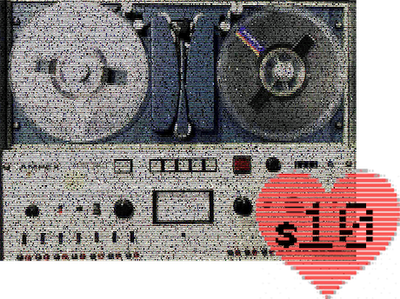 Man oh Man, you're supporting this push to save sooo much people care about, so never let anyone tell you that you aren't awesome.

Awesome people get awesome things, like my musings on tech, saving culture, plus your name and rad tagline in a Thank You! Section of my two programs, Aaru and Marechai, pulling you into the frontlines of this battle to save video games and so much more!
~ Cast your Voodoo (3 2000) On Me ~


All I can say is thank you, and that I'll make your donation worthwhile.

You'll get everything in the first two tiers, and random digital surprises! Maybe exclusive, never before seen art from a group working to save video games, maybe weeeeird stuff only a handful of people the world over knows exists.
About Natalia Portillo
Want to save every video game & bit of digital data…
Ever?
My name is Natalia Portillo and your funding will give me the opportunity to do just that, by letting me commit to developing full time, two flagship open source, software and hardware preservation programs:
Marechai:
designed to catalog and archive all video games & software from the disks to box art (and everything in-between) ever released, this database has been 13 years in the making.
(Try it out!
https://www.marechai.net/)
Aaru:
Extract the contents of a Blu-Ray or 30 year old disk (Magnetic Optical, Zip & Apple II disks, whatever!) in the most detailed and exacting way possible, saving it for generations to come.
Why should you pledge? It is vital to save our digital world of computer and video game history, and Marechai & Aaru are not only the tools to enable you to do so, but they will always be open source (and free!)
-------------------------------
Need some references?The Computer History Museum in Palo Alto
Besides using Aaru in their day to day data recovery and archival efforts, I collaborated with them to use it to reverse engineer and save the Apple Lisa operating system
https://arstechnica.com/gadgets/2017/12/source-code-for-apples-historic-lisa-os-to-be-made-available-in-2018/
The Video Game History Foundation
The VGHF used Aaru to help backup a treasure trove of over 7,000 rare CDs, DVDs and Data Tapes at Game Informer.
https://www.gameinformer.com/2019/12/05/video-game-history-foundation-keeping-history-alive
Want to download the code yourself?
https://github.com/aaru-dps/Aaru
https://github.com/claunia/marechai
By becoming a patron, you'll instantly unlock access to 1 exclusive post
By becoming a patron, you'll instantly unlock access to 1 exclusive post
Recent posts by Natalia Portillo
How it works
Get started in 2 minutes