Clio Em
is creating steampunk/sci-fi stories in words and sound
Select a membership level
Microrealities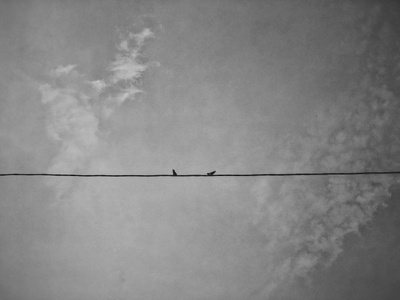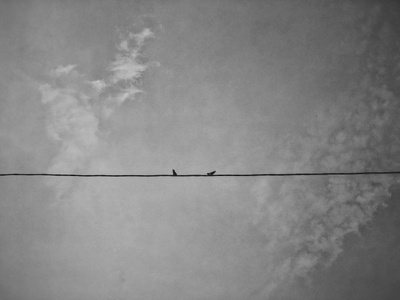 A donation that opens the door to alternate universes and imaginary worlds... five tiny tales a month, beautifully written, as well as insights into my creative world.
Worldlets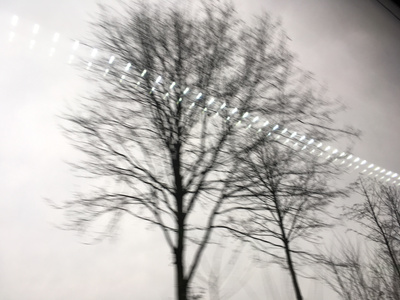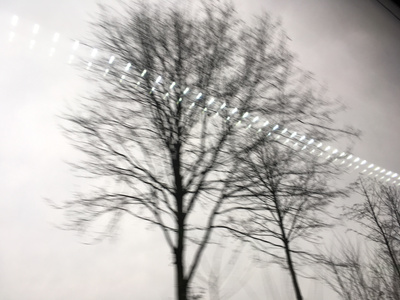 Microrealities expanded. Five tiny tales a month, documented. In addition, I will narrate one or more of the tales in an exclusive post, so that you can experience my imaginary worldlets more fully. 

Aurorae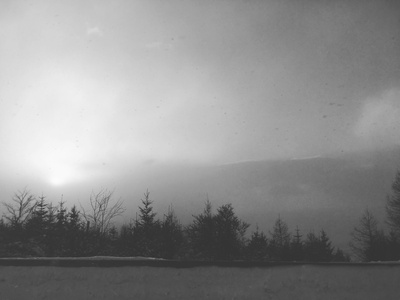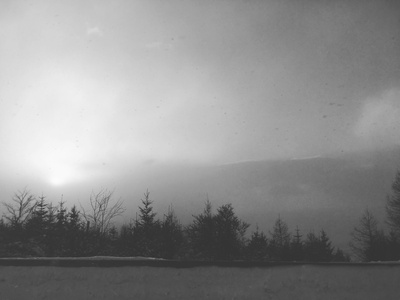 For those who like to read and listen. Creative content personally dedicated to you appears in this universe every month. This might be a new composition, a reinterpretation, a photo-essay, an analysis, a story . . . This universe also encompasses Worldlets.
About Clio Em
Welcome to a steampunk world of future and past, of tiny tales and sweeping adventures across universes.
I am a Canadian-Polish writer, composer, singer, and multi-instrumentalist based in Vienna. I create sci-fi stories, songs, and soundscapes. am also an opera singer, both as a soloist and in the Arnold Schoenberg Chor at Theater an der Wien, one of the most historic theatres in Europe - where, among others, Beethoven lived and Mozart worked.
With my Patreon page, I am returning to a more spontaneous and visceral creation format - fiercely independent story weaver and music maker. I am dedicated to fearless creativity and often craft narratives through words and sound. My frequent visual artist collaborator, Hali Rey, often supplies visuals for my videos and other events. On this Patreon, the photos are all mine (for now)... photography is a side passion of mine, and I will work it in here and there as I create on this platform.
Find out more about 
me
and my 
creative work
. 
[ Practical Notes ]
Billing
- I have billing enabled for the first of every month, so even if you become a patron the day before that, you will see another charge on the first of the next month. The first charge is for exactly the same amount of content as for the subsequent months; you just get it all at once in one subspace burst ;). You can cancel a membership anytime you like, and as long as you do it before the first of the next month, you won't be charged for that month! Please pay attention to international time differences: billing occurs at midnight Pacific Time, so take care of things before then if you'd like to alter anything about your subscription. I unfortunately can't undo payments that have already gone through. This is especially relevant for the Space Architectures tier.
Space Architectures Tier
- All dedicated creations for the Space Architectures tier are my own creative property and under my own Copyright. Still, feel free to share, download, copy, print out, or send through space courier to your friends and loved ones. However, if you'd like to make a derivative work or similar, just ask me. I'll be fine with it but I'd love to know what's happening.
Privacy
- Patreon itself uses cookies, and has a disclaimer bar you agreed to when using this site. I myself only use the info internally on Patreon. If you have any questions about their privacy policy or your data, please contact them directly. If you are confused about anything or would like to stop receiving my updates or cancel your subscription, send me a message and I will do my best to help you figure it out. 
Become a patron to
Unlock 194 exclusive posts
Connect via private message
How it works
Get started in 2 minutes