Clip This Gaming
Creating Video Game Content and wants to play with you!
Select a membership level
Clip Clan Fam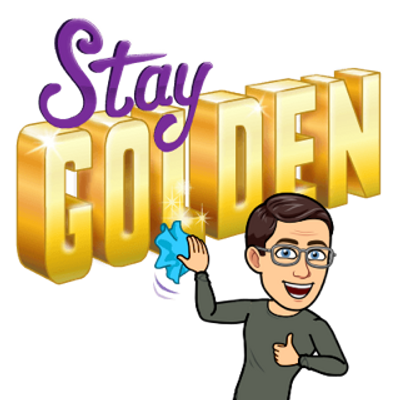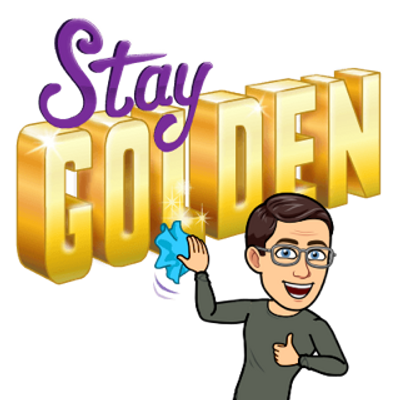 Grade-A Clip Fam Supporter - welcome to the fam - Gain Access to Supporter Games and Exclusive private Chat Group for the Growing Family! :)
About Clip This Gaming
Well well well, You made it this far.. That means you care enough to check me out on the supporter page, AND I LOVE YOU JUST FOR THAT <3 seriously.. welcome to the family. I am a small time streamer that is slowly growing and working on building this into a brand. It is a lot of effort and work outside of my full time job but i absolutely love creating the content with the community we have so far, which will never stop growing!  I can not thank you guys enough for coming out and checking the online Supporter link, as well as taking the time to watch and hangout with the fam while we stream at night.    Once you become a supporter, there will be an exclusive chat with all the supporters via facebook private group so you can chat with lovely me anytime, As well as Supporter games on the weekends and sporadically throughout the week depending how we are feeeling!

Soon I will be giving away amazing stuff for supporters we will start that as soon as we get our monthly goal of 50$, The prizes will slowly get better the more support we gain 

Anywho, WELCOME! :)    Welcome the family where we are going to make this dream come true!

The goal is to gain enough patreon supporters that we are making a steady income enough to do a giveaway for an xbox / ps4 / whatever else the community is interested in for a giveaway, as well as use the rest of the money each month to put back into the stream and equipment that is coming along with the stream growing! 
1 of 1
By becoming a patron, you'll instantly unlock access to 2 exclusive posts
By becoming a patron, you'll instantly unlock access to 2 exclusive posts
Recent posts by Clip This Gaming
How it works
Get started in 2 minutes