Clix Nexus
Creating Heroclix and Gaming content
Select a membership level
Casual Player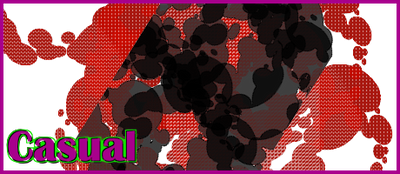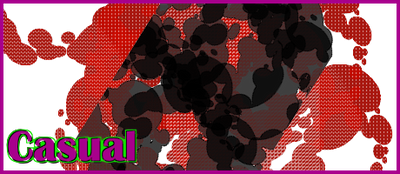 This is our lowest tier, but it potentially our most important. It shows that you just appreciate what we are doing. Maybe you aren't loaded, maybe you don't have all the new meta pieces or every chase piece. But you love this game and are happy to see this resource exists.
Hobbyist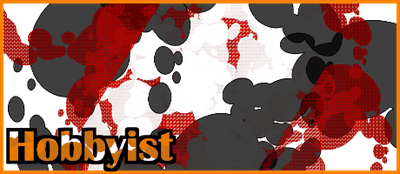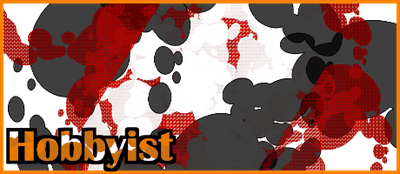 This one is for all the people who aren't all in on Clix, but like to have some nice things every now and again. You have access to some behind the scenes projects and also get special pricing on custom action/bystander tokens.
Access to drafts and works-in-progress
Rookie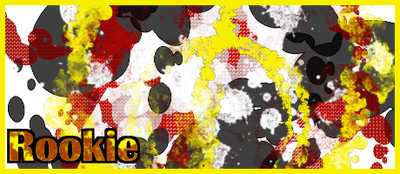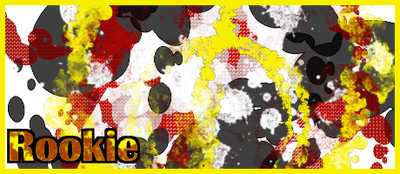 Now we're talking. You're not just some newb who doesn't know the difference between a unique and a prime. You're a player. You appreciate what clix has to offer and want to get some of it for yourself. You get everything from the lower tiers as well as:
-5 ClixNexus produced action/bystander tokens
-A ClixNexus/Heroclix related sticker for every month you're at this tier (Stickers will ship every Quarter)
Access to drafts and works-in-progress
About Clix Nexus
HEROCLIX PLAYERS!
Hey everybody. So, hopefully you are aware of ClixNexus.com. If you're not, take a minute and go check it out. I'll wait.
Are you back? Welcome back.
Anyway, a site like that takes a lot of work and effort to maintain. And usually, it would be loaded with ads to pay for the bills and compensate for time spent. But with Google Ads and other such services, there come other complications. There can be viruses or issues and lots of people tend to run ad blockers for just such a reason.
So instead, I come to you. Those lovely people that use the site and appreciate the work being done.I'd much rather the site be community supported and in turn, continue to repay the community. In the first year of patronage, we have created over 150 articles of original content related to Heroclix. We have created numerous videos and are consistently the most accurate and up to date Units site on the internet.
We have contributed to charity drives within the community and have done so much good that Wizkids itself has recognized us and rewarded us with previews of upcoming sets. And none of that is possible without support from the thousands of players that use the site.
So, if you have any questions, comments or suggestions, drop me a line at
[email protected]
I hope you enjoy the experience.
If we reach 40 Patrons, I will record myself reading the entire current Heroclix Rule book (such as the Empyre or Wonder Woman Rule Book). This will be released to all existing Patrons at all levels.
1 of 4
Become a patron to
Unlock 74 exclusive posts
Connect via private message
Recent posts by Clix Nexus
How it works
Get started in 2 minutes