Core Disruption
Creating the next evolutionary step in immersive gaming.
Select a membership level
Supporter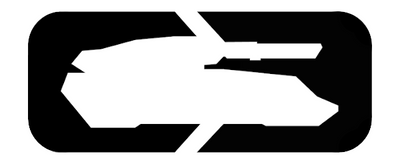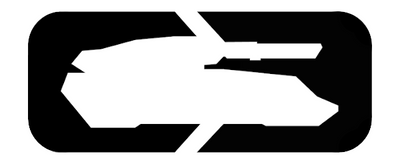 A low-commitment tier for fans who want to show their support and receive updates.
Exclusive Posts and Updates
Insider


Join our community and become an Insider! Enjoy early access to builds, exclusive skins & packs, news updates, and a private community chat geared towards player and development level discussions on Core Disruption and its future.
Access to Core Disruption builds

Patron-only posts and messages

Exclusive Posts and Updates
About Core Disruption
VR Tank Combat Reimagined
Are you: a fan of Core Disruption, or a VR/Gaming enthusiast? Wanting to get more involved in the behind-the-scenes discussion of game development? Looking for a community of like-minded friends and passionate players? Then you're in the right place. Welcome to the Core Disruption Patreon!
Core Disruption
revolutionizes virtual reality tank combat by integrating modern immersion, traditional FPS accessibility, and emerging motion sickness reduction technology—all in a high-intensity, multiplayer battlefield environment.
Multiplayer PvP
Master the art of vehicle combat, with access to 1v1, 2v2, and 3v3 combat scenarios.
Form parties cross-platform and communicate with voice-chat to gain a competitive edge over rival teams.
Simulation Sickness Reduction
Simulation sickness mitigation technology allows for uncompromised locomotion mechanics, minimizing unpleasant experiences while maximizing the potential of VR to deliver heart-racing action.
Full Battlefield Immersion
You are the driver, gunner, and systems operator. From firing your weapons, coordinating strategy, and managing your vehicle's subsystems. High-fidelity graphics, soundscapes, and environments.
Customization
Customize your tank, making tactical choices about which loadout fits your team's strategy and playstyle. With over 9000 configurations of tank chassis, weapons, skins, modules, and subsystems, your choices will be imperative to your team's success and survival.
VR Accessibility
Enjoy the surreal experience of VR from the comfort of your desktop, keyboard and mouse. No special controllers, equipment, or room-scale required.
By becoming a patron, you'll instantly unlock access to 1 exclusive post
By becoming a patron, you'll instantly unlock access to 1 exclusive post
Recent posts by Core Disruption
How it works
Get started in 2 minutes