Dan Falconer
Creating amazing (fantasy) novels, web applications, and crafty stuff.
Select a membership level
Buzzkill Email User
Limited (12,345 remaining)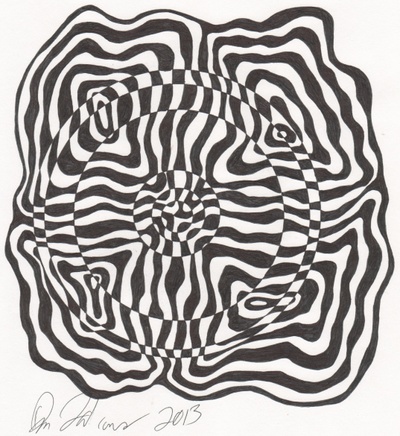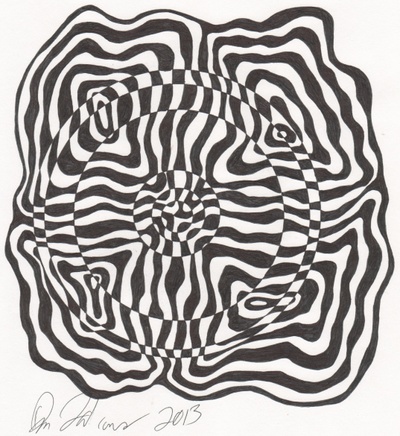 This tier gives you (access to) an email address at Buzzkill.org, along with all the benefits, in no particular order:
Custom and secure email

Gmail-like webmail

150 participant video meetings + recording

2 TB cloud storage per user

Direct, unfettered access to the domain admin (Slaughter)
NOTE: all the other stuff from the previous tier counts. So sh!t or get off the p0t. LOL.
Patron-only posts and messages

Buzzkill.org Email + Google Drive
Official Patron
Limited (1,234 remaining)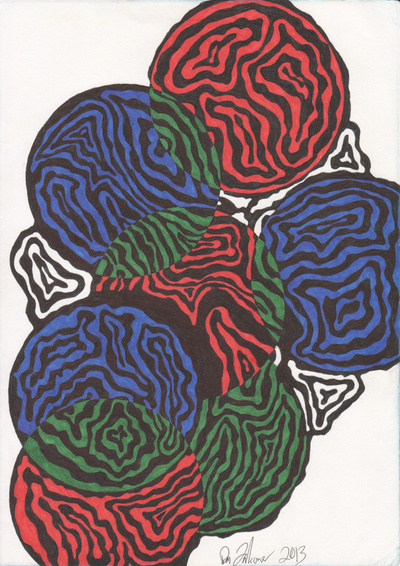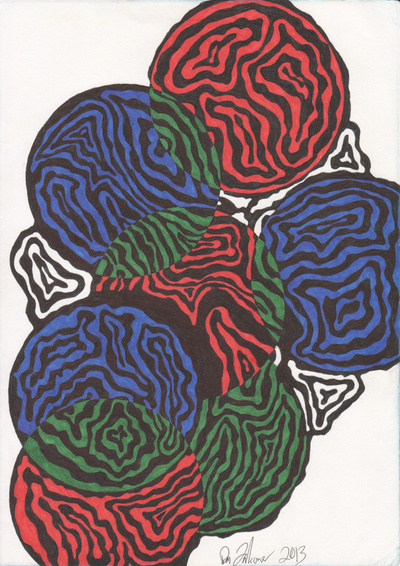 This is the first "interactive" option. You'll get access to what I'm feeling and thinking earlier than anybody else.  Some of these posts are exclusive to Patreon members, and won't be posted anywhere else.
Patron-only posts and messages

Buzzkill.org Email + Google Drive
Basic
Limited (123,456 remaining)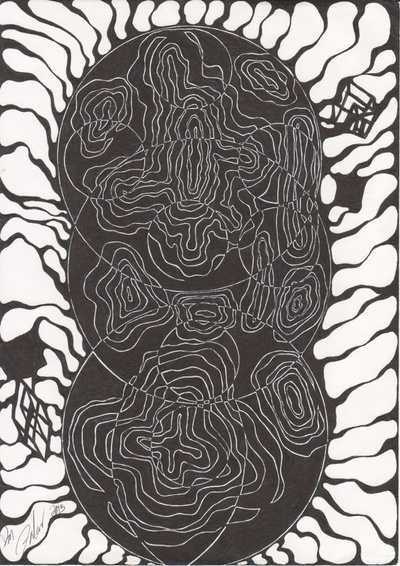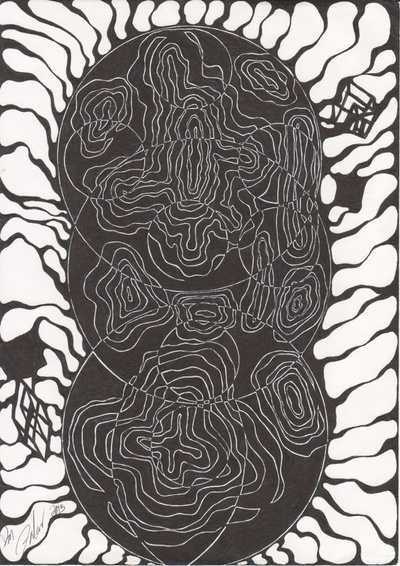 Thanks for the support! This level is non-interactive.  You're basically saying, "hey, I care just enough to give you some pocket change."  But in all seriousness, thank you.  Withoutt your support, I would be unable to afford autocorectt. \
...
...
...
PS. The bad spelling is part of the joke.
About Dan Falconer
I'm a creator of awesomeness, and can (arbitrarily) consider myself among the Geek Elite (tm).(
Note: the higher tiers are a work in progress.
)
I've been told I'm a Great Storyteller (tm).
So I write books.  If you know me, at least one of these should be familiar (in title at least; hint: it's #1 on the unordererd list).  In no particular order:::
Legend of the Guardian (Book I of the Dark Wars series)
The Upper Hand
Balthazar Nine (Book ? of the "Akion" series/universe)
"Raz Barleth" (Book ? of the "Books of The Thrax"; a.k.a. "The Sorcerer that Broke GorgaThrax")
"Parallels" or "The Accident"
...
"Owyn Swedre: A Biography - by Ben Saleoner" (a.k.a. Tales from the Psych Ward)
I also grok (web) applications. (That means I make them; it is totally not a misappropriation of "grok".)  You may have heard of some of them:::
TTORP (a.k.a. "Table Top RolePlaying", a.k.a. "the Battle Tracker That Never Got Past The Character Sheet Phase")
CS-CMS (a.k.a. An Attempt at Making Wordpress Not Suck by writing my own from scratch after trying to read their s***ty code)
"Project Hobbit Walk" (a.k.a. "A Co-opting of the 'Hobbit Walk' Thing from Nerd Fitness")
I make other stuff too.  For instance:::
I make wood
I make silly puns
Also...
custom jewelry
keychains from broken/obsolete computers (and ones that are worthy of my hatred)
custom crochet snowflakes (I mean, I supply the shiny inner disc for MoM's creations)
fidget spinners from recycled styrofoam (currently in the planning stage)
But I also need help. It costs money to keep some of these things running, like application servers.  And really, at this point, I just mean 
TTORP
.
Enough to cover the hosting costs of my main webserver.
1 of 3
By becoming a patron, you'll instantly unlock access to 4 exclusive posts
By becoming a patron, you'll instantly unlock access to 4 exclusive posts
Recent posts by Dan Falconer
How it works
Get started in 2 minutes