cryptosociety
is creating a sovereign community
Select a membership level
Official Patron
Hi! this is the lucrative tier — I will share with you the latest trends, news, and top picks, hot projects and the best places to make passive income, I will tell you if I am invested in a coin or not, and from time to time you'll get some (woo-woo) predictions because those psychics are sometime right 😊

Patron-only posts and messages
En Español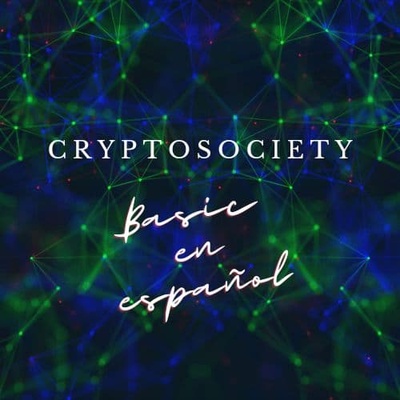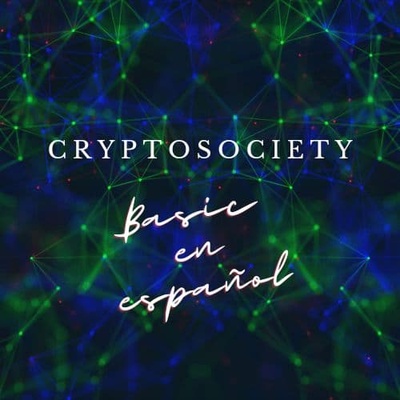 ¡Hola! este es el nivel lucrativo en el cual compartiré con ustedes las últimas tendencias, noticias y selecciones de proyectos atractivos tambien te mostraré  los mejores lugares para generar ingresos pasivos, les diré si estoy invertido en una moneda o no, y de vez en cuando  obtendrás algunas predicciones (woo-woo) de personas con capacidades psíquicas😊
VIP Patron
Includes everything in the $11.11 tier. Perhaps you would like direct access to me such as email or possible zoom meeting.
This tier includes Sponsoring Opportunities from time to time, Private investments pools!
You'll have access to my personal short term and long term investment portfolios, you will know what I am buying ahead of time.
You will learn about the latest protocols offering you High Yield (20% 37% 45% APY) on your Cryptos and Stable coins. Tax Free IRS and Roth IRA accounts setup, decentralized domain names, webpages, mail and wallets
and much more.

Patron-only posts and messages
About cryptosociety
How we make our society is up to society itself
Hi Welcome to Cryptosociety! I am excited to have you here!
My intention is to create the best place to learn, accumulate and disseminate knowledge, so that everyone can best benefit from this world's biggest opportunity... Cryptocurrencies!
We are experiencing a major cultural and economical transformation in the world like we have never seen and every human being can take part of it, as we transition from the world as we know it to a digital one big opportunities to create generational wealth are available.
Cryptocurrencies and the technology behind it is providing us a chance to design and create a society we believe in, to create communities that share visions about money and some elements about economic and monetary freedom, in a way it allow us to regain something we have been loosing over the years, sovereign freedom!
Please keep in mind:
When joining
Patreon you will be charged $11.11 immediately, and then again at the first of every month (of course you can cancel anytime). If it's nearing the end of the month, it may be a good idea to wait until after the first of the following month to join.
For every 100 Patreons I will be giving back to the community different types of rewards that may include assets allocations, NFT, merchandize. etc..
Help me reach the 888 Goal and some of you may join me on a trip to a live Cryptocurrency event somewhere in the world!!
1 of 1
By becoming a patron, you'll instantly unlock access to 30 exclusive posts
By becoming a patron, you'll instantly unlock access to 30 exclusive posts
Recent posts by cryptosociety
How it works
Get started in 2 minutes