Cze and Peku
Creating maps for DnD, Pathfinder and other RPGs
Select a membership level
Map Scout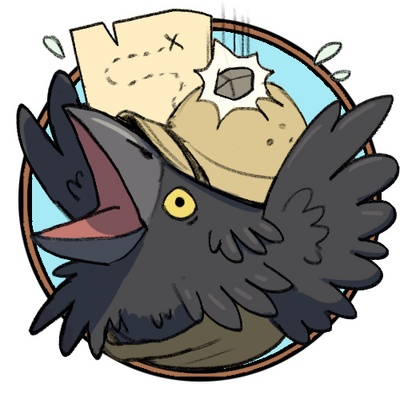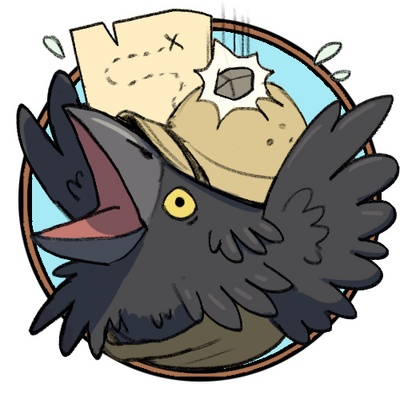 Hi-res and hi-quality maps.
Gridded and gridless versions.
Day time and night time map variations.
Access to Patron-only polls to decide the next map theme.
Discord access! Come join our server for RPG chat and find DnD games to be a part of.
Commercial use of all $1 tier battlemaps.
Our thanks <3
Includes Discord benefits
Master Cartographer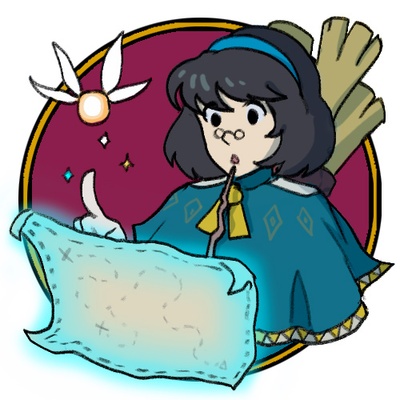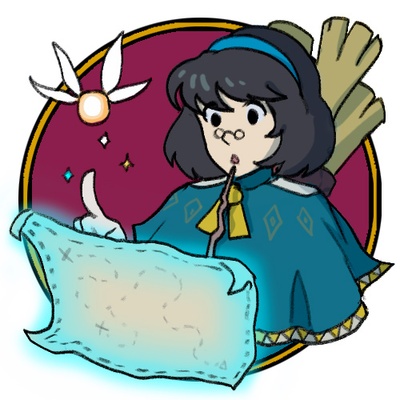 All previous rewards.

All variations of this week's map
 in both gridded and gridless versions. We make around 10+ variations on average per map pack!
We'll take your personalized suggestions for maps and add them to the poll to decide what map we create next
.
Commercial use of all our maps.
Printable PDF versions of all our maps.
EncounterPlus VTT-ready versions of all our maps.
Access to all previously released maps.
Our thanks <3
Includes Discord benefits
Campaign Connoisseur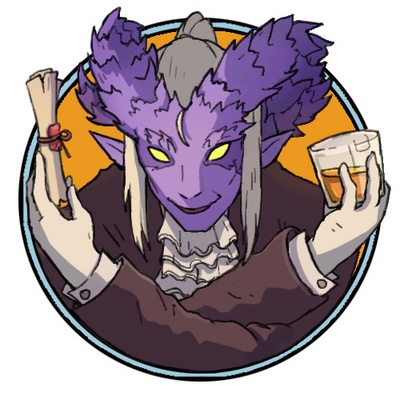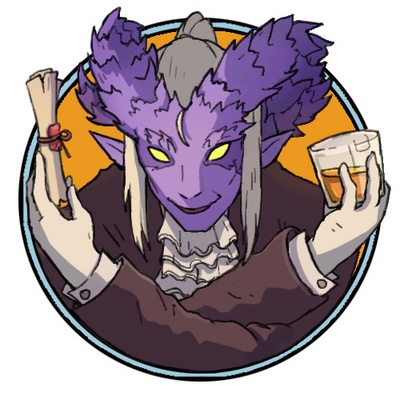 All previous rewards.
Foundry VTT-ready versions of all our maps (with Moulinette Cloud integration!)
New animated battlemaps each month.
Our thanks <3
Includes Discord benefits
About Cze and Peku
We're Cze and Peku, a couple who love making maps. We specialize in fantasy maps for roleplaying games like DnD.
Our maps work in every VTT.
Including Roll20, E+, Foundry and more.
We like covering diverse themes and outlandish ideas you can't find elsewhere. Kobold breweries? Coral thrones? Giant Elder Brain skull? No matter the theme we'll create the best map for your epic adventure. Just ask and we'll add them to the weekly poll! You can easily explore all our maps on our website
here
.
A new
pack of maps each week
and the ability to vote for the maps you'd like us to create.
Each of our map packs comes with tons of variations. On average we create 10 beautifully illustrated battlemaps each release, but sometimes its as much as 30!
We recommend the
Master Cartographer
tier which gives you access to
all previously released maps and variations
(that's only $5 for over 3000 maps). As well as giving you
printable PDFs
of all our maps! Check out a small selection of our maps below. Get all these and way way more when you become a patron!
Patreon lets you make small pledges every month to your favourite content creators. Think of it like a buying us coffee or lunch once a week. :)
Choose one of our tiers:
 $1, $5 or $10 per creation. $1 receives the base map, $5 gets all the variations and $10 also gets the animated maps.
Setup a maximum monthly pledge:
 Our schedule is always either 3 or 4 releases per month, but even if we release more content than usual,you won't be billed over your set amount.
When you sign up you automatically get free access to ALL of our backlog. You're not charged for downloading any content we've already released, you are only charged for the new releases. So that means if you become a $5 patron right now, you get access to 110+ maps and around 3000 variations.
Cancel whenever you like:
 You can remove your pledge at point of the month without any consequences.
 So sit back, relax and enjoy the maps!
We've been making maps and running this page for over 3 years now and have over 8000 happy patrons. We hope you can join our wonderful community and support our work too. Here's some examples of what we've created so far:
For those who want something even more special, on our
Campaign Connoisseur
tier we release a new animated map each month!
We're really thankful to anyone who joins us on this journey and hopefully today, that's you. :)
Ready to begin?
Become a patron
today to gain access to
all our maps
!
$20,000
-
reached!
per map pack
At this stage we want to provide some new quality of life options for our patrons including:
PDFs of all the maps so printing is even easier. Get them here.

VTT ready maps with walls and lighting set up. You can now get those for Foundry VTT and EncounterPlus.

11 of 11
Become a patron to
Unlock 212 exclusive posts
Connect via private message
Recent posts by Cze and Peku
How it works
Get started in 2 minutes