Jeff (dad)
is creating books, music & movie reviews
Select a membership level
À LA CARTE (DISCOUNT DADS)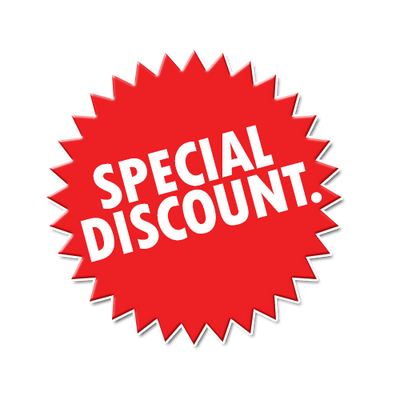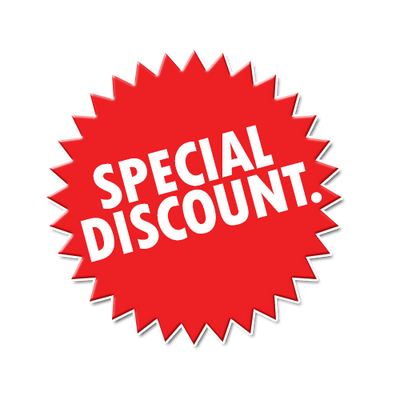 Basically, if you're short on cash and just want one of the perks listed in the $3.33 tiers, you can become a Discount Dad™ patron for $1/month. 

(OFF LIMITS FOR THIS TIER: The 2nd ⭐ perk listed in each of the other tiers... So, no PHYSICAL BOOK, no PERSONAL ROCK OPERA, and no MOVIE REVIEW REQUESTS, kapeesh?).

What is included for this tier in addition to your potentional à la carte selection (just message me)? Access to all the "Behind the Scenes" posts and content here on Patreon. Oh yeah. You're welcome.
Digital ebook or publication

Behind-the-scenes content
BOOK LOVERS PIZZA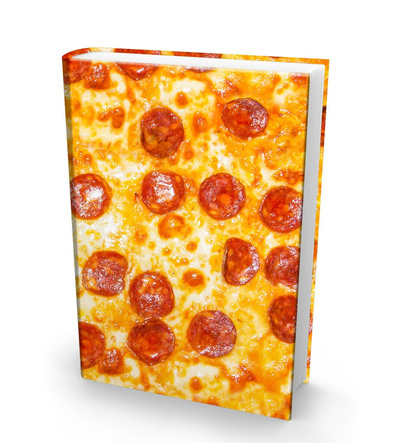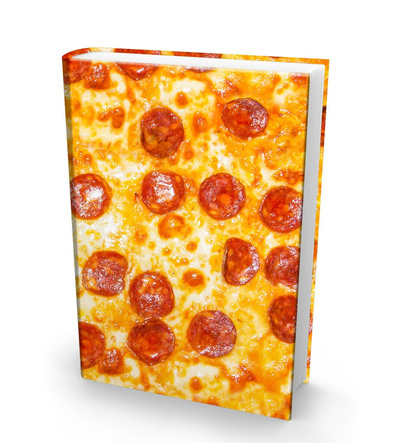 My hit website 
www.weeklybooks.net
publishes FREE books every Friday under the pseudonym Vernon Howl who is definitely not me and is a totally different person. You might be wondering what you get here since the books are free? Great question. Basically, you get:
PDFs of each book mailed directly to you (one week earlier than the gen pub, if available)
⭐ One physical book from the WB dot net archive (of my choosing) mailed directly to you for every 3 months you are a patreon subscriber. This is called the Quarterly Choice Cut Special ⭐
The right to submit one book idea or book title idea per month (that I probably won't use but you hit 0% of the shots you don't take)
Your name (or pseudonym) listed on the main page of the website with link back to your own whatever (Twitter, etc. – this is an optional perk)
Exclusive "Behind the Scenes" posts here on Patreon detailing my "process" and stuff.
Digital ebook or publication

Behind-the-scenes content
MUSIC MONKEY MANIA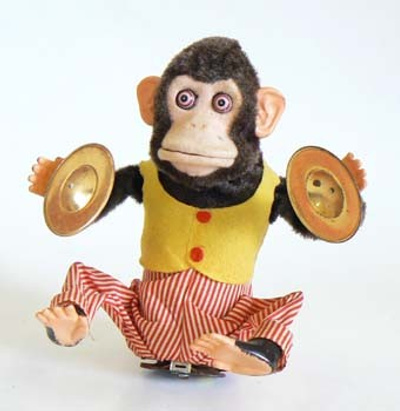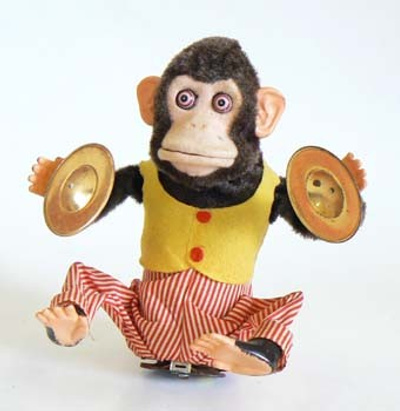 Oh yea! aka ¢lub333, what can you say about this Tier that hasn't been said before? And by before, I mean via
https://pizzapuppies.bandcamp.com/lub-333
where I have had this offer going for some time. Basically, you get:
All of the music I've ever made. We're talking like 50,000 songs (lol). I will send you links to Bandcamp if the free DLs run out on anything there.
⭐ But the real "meat and potatoes" of this Tier is quite a whopper. When you subscribe, I will start writing you unique microsongs (~under 60 seconds each) each and every month (** note: you must be a subscriber for 3 months for this perk to "activate" **). These microsongs are part of a rock opera and if you stay a subscriber for 100 months (just over 8 years), I will email you a repackaged 100-song rock opera complete with album art and liner notes. Just for you! When you complete this 100-month cycle, you will also get a certificate solidifying you as an official member of my band! You will be a bonafide Pizza Puppy FOR LIFE. Thank you for considering this fun offer. 100 months seems like a long time but it beats just staring at the calendar, letting each day, week, and month slowly slip by WITHOUT getting a 100-song concept album written in your honor. Let me be your little music monkey man (what) today. ⭐
Exclusive "Behind the Scenes" posts here on Patreon detailing my "process" and stuff.
Behind-the-scenes content
About Jeff (dad)
Hello this is Jeff aka "dad" of 
patreon dot com slash dad
fame. For the low low price of $3.33 you can either support my many books à la 
weeklybooks.net
, my fading and ill-advised 
music
career
, and my foolish attempt at movie critique in both 
podcast
and 
written word
form.
Or, you can get the
SATANIC BUY 2 GET 1 FREE
special and nab all three levels for just $6.66. Wow! wow... (I mean, I registered the handle "dad" on here ages ago; be stupid if I didn't do nothing with it imo)
How it works
Get started in 2 minutes