Dane Curley
Creating Podcasts, writing Stories, making Jokes, and recording Songs!
Select a membership level
Get exclusive patron-only merch
Tip Jar Tipper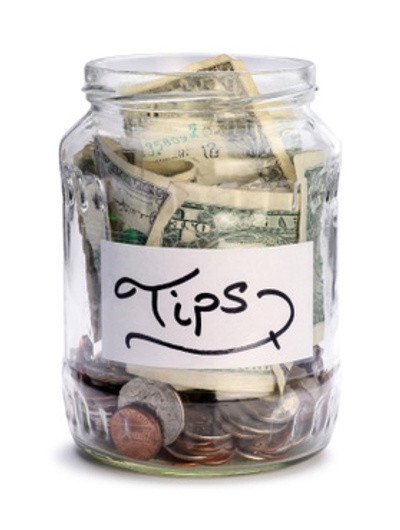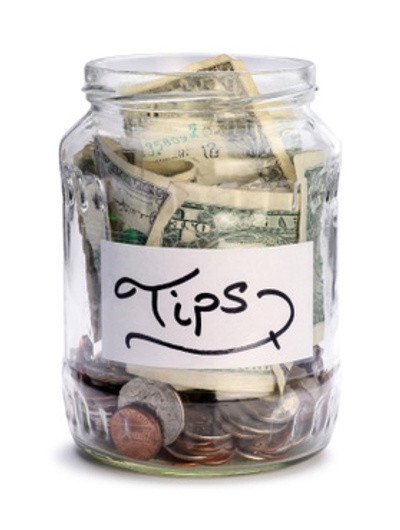 AKA the The Donation Tier.
Please know that I greatly appreciate your tip!
Patron-only posts and messages
Person Who Rocks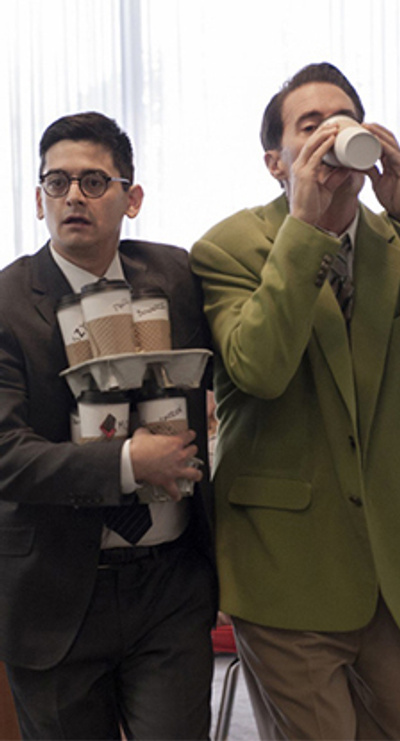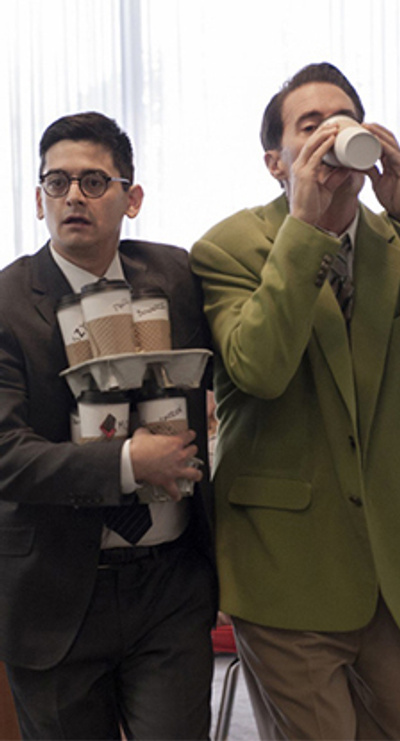 You're a person who rocks. That's why your questions get answered on priority, on the podcast! You buy me a latte every month because a starving artist shouldn't also be dying of thirst!

(Don't worry, I'll use the money for... supplies... or something.)
Get Your Questions Answered On MCREC

Patron-only posts and messages
Person Who Rules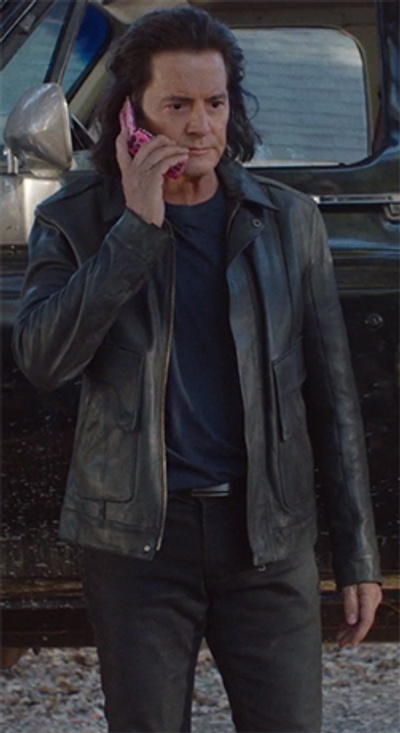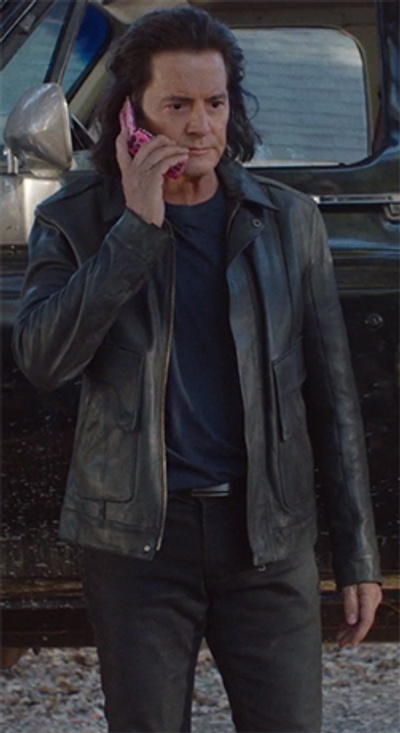 You're a person who rules. Pink phone? Even that looks tough when you're in your leather jacket. Heck, it might even be vegan-leather, but no fool is brave enough to ask!

You get voting power on my next moves & early access whenever I can provide it.
Patron-only posts and messages

Get Your Questions Answered On MCREC
About Dane Curley
Hello everybody!
I'm Dane Curley, and this is "
Me Typing about Myself.
"
First of all,
By Donating any amount on any timeline
, you support the following "products" of my labor:
New Podcast Episodes (multi-platform)
New Livestream Podcasts
New Short Stories
New Music Recordings
Additionally, you spiritually support my efforts within the NYC Stand-up Comedy scene, and the toil (I'm serious) that goes into fostering a social media community (which is so critical to the success of any creator in this digital era).
How does your donation "Go to Work"?
I use the money on production equipment, educational resources (including books and magazines that provide content on ny podcasts), multi-channel advertising to get the materials heard & observed, and all-in-all to justify a growing share of time-split between professional and pro-creative pursuits. The more time I can spare, the more content I can create, and I hope my earliest Patrons have already experienced a rising trend in the frequency of content creation output!
--
A little history for the terribly curious:Professional Actor:
I've been a 'content creator' of sorts since I first began starring in short films and TV commercials at age 10. My first one?
A Coca Cola Christmas Party
commercial, directed by the legendary Academy Award-winning director of Roma & Gravity, Alfonso Cuaron. (He also directed Harry Potter 3 and Children of Men.) I played the rather stupid son of a Mob Capo on
the Sopranos
, and had the lead role in a short film that won a Grand Jury Prize. 
Underground Rapper:
From there, I followed my passions into music, and over the years I've recorded literally
hundreds
of rap songs. My introspective, poetic, indie rap album 
Chain of Events
was released in 2010 and is still available everywhere music streams. If you can believe it, I'm acknowledged in some extra-American locales as a genre-defying pioneer, one of the first experimenters with the cross-sections of Electronic music and Hip Hop. But you don't have to believe that, and all the websites where my music was popular are, like digital Tibetan sand paintings, virtual dust in the wind. (A few
electronic-inspired singles
can still be found on YouTube and there's this
dark-electro jam
on Spotify.)
College/Military:

I did end up taking a break from creative pursuits to get a Bachelors degree in Political Science from a state university in NJ, and for some short period of honorable service experience enlisted military life in the US Air Force. Both experiences color my personality, and I'm proud to have "taken the oath" to serve during wartime (even if I did not serve long, or in war, as greater men and women must).
Stand-Up Comedian:
I've been telling jokes on stage for several years, and I'm on the level now where I mostly know what's funny before I get on stage. I can tell you a lot about the craft and how difficult it is. My funniest bit,
Long Hair Drugs
is on Spotify. More bits are finished, and generating laughs, but it's tough to record them in front of live audiences during the coronavirus pandemic. 
Writer:
I started writing song lyrics when I was in elementary school. Eventually I became a sports journalist for MMA, Boxing, and Strongman competitions. (I actually
interviewed the World's Strongest Man
at the time.) More recently, I've been writing science fiction. I'm focused on short stories, because they are easier to finish than anything longer, and I have so much in this noggin that needs to come out. But a novel
is
in the cards. My story "HOLY CRISIS" is published in
Issue #4
of
Infinite Worlds Science Fiction
magazine, a beeeeeautiful art-packed magazine that's taking the SciFi world by storm. Today, I manage the editorial space on Karate.com. 
Podcaster:

After such phenomenal feedback from my time on former UFC fighter Jonathan Brookin's short-lived by much beloved podcast 
"The Work"
, I decided (with pressure and encouragement) to start my own. My podcast is called
Me Clicking Record
, and it's the chance to meet the real me, unscripted. I'll put you onto great songs, books, movies, and their even greater creators. And by the way, I'll get you to laugh without sacrificing your intellect to the unholy hordes! And since I know a thing or two, you'll get actual, useful life advice! (Really?) Yes.
Live Podcast Host:
Recently, MCREC has spawned a Live spin-off called "Me Clicking RECord:Callin", and it can be found exclusively on the Callin app. It's an incredibly good time for me and my live audience together, and I encourage you to get the app, subscribe, and Call in.
So what do
YOU
want more of?
Support me and I'll make sure, just for you, that your top priorities are in the pipeline.
Thanks for being here!
By becoming a patron, you'll instantly unlock access to 23 exclusive posts
By becoming a patron, you'll instantly unlock access to 23 exclusive posts
Recent posts by Dane Curley
How it works
Get started in 2 minutes