Day by Day Dad
Creating A Podcast for Dads
Select a membership level
Expecting Patron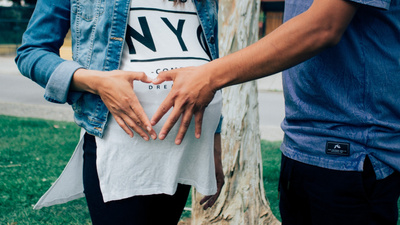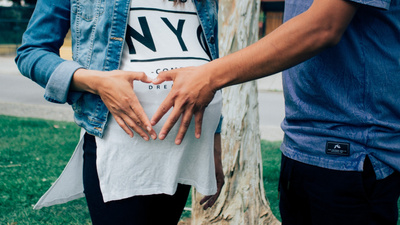 Wow! Thank you so much! You're helping to produce more content
Newborn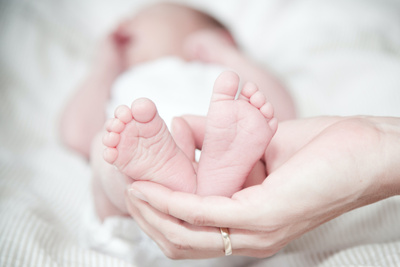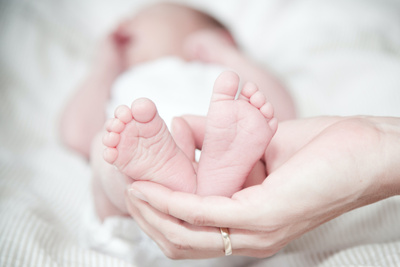 You've graduated past the first stage! This goes a long way to improving the production quality of the podcast and to help in researching new and exciting guests.
Exclusive Input for Episodes
VIP - Very Important Parent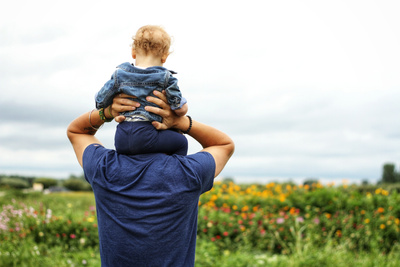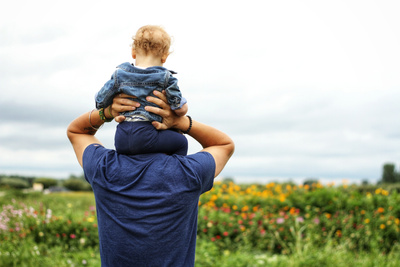 Stop, you're just too kind! You're way past walking and you're full-on running.
Exclusive Input for Episodes
About Day by Day Dad
Hi podcast fans!

My name is Ryan and I'm the Day by Day Dad. Day by Day Dad started as a blog and has quickly evolved into a podcast. The goal is to create a resource for expecting dads and new dads that is from a dad's perspective. Becoming a dad means you now have a new job that occupies 100% of your time. The life you led before becoming a dad is not totally lost and needs to be adapted to the changes that are coming. There are a lot of changes that happen but getting out ahead of those changes and taking inventory of your priorities will help you maintain the lifestyle that is important to your wellbeing.

I absolutely love this podcast and the interviews have been fascinating. I wish I could spend more of my time researching additional guests and content. Research, outreach and production will help me dedicate specific work hours of the week to Day by Day Dad while helping me cover hosting, equipment and other incidental costs.In return, I've setup a number of different tiers so you can support the podcast at the level you're most comfortable with.

There are six different tiers so pick the one that makes the most sense for you.

I'm excited to build a small community of dedicated fans here on Patreon and look forward to watching it evolve based on your feedback. So if you've enjoyed the podcast and can chip in a few bucks to help me do even more, please consider becoming a patron.

Thank you so much for your continued support!

Ryan | Day by Day Dad

First AMA that will be made available to all Patrons!
1 of 3
Recent posts by Day by Day Dad
How it works
Get started in 2 minutes