DDT Wrestling
is creating Podcasts
Select a membership level
DDT Bestie!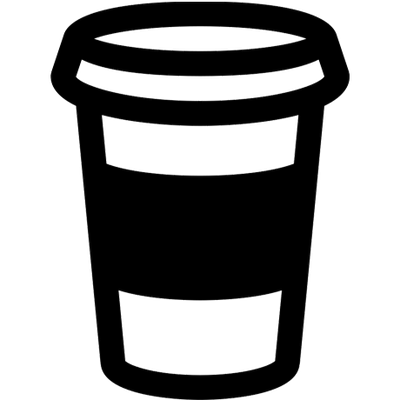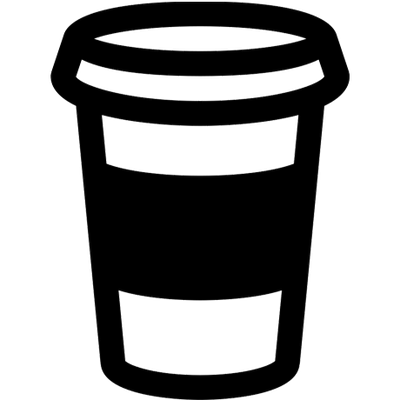 For less than the cost of a cup of coffee, you can support DDT Wrestling for the month! 
In exchange for your support, you gain access to our
Patreon feed
. This will include behind the scenes content like photos and the occasional audio.
Get
thanked
in the DDT Wrestling
show notes
! Also, your name will also be added to the
immortalized list of supporters
found at
www.ddtwrestling.com/bestie
.
Extra Bestie!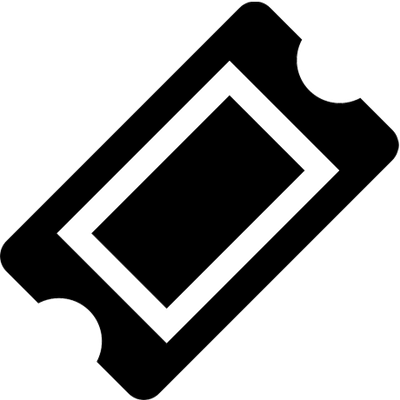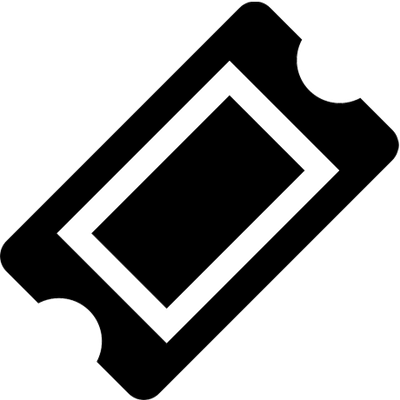 For the price of a movie ticket, support the hosts of DDT Wrestling! If there were any goodness left in Doc's heart, he would be incredibly thankful for your generosity.

You get the same benefits as the lower tiers, plus...

You will receive early access to episodes of The List 2.0. 

Super Bestie Plus!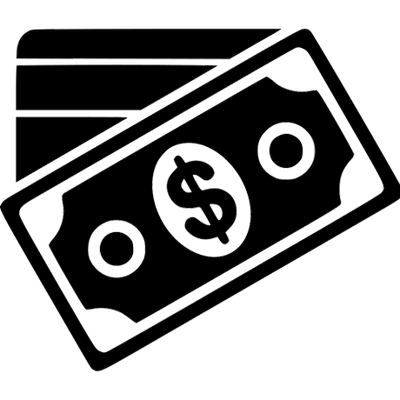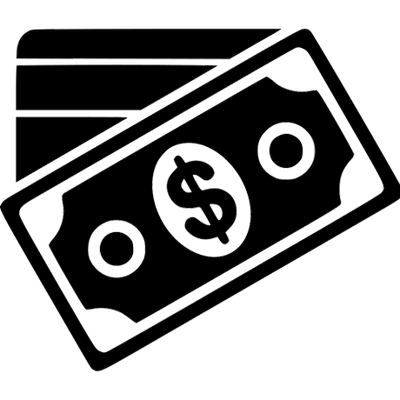 Support DDT Wrestling for the price of one ten and one five dollar bill! DC will forever be grateful for your generosity. He further promises to think of you warmly each night as he falls asleep.
You get the same benefits as the lower tiers, plus...
Nothing! Absolutely nothing!
You're just really generous, and we love you all the more for it!
About DDT Wrestling
Welcome to the Patreon page for
DDT Wrestling
!
Doc Manson
here and, if you're looking at this page, chances are high that you are already intimately familiar with the hot audio goodness that
DC Matthews
and I have been bringing to your ears each and every week for the past six (or so) years. If not, let me sum up: Together, DC and I currently produce the free weekly podcast,
DDT Wrestling.DDT Wrestling
is by no means our only project. DC also currently produces his own solo show,
By the Book,
which is now on its second season of what he calls the
Corona Cup
. It's an insane tournament in which 1,000 singles wrestlers are pitted against one another to determine DC's favorite wrestler. He's currently on season 2, which features 512 tag teams!
Doc has shared his love for horror films on
Sounds Scary
, and further flexed his research chops while delving deep into the history of horror movies on
Horrid
. In the past, we've also appeared on the New Age Insiders Wrestling Network (RIP), and we've produced episodes of other shows like
A Private Earful
, the
Manson Family Podcast
, the
Weekly Wrestling News
, and
DC and Doc Talk
.
With well over 400 episodes behind us, to say we've been making podcasts for awhile is beginning to sound like an understatement. DC and myself are continually blown away by the
love
and
support
we get each week on Twitter and via email (
[email protected]
). By the way, if you don't already follow us on Twitter, make sure to add us (
@theDCMatthews
and 
@DocManson
) right away!
DC and I decided to start this Patreon to give our loyal
DDT Besties
a way to directly support us and the pods we make. To immediately put your fears at ease, the DDT Wrestling podcast has always been available
free of charge
and will continue to be so for as long as we continue to produce it. We also understand that not everyone wants to buy another t-shirt (
shop.ddtwrestling.com
, if you do though!), and this Patreon provides another method to directly contribute to our wacky aural antics. 
As is custom with everything we do, DC and I wanted to be fully
transparent
in our process. You'll see our first Patreon goal details the ongoing expenses currently associated with running DDT Wrestling, and that goal is set to match those expenses. Honestly, even if we only achieve a fraction of this level of support, we will consider this Patreon to be a wild success and will be eternally grateful. If you want to contribute but can't, don't worry. We still love you, and you're still our Bestie. As always, all that we ask is that you give us
two and two
; take two minutes and tell two of your friends about our podcast.
All of that said, thank you for reading that great big wall of text. DC and I both
greatly appreciate
the fact that you're even looking at this page and maybe, possibly, considering becoming a patron of our work. Frankly, we are blown away that anyone in the world would ever want to listen to us, and we remain
thankful
each and every day that people, like you,
choose
to do so.
Kisses on the cheek,
Doc
At this level of support, we will upgrade to the Elementor 3-site license immediately. This will result in a new redesign of DDTWrestling.com, and will allow all of our sites to be built on the same technology platform. 

Full transparency, the plan is to do this next year even if we remain at the $30/month goal level. Once Dreamhost has been completely phased out (March 2022), we will have the money available to do this either way. However, if we reach the $40/month goal, this will allow Doc to get a head start on upgrading the Elementor license and on the site redesign!
2 of 3
Become a patron to
Unlock 22 exclusive posts
Connect via private message
Recent posts by DDT Wrestling
How it works
Get started in 2 minutes