DigiDB
is creating The Competitive Digimon Database
Select a membership level
Baby Tier
Every Digimon starts somewhere! Just as every Digimon starts off fresh from an egg, they all have the potential to become something amazing and contribute in their own way <3.
In this tier you'll have access to any patron only posts here where I discuss development of the site. You will also be given a special matching role in our Discord Server for patrons only!
Includes Discord benefits
In-Training Tier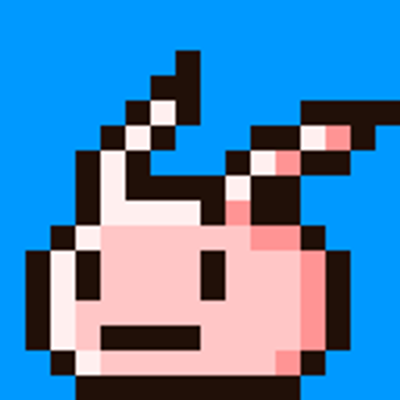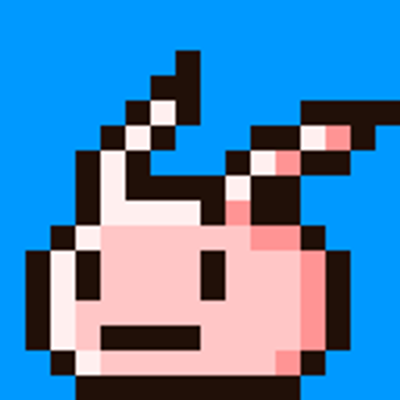 In-Training Digimon are even stronger, and so is this tier! Still young on their journey, there is still much to look forward to.
Everyone in the In-Training Tier will have their name listed on our Community and Support page to sincerely thank you for your kind contribution.  You will also be granted access to a special room in the DigiDB Discord Server.  
This includes all past tier rewards as well. 
Includes Discord benefits
Rookie Tier
Pepper Breath! Rookie Digimon are just brimming with personality and devotion.
For this level, you get to pick your favorite Digimon on the site. On the DigiDB page for the chosen Digimon, it will say it's sponsored by you! You can not pick a Digimon that has already been claimed by someone else.
This includes all past tier rewards as well.
Includes Discord benefits
About DigiDB
Hi everyone, I'm Chibo! I'm a long time fan of Digimon and creator of DigiDB. I fell in love with the game Digimon Story Cyber Sleuth when it came out, and decided to make a stat website for the game for fun. I saw it as something I could use when playing the game, something to assist other avid fans, and as a way to keep my web development skills in practice. I never expected Bandai Namco to announce and release a sequel to the game!

When Hacker's Memory was released in early 2018, I got to work on updating the site and bringing more information to everyone. The scene online for Digimon Story was far bigger than back when Cyber Sleuth first launched, and I realized that I had resources you couldn't find anywhere else online. I completely revamped the entire website, both updating it with all of the new information on Digimon in Hacker's Memory, and building the site into WordPress to give it a more professional and approachable feel, while also giving it blogging capability to help me communicate with the community.

Thousands of people are now using this site every month, and I'm ready to create new tools and think of new ways to utilize this data to provide more functionality for everyone! This Patreon is also a way for me to connect with this community, and work together to develop new tools and information.

Become a patron to
Connect via private message
How it works
Get started in 2 minutes