Double Proficiency
is creating Magic Plants and Spaceships
Select a membership level
Supporter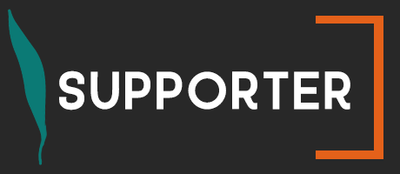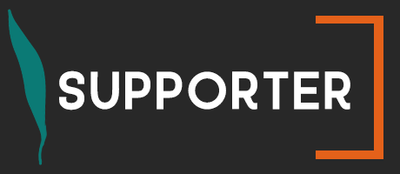 This tier gets you:
Regular updates on the progress of our projects
Access to a Patron-only Discord server and priority feedback opportunities :)
Access to playtests
A monthly set of digital postcards with illustrations from Geologist's Primer
A monthly small TTRPG project (an adventure, mini-game, digital zine, etc.)
Samples of all bigger projects
Voting rights!
A ton of our gratitude for your support!
Auxiliary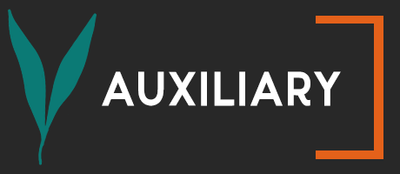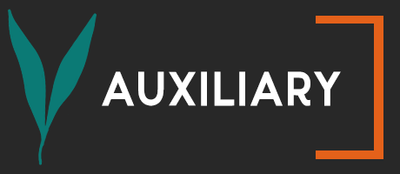 This tier gets you:
Everything in the previous Tier
High-quality downloads of the Geologist's Primer rock, metal, and mineral descriptions - the core of the book, straight to your inbox!
A monthly larger TTRPG project! (a deck of illustrated cards, maps, campaign, rules supplement, etc.)
Fan requests - let us know what you'd like to see us do next!
Our undying gratitude for your support!
Champion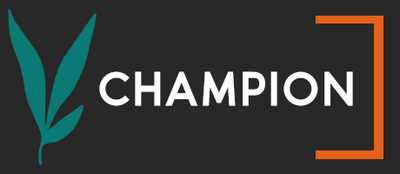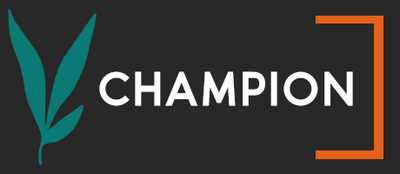 This tier gets you:
Everything in the previous Tiers
A monthly package of exclusive, high-quality downloadable contents: 

all the rock/metal/mineral and lore chapters of Geologist's Primer as soon as they're written, 
game systems, 
handouts, 
short stories, 
coloring pages, 
and others - depending on what we're working on!

In short: everything we've made sent straight to your inbox!
All of the rock illustrations Anna's drawing each month will be yours to use with a commercial license.
Anna and/or Jakub will do a happy dance and think very good thoughts about you
About Double Proficiency
Who Are We
Hi! We're Anna and Jakub, a pair of writers, graphic designers and game devs working together under the Double Proficiency umbrella. We're writing books and making other people's books and games cool and pretty.
See our portfolio!

Your support means the world to us: the more Patrons we have, the less we have to work on other people's games, and more on ours :)
We're currently working on four big projects:
Herbalist's Primer
Anna's pet project: a thoroughly researched herbal for all your RPG needs. The plan is to release a book of 100 real-life plants with all the science, all the occult, and all the folklore behind them, and spice it up with primer on botany, herbalism, and alchemy lore!
A perfect gift for herbalists and druids of all universes, the Primer will be system-agnostic, equipped with RPG tools usable in any tabletop roleplaying system or LARP.
See a sample entry from the book:
All Patrons receive monthly collectible digital postcards with plant illustrations.
Patrons on Auxiliary tier and above get access to all the plant entries as soon ans they're written and illustrated.
Patrons on Champion tier and above receive all of the above PLUS all the lore chapters as soon as they're written PLUS coloring pages PLUS all the illustrations with a commercial license to use in projects of their own!

The ultimate goal is to release a 300-page hardcover book filled to the brim with beautiful art and carefully researched lore. We've already have a publisher (
Exalted Funeral Press
!) who will handle the Kickstarter campaign next year, so this project will definitely be completed on time!
Your support of the project means Anna gets to spend the insane amount of time digging through centuries-old herbals.
Project Aphelion
Jakub's pet project: a hard sci-fi tabletop RPG set in not-so-distant future, after humanity colonizes the Solar System. The game emulates elements of 4X strategy, offering tactical combat (fans of XCOM series will feel right at home), developed social and hacking rules, even procedural generation of scenarios, allowing for playing the game without a Game Master!
The alpha rules for Project Aphelion are currently being playtested behind the curtains, and as soon as we're happy with them, we'll release them into the wild!
Each Patron gets access to playtest material, rules discussions, previews, and sneak peaks!
See a sample page from the Alpha rules PDF:
Globetrotter's Guide to Greenery
This series of 12-page PDFs introduces various biomes, their signature plants, and a handy list of descriptors for all of the senses – now your player characters can not only 'see' but also 'hear', 'smell', 'taste', and 'feel' the world around them. Devised as a quick reference during the game, each PDF covers one specific type of terrain.
Each Patron on the Supporter Tier or above gets a monthly release of the Globetrotter's Guide to Greenery in their monthly benefit package
, before it becomes available for purchase on digital marketplaces!
Wayfarer's Deck

This series of 50-card decks with encounters, wonders, mysteries, puzzles, and findings provides a convenient way of creating engaging situations for the players. Instead of rolling for random encounters, pick a card (or draw one at random, or roll a d100 and divide the result by two – whatever sounds like fun for you) and let yourself be inspired.
The cards introduce a variety of encounters and don't dictate the solutions. You're never forced to fight whatever you've found, and the player have a full agency to do whatever they wish. There are no stat blocks and no answers to the mysteries – you're free to take the situation wherever the inspiration takes you.
The cards are setting-agnostic and compatible with any fantasy game, solo or in a party play, with or without a game master.
Each Patron on the Supporter Tier gets a sample of the Wayfarer's Deck in their monthly benefit package, and each Patron on the Auxiliary Tier and above gets the full 50-card deck!
All of that before it becomes available for purchase on digital marketplaces!
By becoming a patron, you'll instantly unlock access to 25 exclusive posts
By becoming a patron, you'll instantly unlock access to 25 exclusive posts
Recent posts by Double Proficiency
How it works
Get started in 2 minutes