Dramatis Scientificae
is creating a new breed of science-based vids, skits, interviews & plays
Select a membership level
Sweet as pi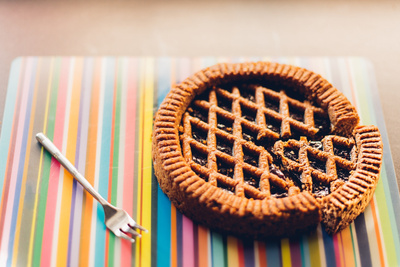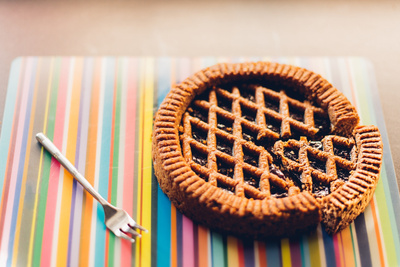 For the mere cost of a pi (A$3.14), you can be assured you're helping the world find out how great scientists are, and how cool the research they do is. And have some fun in the process.

So _sweet_ of you to support us! 


Image: Oleg Magni on Pexels.org

Shout out in video credits and on the website

Access to watch livestream chats with us, our characters and sometimes even scientists

25% discount on tickets to live shows
Solar System Sized Supporter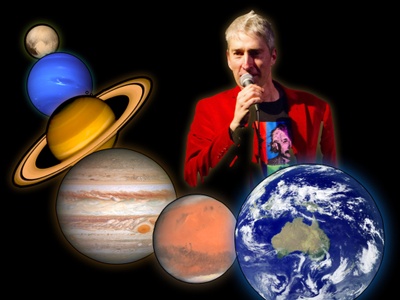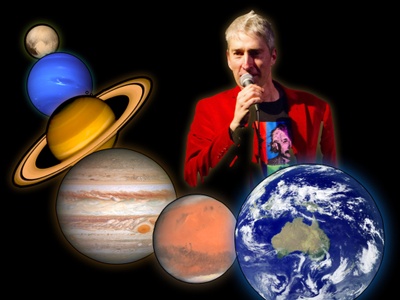 You're pledging us an entire solar system worth of generosity! $1 for each planet (in Aussie bucks) Yes, it's only 8 - I know, Pluto's not in… but if we did include it, then we'd have to include Eris, and Haumea, and Makemake, and Ceres, and then we're into asteroids, and it's a slippery slope...

Image: KipStewart.com

Shout out in video credits and on the website

Access to monthly patron-only behind the scenes videos - bloopers, full interviews etc

Access to watch livestream chats with us, our characters and sometimes even scientists

25% discount on tickets for live shows
Everything! (to a particle physicist)
Wow... you'd give us everything?! An (Aussie) dollar for every quark, photon or higgs boson in the Standard Model? We're humbled. And pleased they found the higgs boson, otherwise we'd only be getting $16...


Image: Nova on PBS.org

Access to monthly patron-only behind the scenes videos - bloopers, full interviews etc

Shout out in video credits and on the website

Ask questions in the live stream chat

50% discount on tickets to live shows
About Dramatis Scientificae
It's true - there are people who are anti-science. But that's just cos they haven't met Dramatis Scientificae yet.

Help us to spread the love, with science-based entertainment like no other.

No boring lectures or dry facts, this is entertainment that anyone - everyone! - will want to watch again and again, even though it's important - climate change, vaccines, COVID or black holes... (what? Yes! Black holes are important... in their own special way)

It's fun, AND accurate: we feature real scientists talking about their work - the very latest research. It's a platform for scientists to show off how much they care, how hard they work, and how much their work matters (even if they might have appeared a little uncool in the past).

But that's about to change: scientists will be recognised as the heroes they are, making the world a better place.

Dramatis Scientificae is a collaboration between science communicator and musician Dr Phil Dooley, and  career professional thespians Michele Conyngham and Patrick Davies.

Support us - it's a vote for the future!

* Our only income is from patrons - you! (And the occasional live show). We have no ongoing grants or other funding.
** Patreon does not yet provide an option for patrons to donate in Australian dollars. Go to the individual tiers to see how much it is in AUD at time of writing: $US3.14 = $AU4.07; $US8 - $AU10.36; etc. 

By becoming a patron, you'll instantly unlock access to 2 exclusive posts
By becoming a patron, you'll instantly unlock access to 2 exclusive posts
Recent posts by Dramatis Scientificae
How it works
Get started in 2 minutes