Duimpjeworstelen
Creating a fun chatshow about movies in podcast form!
Select a membership level
Featherweight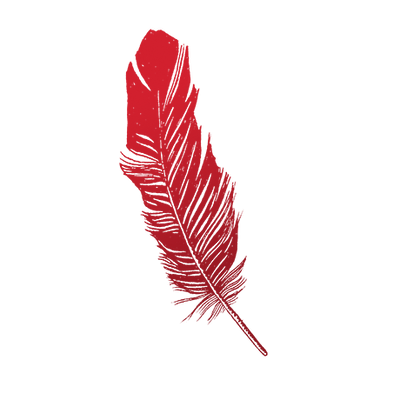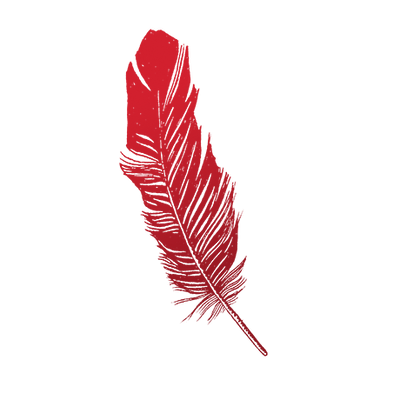 Thank you! You have earned your wrestling singlet!

You will be named in each episode, along with the genius R.G. and all other patrons.
Bantamweight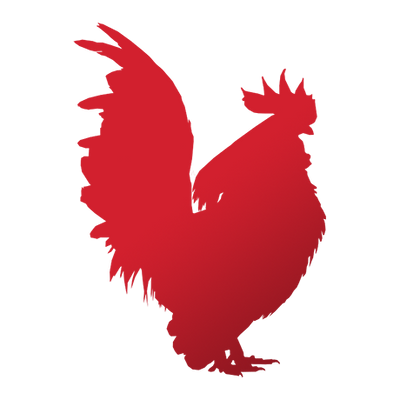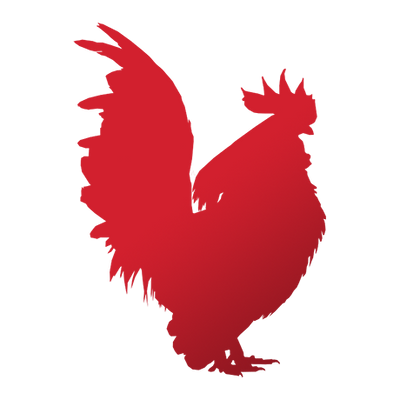 Many thanks and congrats! You have bulked up, and are now fit for some flashy spandex.

You will get early access to each new regular episode of the podcast. Three effin' days (if possible), so you can start listening in the weekend...!
Heavyweight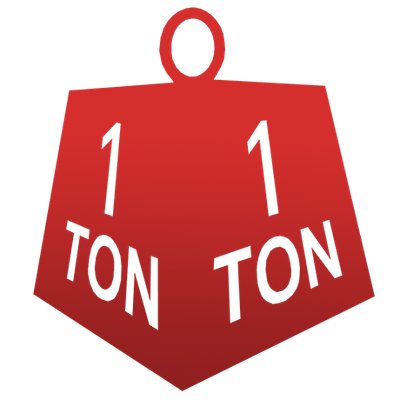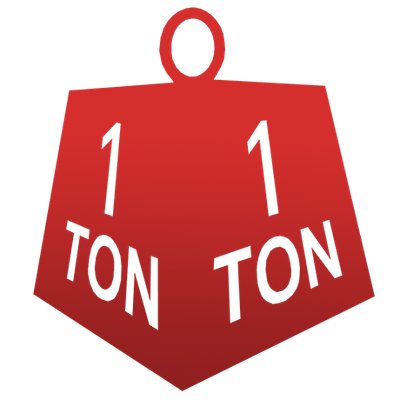 Wowzers, a million times thank you! Dude, you are bulging and throbbing!

You get to choose your own wrestling mask now. And as an added bonus, you can listen to our B reel, the audio footage that almost made the podcast, but just not quite...
Deleted scenes from the episode
About Duimpjeworstelen
WELKOM! // WELCOME!

NL (English Below)
Superleuk dat je er bent! Nee, maar serieus, een podcast maken is echt heel tof om te doen. Maar om 'm zo goed mogelijk te produceren, gaat er echt veel moeite en tijd in zitten. De podcast zelf is gratis en zal altijd gratis blijven. Dit is een werk van liefhebberij.

Maar gasten moeten worden geboekt, films bekeken, extra info opgezocht, een gesprek gevoerd en dan moet de opname daarvan ook nog worden gemonteerd en de uiteindelijke aflevering gedistribueerd. En dat doet Ruud dus allemaal in zijn eentje!

En dan zit er behave een hoop tijd – werkuren, if you will – ook nog geld in. Want die editsoftware is niet gratis. En het hosten van een podcast op een beetje leuke server kost ook geld.

Als je Duimpjeworstelen daarvoor graag een financieel steuntje in de rug kan geven, kan dat wel! En wel door geld te doneren, bij wijze van patronage, hier op deze website! Alle donaties komen enkel ten goede aan de podcast. En natuurlijk krijg je er ook iets voor terug :)

EN
Super awesome to see you here! No, but really, making a podcast is so much fun. It just that, in order to do produce it as good as is humanly possible, it takes effort and time. The podcast itself, however, is dished out for free, and that will always remain so. This is a labour of love.

However, guests must be booked, movies watched, additional information looked up, a conversation has to be held and then the recording has to be edited and the resulting episode distributed. And Ruud does this all on his own!

And except for this huge amount of time – working hours, if you will – it also takes money. Because that editing software is not free. And hosting a podcast on a bit of a nicely run server also takes a bit of cash.

If you'd like to support Duimpjeworstelen // Thumb Wrestling a bit financially, there is a possibility! By donating money as a patron, here on this website! All donations will only benefit the podcast itself. And of course you will get something in return :)

OVER // ABOUT
Wat is er leuker aan filmliefde dan het oneens zijn met andere cinefielen? Professioneel filmliefhebber Ruud Vos nodigt steeds een andere gast uit om te praten over een film, waarover zij van mening verschillen. De Duimpjeworstelen Filmpodcast verschijnt elke twee weken. 

What's more fun about loving movies, than disagreeing with other cinephiles? Professional film fan Ruud Vos invites a different guest each episode, to talk about a certain movie on which they have different opinions. Every two weeks there's a new Duimpjeworstelen Film Podcast. And about one in five episodes is in English, and then it's called Thumb Wrestling!
Become a patron to
Unlock 108 exclusive posts
Connect via private message
Recent posts by Duimpjeworstelen
How it works
Get started in 2 minutes