electrodolly
is creating Voice acting audio, NSFW voice work
Select a membership level
ElectroDolly Fan Club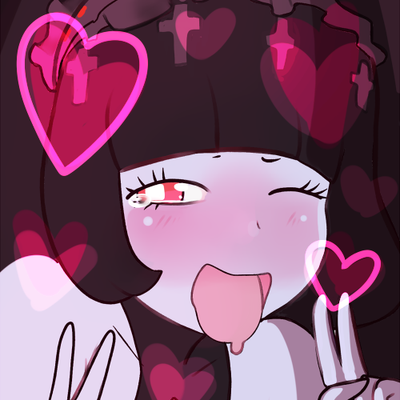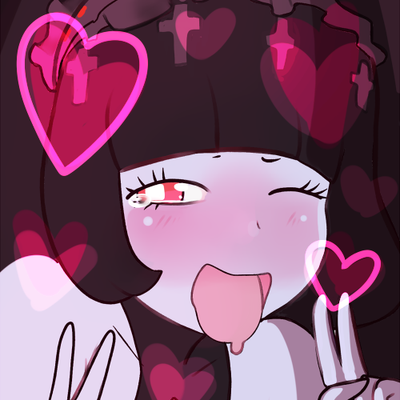 You like what I do? Thank you so much!~ <3
You will receive:
-Access to patreon only posts. And thus getting to vote and suggest my future projects!
ElectroDolly Admirer
Oh, hello!~ Want to admire me from afar and keep up with what I do? This tier is for you <3
You will receive:
-A one time thank you recording to treasure.
-Connect with me on the Patreon Discord!
-Access to a monthly community stream via discord!
-Access to all my audition/commission mess ups. 
-All Previous rewards <3

Includes Discord benefits
ElectroDolly Idolizer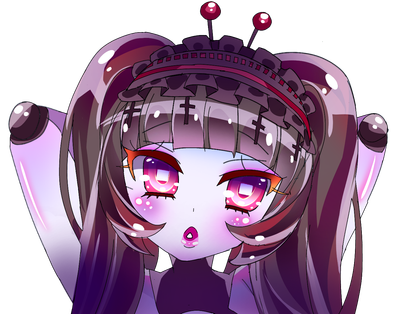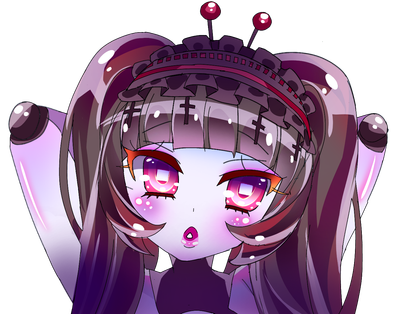 Wanna support me even more? This is so flattering!~ >/////<
You will receive:
-An exclusive monthly podcast!
-Access to a monthly community stream via discord! 
-$3 discount on any commission from me!
-All previous rewards <3

Includes Discord benefits
About electrodolly

::About Me::
Hello! I'm a smutty adorable VA known as electrodolly. I'm also a Vtuber now!~
I got my start on 
newgrounds
. I do NSFW voice acting from voicing lewd scripts to amazing moans & sounds. The sexy android lady is my mascot/voice acting persona. It really means a lot that anyone would ever want to support me. Maybe one day I can do collabs with other fellow voice actors.
I look forward to having fun and putting out great quality content~ ;D

::How Your Support Helps::
Supporting me keeps my lewd hobby alive! <3
I do not make a living off of voice acting by any means, would be cool tho! Your donations help me buy things like better microphones, pop filters, audio editing software, art/animations of my lovely mascot and make the content you want to see from me, and of course, fuel my coffee addiction & pay off my student loans.
::What I Enjoy Doing::
Making Cute/Sexy voices! 

Lewd SFX [aka whimpers, bj noises & moans]

Voicing your own fantasy or script scenario!
Voicing Doujins & Memes!
Voicing animations/games/visual novels for your project!
Voicing Twitch bit/follow notifications!

Thank you for your support <3<be> <script type="text/javascript" src="https://ko-fi.com/widgets/widget_2.js"></script><script type="text/javascript">kofiwidget2.init('Support Me on Ko-fi', '#f62681', 'E1E011Q7W');kofiwidget2.draw();</script>
</be>
$168.36 of $200
per month
Once I reach $200 a month I will hire a scriptwriter to make audio series staring the electrodolly mascot in all of her lewd scenarios she finds herself in~ COMPLETED!!! <3
2 of 4
Become a patron to
Unlock 31 exclusive posts
Connect via private message
Recent posts by electrodolly
How it works
Get started in 2 minutes