Ellis Paul
Creating Songs, Art, Books and Workshops & Sharing His Creations
Select a membership level
WOODY LEVEL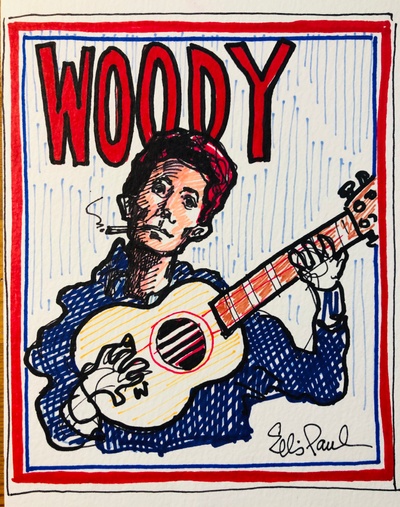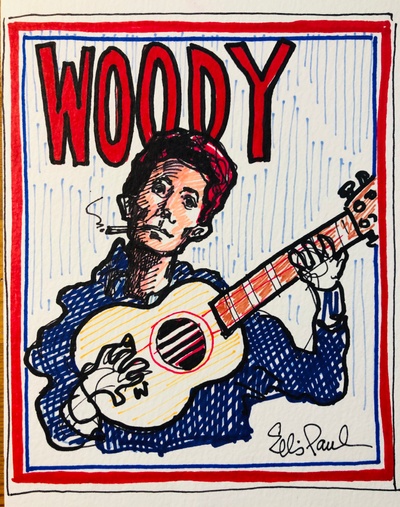 Here are the WOODY LEVEL benefits for 2022!
ACCESS TO LIVESTREAM SHOWS!  Friday night's (8pm ET) Ellis Paul's Traveling Medicine Show and Sunday night's (8 pm ET) The Patreon All Request Show where Ellis performs albums, special events, and more for you. These shows are broadcast live on PATREON and archived there, so you can see them later if you missed them in real time!
ONE MONTHLY BONUS ITEM-- a downloadable song, a video, a podcast, a travelogue-- so you see what kind of shining content is available at the higher tiers where new albums and such are! 
THE PRINE LEVEL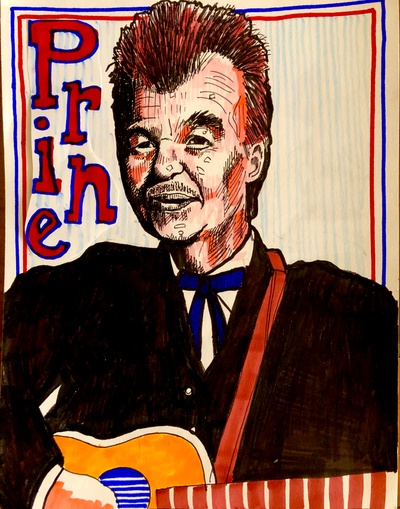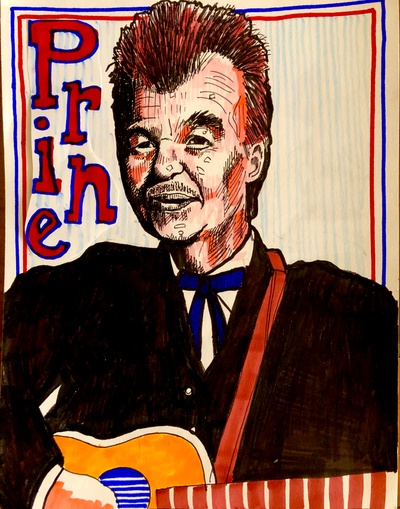 Here are the PRINE LEVEL
benefits for 2022!
EVERYTHING FROM THE PREVIOUS TIER!
DIGITAL DOWNLOADS OF NEW ALBUMS AND SONGS! You will receive digital copies of new songs and albums months before they are released to the general public! Ellis is releasing an album this year in 2022, tentatively called 55... Get it at this level!
THE CHARLIE LEVEL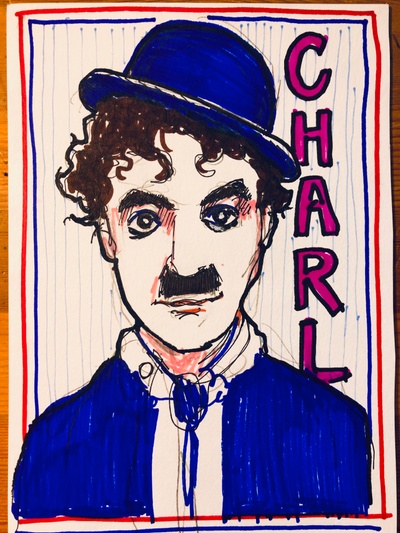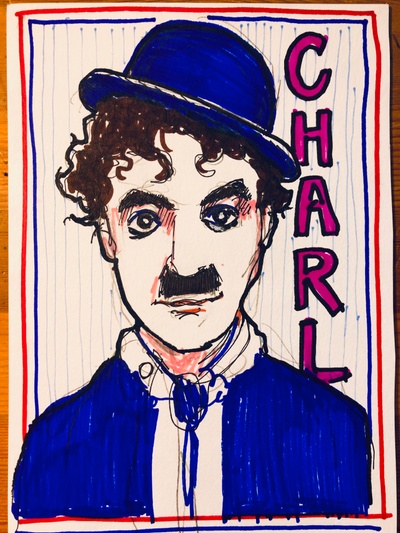 Here are the benefits for the Charlie Level 2022! We suggest this level because it has full digital access to EVERYTHING: All shared new music, old music, venue shows recordings, songwriting and creativity workshops, travel vlogs, specialty programming, and livestreams!
EVERYTHING FROM PREVIOUS TIERS-- All the new music, albums, and livestreams!
RARE HARD TO FIND ELLIS DEMOS, WORK TAPES, AND SHOWS! If you are interested in receiving songs that have never been released, or recordings of live venue shows, this is the place to be! Imagine hearing the work tape to the World Ain't Slowing Down, or demos of newer songs! Imagine hearing a whole venue show from 1993!
SPECIALTY WORKSHOPS! BEHIND THE SCENE VIDEOS, AND ADVENTUROUS TRAVELOGUES!  Here you receive invitations to specialty livestreams and video content --- Ellis' workshops on songwriting, classes, road blogs, and more. This is the specialty video content- It may be documentary style stuff, a class on songwriting, a travelogue! Thanks for supporting this advanced version of the site!
ACCESS TO ALL INCLUSIVE DIGITAL CONTENT! Including the workshops, songs, and livestream videos. miss a show? Just go find it and watch!
About Ellis Paul
Welcome! MyPatreon site is the ongoing, behind the scenes look into my creative life as a songwriter, author, and artist. This is the place where I will be broadcasting and archiving my weekly livestream shows: ELLIS PAUL'S TRAVELING MEDICINE SHOW and THE PATREON BY-REQUEST SHOWS. This is a home for conversations with other fans, other artists, and friends. There will be ongoing videos of my touring life.  A Podcast, tour blog, discounts on merch, interviews, new songs, archival songs, special events and more! And you will see the creative process up close for any new songs, stories, videos, or artwork that I'm creating as it's being made-- right here, from my home, from the road, from the stage!

Your membership allows another, even more personal creative outlet to share my work with you. Despite a global pandemic, this site has helped me to thrive and survive as an artist from home for the first time in 30 years. I eventually will be touring, on the weekends, and will be providing you with a backstage look at that as well. The added funding here will allow me to pay for management, manufacturing of new art, books and music. It helps with road expenses and takes the pressure off being away from home and my kids. This Patreon home is the fruition of the idea that my career has evolved into a little media company. It's no longer solely about being a traveling songwriter. I want to continue to write songs, write books, do art, and teach other artists. But I'm realizing I can do that right here as well, and maybe more effectively. 

I'm working to build the next chapter of my career, but I want your involvement in doing it. Signing up to join Patreon takes less time than peeling an apple, or singing a modern pop song, or reading this paragraph. To join, all you need to do is click the big orange button in the top right-hand corner of this page, and Patreon will guide you through the sign up process. Once you're on Ellis Island, leave the rest to me. Thanks for thinking about it. All aboard!

Thanks for coming along for the ride!
Ellis

Goal #1-- Put on great shows here. Share the best recordings, livestreams, art, videos, and writings. Gather with a cool group of people and inspire everyone here to live creatively, embrace the arts, and share in this truly thriving community.
Goal #2-- When we reach  2000 patrons, we will throw a party right here on the site! And, I will try to find a media specialist to help run my ever growing media empire here! I will also release another album of cover songs for Patreon members, this time chosen by Patreon members! Tell me what to record! No death metal or disco. 
1 of 1
By becoming a patron, you'll instantly unlock access to 357 exclusive posts
By becoming a patron, you'll instantly unlock access to 357 exclusive posts
Recent posts by Ellis Paul
How it works
Get started in 2 minutes