Erin Pollock
creating stopmotion animations, paintings, drawings, sculpture,
Select a membership level
TIER 1: A Peek Behind-the-Scenes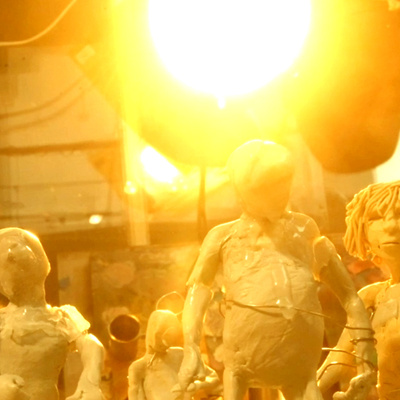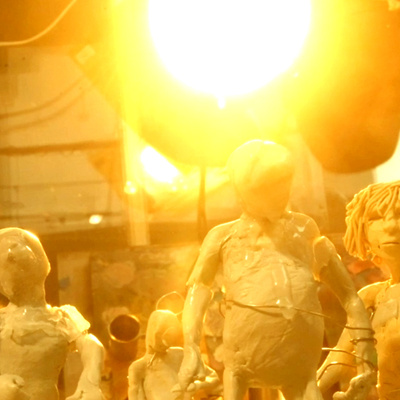 Exclusive studio sale previews.
Access to all of the patron-only posts. This includes: videos and photos of new experiments and projects in the studio, time-lapse footage of select pieces as they develop, "behind the scenes" videos, and more personal posts that I'm too shy to share publicly on social media.
Curated list of things that are inspiring me right now (music, books, art, shows, etc)
TIER 2: Postcards and Discounts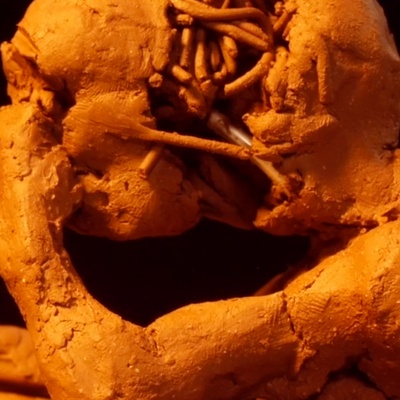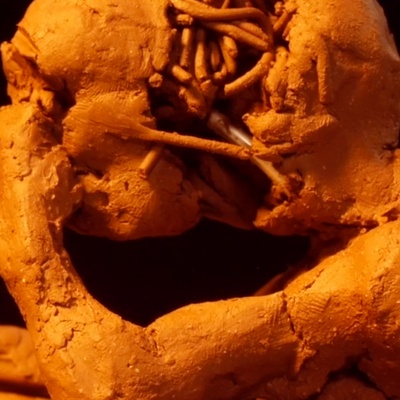 **Includes everything previous tier,
PLUS:
10% off original art purchased during studio sale previews.
Postcards in the mail with a taste of what's cookin' in the studio. (You'll get at least 6 per year. Some will be handmade)
TIER 3: Demos & Videochats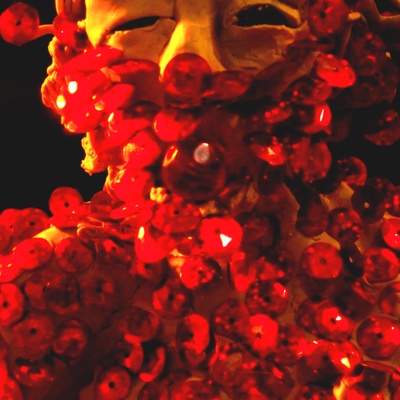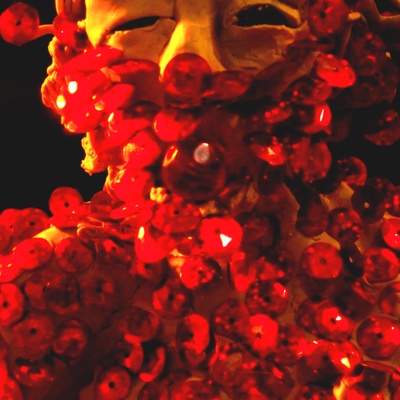 **Includes everything from previous tiers,
PLUS:
Access to demos and step-by-step videos of various processes. Your input would influence what I cover in these videos and your experience would dictate our starting point. I welcome first time dabblers in need of the very basics and experienced artists looking to learn a new medium or technique. Lessons could vary from traditional painting/drawing techniques, sculpture, life-casting, incorporating unusual materials into your practice, tips for drawing from life, digital painting on an ipad, the basics of animating and photo/video editing in software like Premiere, Dragonframe, Procreate, Photoshop and Lightroom)
Option to have an exclusive monthly, one-on-one video chat/critique/studio visit/hang sesh about a piece or process you need help trouble-shooting (15 minutes)
TIER 4: Art in the Mail & Streaming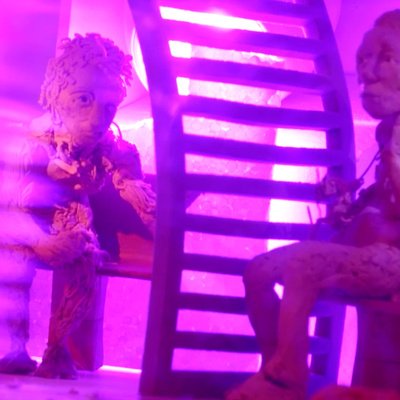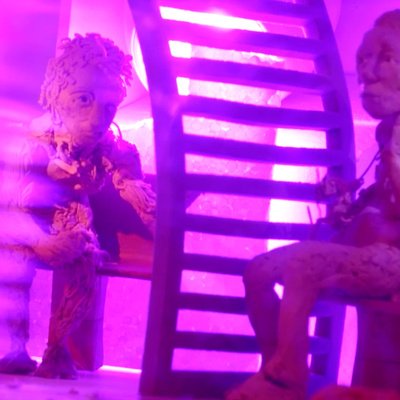 **Includes all offerings from tiers 1 & 2, demos from tier 3, 
AND
:
Streaming links to all of my full length animations
Signed Limited Edition Prints in the mail 3x per year
TIER 5: Unique Commission (LIMITED)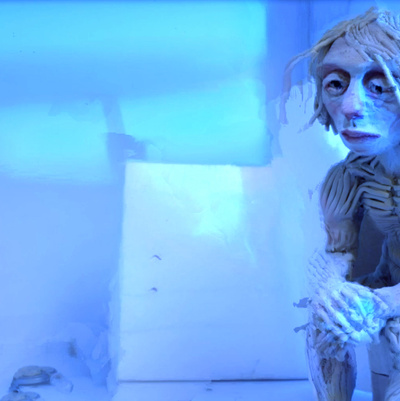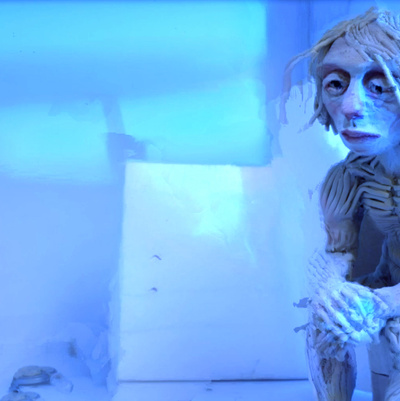 **Includes all offerings from tiers 1, 2, & 4, demos from tier 3,
PLUS
:
A commissioned piece of original art once a year! This could be a portrait of a friend or family member OR a piece custom designed for your home! We will discuss details and, based on the scale/scope of this commission, you will have $1000 credit to put toward the full price of your unique piece. 
Tier 6: Annual Art Date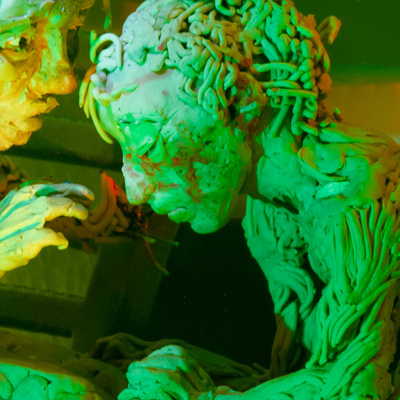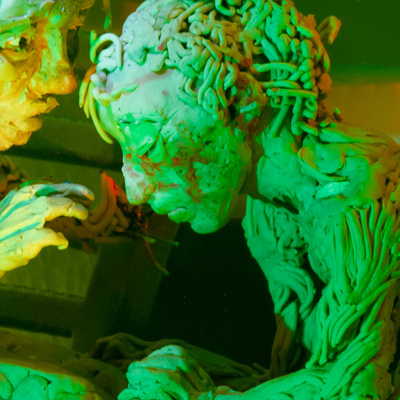 - $300/month (LIMITED)
**Includes all of the above,PLUS:

An annual art date with yours truly: Private studio visit with dinner and cocktails (made by me), personalized tour of my favorite art in museums around NYC, and maybe even some visits to the studios of some of the loveliest artists in my community.
TIER 1: A Peek Behind-the-Scenes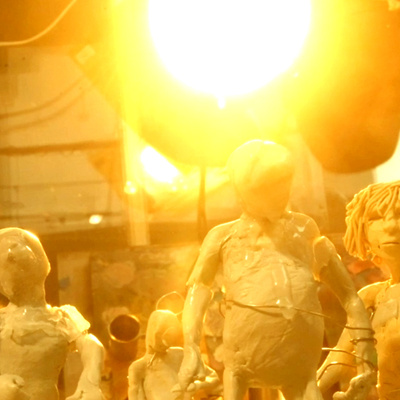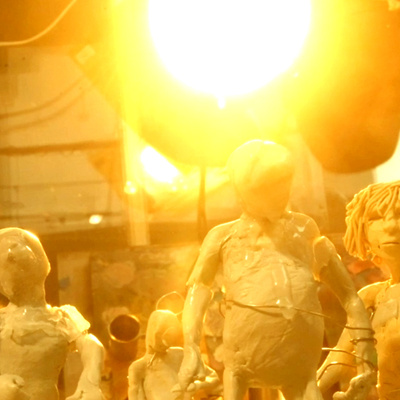 Exclusive studio sale previews.
Access to all of the patron-only posts. This includes: videos and photos of new experiments and projects in the studio, time-lapse footage of select pieces as they develop, "behind the scenes" videos, and more personal posts that I'm too shy to share publicly on social media.
Curated list of things that are inspiring me right now (music, books, art, shows, etc)
TIER 2: Postcards and Discounts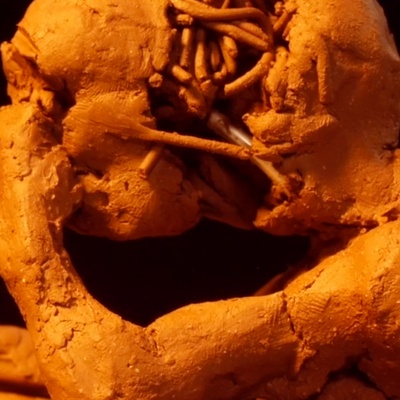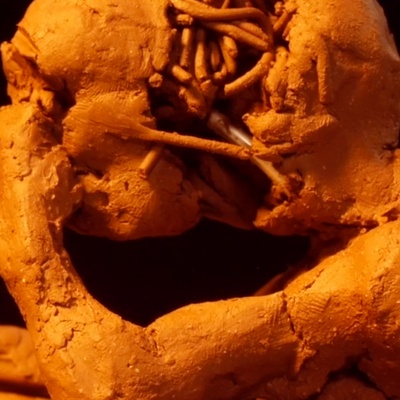 **Includes everything previous tier,
PLUS:
10% off original art purchased during studio sale previews.
Postcards in the mail with a taste of what's cookin' in the studio. (You'll get at least 6 per year. Some will be handmade)
TIER 3: Demos & Videochats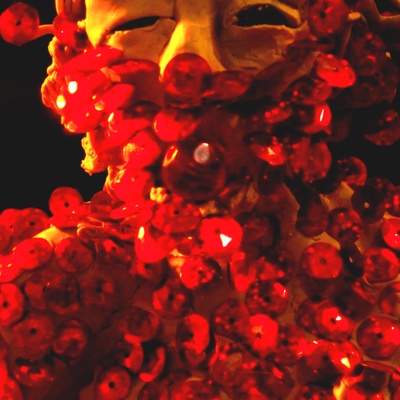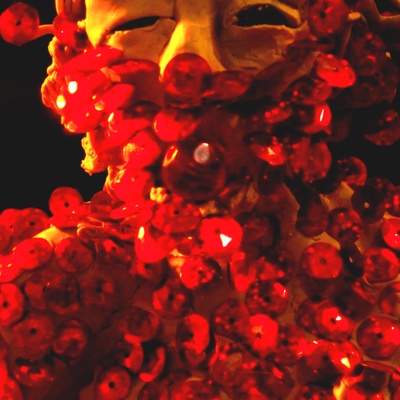 **Includes everything from previous tiers,
PLUS:
Access to demos and step-by-step videos of various processes. Your input would influence what I cover in these videos and your experience would dictate our starting point. I welcome first time dabblers in need of the very basics and experienced artists looking to learn a new medium or technique. Lessons could vary from traditional painting/drawing techniques, sculpture, life-casting, incorporating unusual materials into your practice, tips for drawing from life, digital painting on an ipad, the basics of animating and photo/video editing in software like Premiere, Dragonframe, Procreate, Photoshop and Lightroom)
Option to have an exclusive monthly, one-on-one video chat/critique/studio visit/hang sesh about a piece or process you need help trouble-shooting (15 minutes)
By becoming a patron, you'll instantly unlock access to 7 exclusive posts
By becoming a patron, you'll instantly unlock access to 7 exclusive posts
Recent posts by Erin Pollock