Eric S. Raymond
is creating the computer code that makes your digital world work
Select a membership level
Followers
This tier is intended for those who wish to follow me as an adviser on the Loadsharers network while directing most of their support to other Load Bearing Internet People.
The $1 subscription is nominal and there only so Patreon's machinery will ship you notifications about my Loadsharers  updates.
If you don't know about Loadsharers, please read http://loadsharers.net
Loadsharers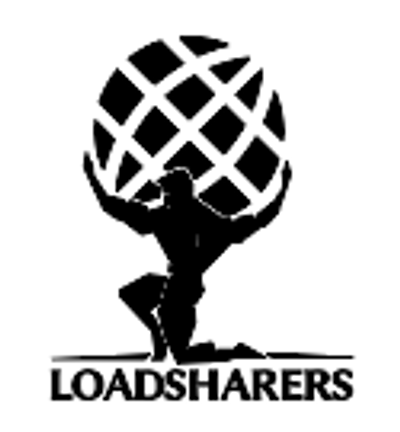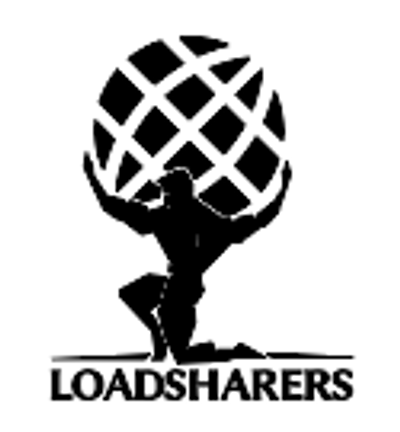 This tier is intended for members of the Loadsharers network who wish to make me one of their supported LBIPs without requesting any particular benefit.
You can read about Loadsharers at http://loadsharers.net
If you are one of my $10 patrons who has not joined Loadsharers and found yourself in this tier when I created it, please consider doing so. I am not the only Load-Bearing Internet Person in the world, and others who are also deserve your support. 
Early adopters will be added to the Loadsharers Roll of Honor.
Bronze supporter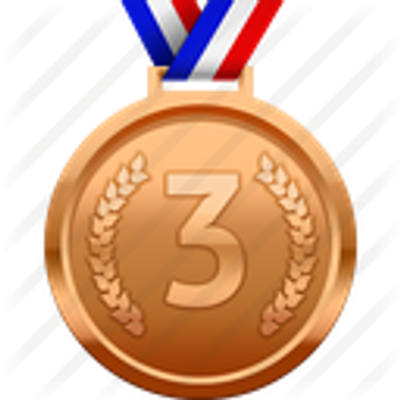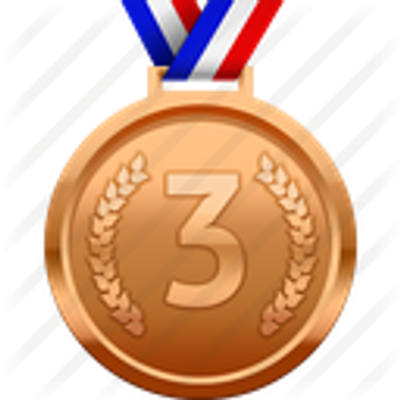 As a patron, you'll be recognized for making my work possible.
Your name will appear as a supporter on each of my personal software project web pages (over 50 of them!) as a Bronze Supporter.
About Eric S. Raymond
Every time you use a Web browser,  locate yourself on Google Maps, draw money from an ATM, or play on a game console, you rely on computer code I wrote and gave away.
The Internet was built by people like me.  We're still out there, patiently building things and fixing bugs and putting in our time to make sure your world keeps working. We're mostly volunteers, because there is no way to wrap a business model around the most essential services.  We do what we do for love, and because software is our art - and because, in the Internet-dependent 21st century, we know civilization would be lost without us just as surely as if the roads and sewers and power grid stopped working.
It's hard to notice us, because we're not the people who write the programs you can easily see. Ours is the software behind the software - the programs and service libraries that paint pixels on your display, move bits along the wires, allow hardware to talk to other hardware.  (For those of you more technically inclined, I'm talking about systems code rather than applications.)
Though I'm a techie, I'm in a situation similar to a fine artist because the market has not figured out how to value and reward the work I feel called to do.  Unlike most artists, it wouldn't be difficult for me to get a well-paid job - but then I'd have to work on what an employer wants, rather than what the world actually needs.
Pledge to me so I can keep delivering what the world actually needs.
Besides working on my individual projects, I also designed and founded 
http://www.catb.org/esr/loadsharers/
- The Loadsharers network, aimed at funding other load-bearing Internet people. If you have a job that depends on Internet infrastructure, please take the Loadsharer pledge.
$1,271.27 of $1,775
per month
My wife tells me our mortgage payments are $802 per month.  It's pretty difficult to concentrate on fixing the Internet from a homeless shelter, and I hear they have terrible connectivity.  So the next milestone is to make sure I can not only pay for health insurance but  keep a roof over our heads.  My wife and the cat will thank you for contributing.  If we make this one,  maybe I'll even *gasp* post a cat video.
1 of 2
By becoming a patron, you'll instantly unlock access to 8 exclusive posts
By becoming a patron, you'll instantly unlock access to 8 exclusive posts
Recent posts by Eric S. Raymond
How it works
Get started in 2 minutes