Euromaidan Press
Creating News and Views from Ukraine
Select a membership level
"I'm a drop in the Ocean"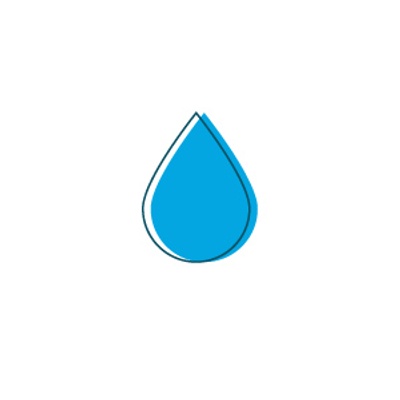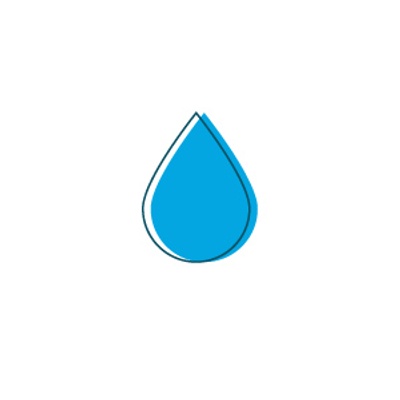 Each drop is important. "I'm a drop in the Ocean" was one of the mottos of the 2014 Revolution of Dignity. And you will get our Daily Review delivered daily to your inbox as a newsletter.

Mountain creek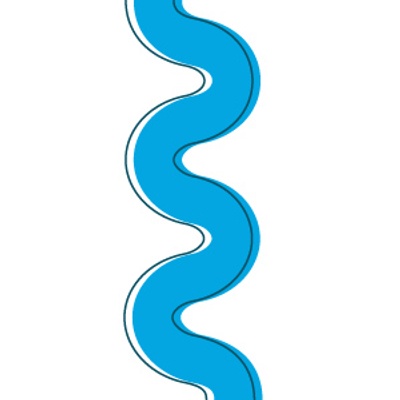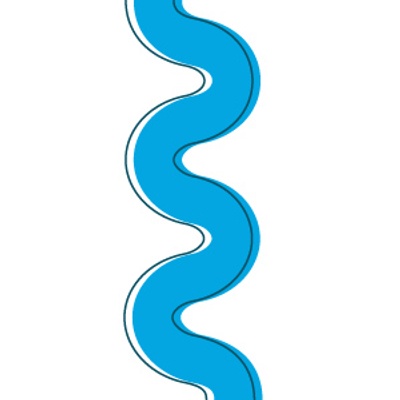 The sound and water from your creek inspires us on the way. Plus, you will get our Daily Review delivered daily to your inbox as a newsletter
Impetuous river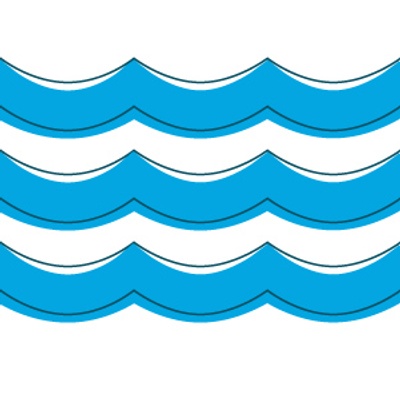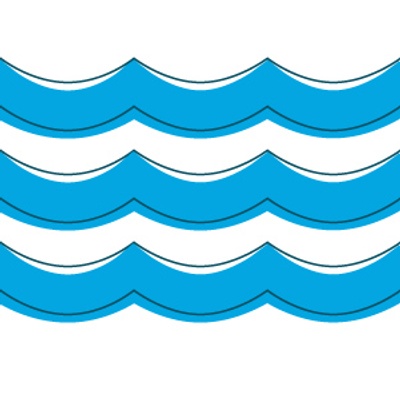 Kilometers of Ukrainian rivers were dried out by the brutal Soviet system. We won't allow it to happen again.

You will get the daily newsletter, plus we will send you a personal letter of gratitude, your name will appear on the hall of fame on our web-page. (You can opt out - just let us know).
About Euromaidan Press
The largest country in Europe with a unique culture and capabilities worth knowing now stands its ground to protect its sovereignty in the face of Russian aggression. This country is Ukraine. Daily shelling on the frontline continues since 2014, taking lives of hundreds each year; 2 million internally displaced people lost their homes and fled to other regions of Ukraine while the war-torn eastern regions of the country faced an economic and humanitarian crisis. But despite the war, many Ukrainians launch startups, create groundbreaking art, and conduct democratic reforms to make their country internally stronger and help Ukraine heal the totalitarian scars of the past. In fact, in the seven years since the Euromaidan revolution, Ukraine has progressed more than in the previous 23!

We, a team of independent journalists from Ukraine, bring you relevant and accurate information in English both about Ukraine's struggle for peaceful international order against Putin's Russia and the ups and downs of its democratic journey. We started as a volunteer initiative in 2014 during the Euromaidan Revolution, and thanks to the amazing contributions of our translators, editors, and authors from all around the world, have grown to be one of the most popular English-language medias about Ukraine and European international affairs. We don't stop at the news; we provide the wider context and tell why it matters.
Mainstream media platforms prefer large headlines, and write about Ukraine only when Russia amasses troops on the border or there is a political scandal. We tell you what happens in between, bringing you underreported yet highly significant stories quintessential to understanding this nation in limbo.
As Harvard historian Serhiy Plokhiy once noted, Ukraine is the gates of Europe. As long as the gates are well-secured, the whole of Europe is safe. However, as soon as the gates are occupied by the Golden Horde, the Osman Empire, the USSR or, currently, Putin's Russia, the whole of Europe falls under attack, be it through cyber, disinformation, targeted killings, or sabotage. As Ukraine is the testing ground for these attacks, we believe it is our duty to analyze and share Ukraine's experience of Russia's malign influence with other democratic countries.
An independent democratic Ukraine means a democratic and free Europe. Together, we can achieve that aim by building mutual understanding, connecting Ukraine with the world, and helping Europeans understand each other better.
You can help bring peace back to Ukraine, and discover for yourself the European biggest, diverse but largely unknown country, often stereotyped under the vague term "post-Soviet." With your contribution, we will provide the wider context of Ukraine and tell why it matters for Europeans. And as soon as our community of supporters grows to 100 patrons, we will give you the floor, giving you the chance to vote for what topic we should cover next.
We'll also redesign our website and improve our SEO, helping our materials rank higher in internet searches. That way more people who are not subscribed to our pages will know about the sole ongoing war in Europe and why it matters. By the way, the web redesigning will be done by the company Veteranius, where veterans of the Russo-Ukrainian war acquire new skills for a career in IT. So your contributions will also help Ukrainian veterans psychologically rehabilitate and return to ordinary lives.
We'll create polls so patrons can vote on the next topic that is burning to be covered 
1 of 1
By becoming a patron, you'll instantly unlock access to 17 exclusive posts
By becoming a patron, you'll instantly unlock access to 17 exclusive posts
Recent posts by Euromaidan Press
How it works
Get started in 2 minutes