Eventyr Games
is creating Content for 5E Dungeons & Dragons
Select a membership level
Adventurer
Limited (0 remaining)
Maps, Magic Items, and/or Monsters. At least 1 (and usually more!) map, magic item, or monster for 5E every week!
Eventyr Archives. Access to all content published for the Adventurer Tier.
20% Discount. Discount code for all products sold directly on www.eventyrgames.com.
Discord Access. Exclusive access to the Eventyr Games Discord Server where we discuss running official adventure modules and everything else D&D-related!
Includes Discord benefits
Hero
Monthly Adventure. A new full-featured adventure every month!
Weekly Encounter/Adventure Location. A 5E encounter or adventure location including maps, magic items, and/or monsters (usually all three!) every week!
Eventyr Archive. Access to all previous weekly encounters + the last 3 monthly adventures!
ALL PERKS FROM PREVIOUS TIERS
Includes Discord benefits
Legend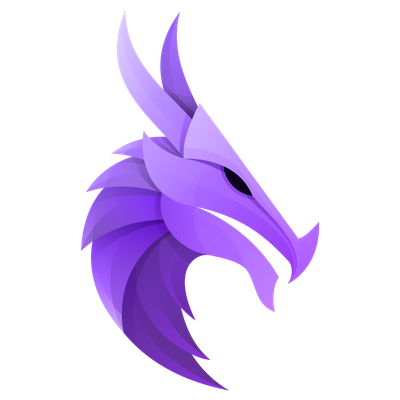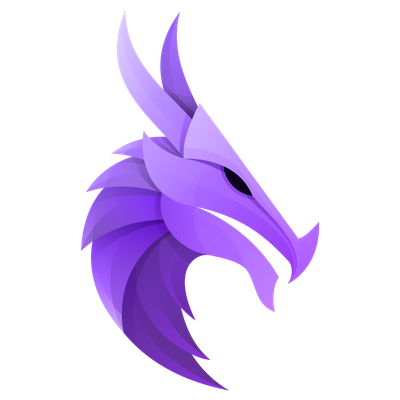 Even More Content. Flavorful variants of the weekly encounter including alternate map versions, more powerful magic items, and fresh new monsters!
33% Discount. Discount code for all products sold directly on www.eventyrgames.com.
YOU'RE A LEGEND! Personal shout-outs in videos and products – and our heartfelt gratitude!
ALL PERKS FROM PREVIOUS TIERS
Includes Discord benefits
About Eventyr Games
Eventyr Games
is a small, independent content creator for 5E D&D and tabletop roleplaying games in general. And by small, I mean small – most of the time it's just me, J. A. Valeur, and my partner, S. K. Valeur.
You may have seen some of our stuff over on the 
www.dmsguild.com
, where we've been putting out 5E content since 2015. Our portfolio includes guides for various published adventures – such as Storm King's Thunder, Waterdeep: Dragon Heist, and Icewind Dale: Rime of the Frostmaiden – all of which are Mithral or even Adamantine best-sellers!
Alright, but enough with the boring stuff, let's get to the important question...
Why should you support the Patreon?

I could list all the stuff (check out the tier descriptions for that), but it basically boils down to:
You'll get cool content for 5E every week – including monsters, maps, magic items, encounters, and even adventures!
You'll get early access, special discounts, and all the perks – whenever we put out a new 5E product, you'll not only be the first to know, you'll also get the biggest discounts!
Your support helps us put out free videos and articles – and you get to help us decide which videos we'll make, what content we'll focus on, and more!
An added bonus, if you care about that stuff, is that you'll have our gratitude. May not mean a lot to you, but I can promise you, it means a lot to us.
Without the incredible support of people like you, we wouldn't have been able to quit our jobs and dedicate us self fully to creating content for the world's greatest roleplaying game. It may be long hours and the pay isn't all that, but every time someone's game is made just a little bit better because of something we've created – well, that just makes it all worth it.
So, yeah, if you want to come along for an adventure – or an "eventyr" as we call it, where I'm from – I'd love to have you join the party!
J. A. Valeur
Eventyr Games
Become a patron to
Unlock 60 exclusive posts
Connect via private message
Recent posts by Eventyr Games
How it works
Get started in 2 minutes