Expanding Universe Games
is creating Adult Visual Novels
Select a membership level
Interested
Join this tier and you will have access to:

News and previews of upcoming content

Take part in polls
Bonus renders
Includes Discord benefits
Fascinated
Join this tier and you will have access to:
News and previews of upcoming content
Take part in polls
Bonus renders
Game updates two weeks early
Includes Discord benefits
Mesmerized
Join this tier and you will have access to:
News and previews of upcoming content
Take part in polls
Bonus renders
Game updates one month early
Includes Discord benefits
About Expanding Universe Games
Upcoming Schedule:
Next update will be Hypnosis, followed by Endowed
Endowed
You receive a call out of the blue telling you that your uncle you haven't seen in over a decade has passed.
When you go to pay your respects, you find that he has left you an inheritance including a gentleman's club.
The catch is that before you can own the place, you have to do one thing:
Get married.
Date a variety of girls on your path to finding "the one", all while uncovering who it was that killed your uncle.
Find help on your quest for love (or ass) with advice from your head of security, the DJ and your assistant Kassie.
Check out the walkthrough for Endowed 
here
Hypnosis
You moved in with your best friend and his family under one condition:
That you don't hook up with your friend's cute little sister Leah who has a crush on you.
The game begins with Leah complaining that her boobs are too small, so to make her feel better you pull out your grandfather's pocket watch and wave it in front of her, telling her that her boobs will grow. This somehow works, and soon all of Leah's friends are asking you to hypnotize them also.
Choose between being the nice guy and the asshole with each girl. It is possible to date multiple girls at the same time, but you will find that girls in small private schools tend to gossip.
There are five main girls with storylines to explore romantically.
The Girls:

Leah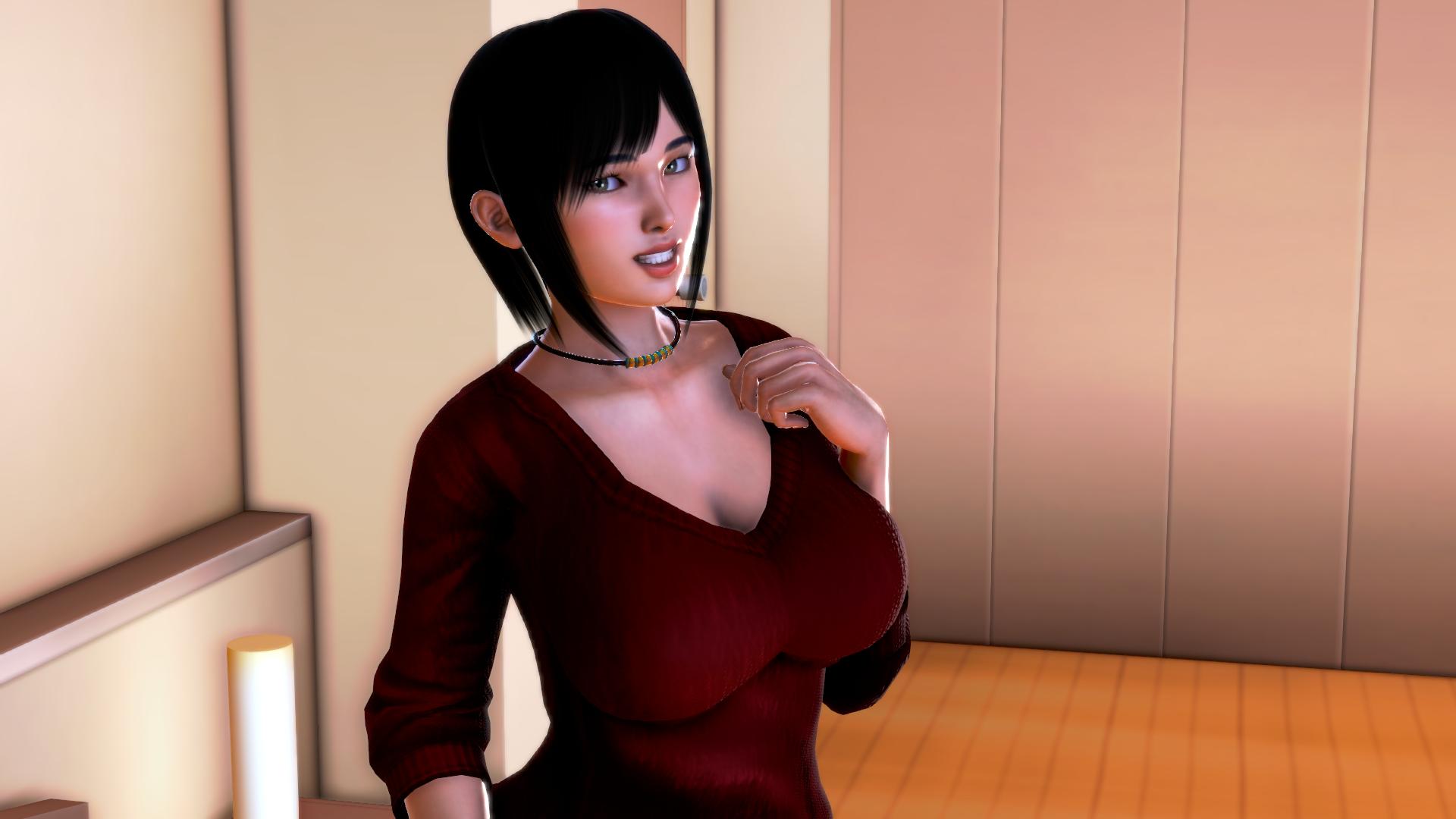 Your best friend's little sister that he is very protective over. How good are you at saying no?
Ashley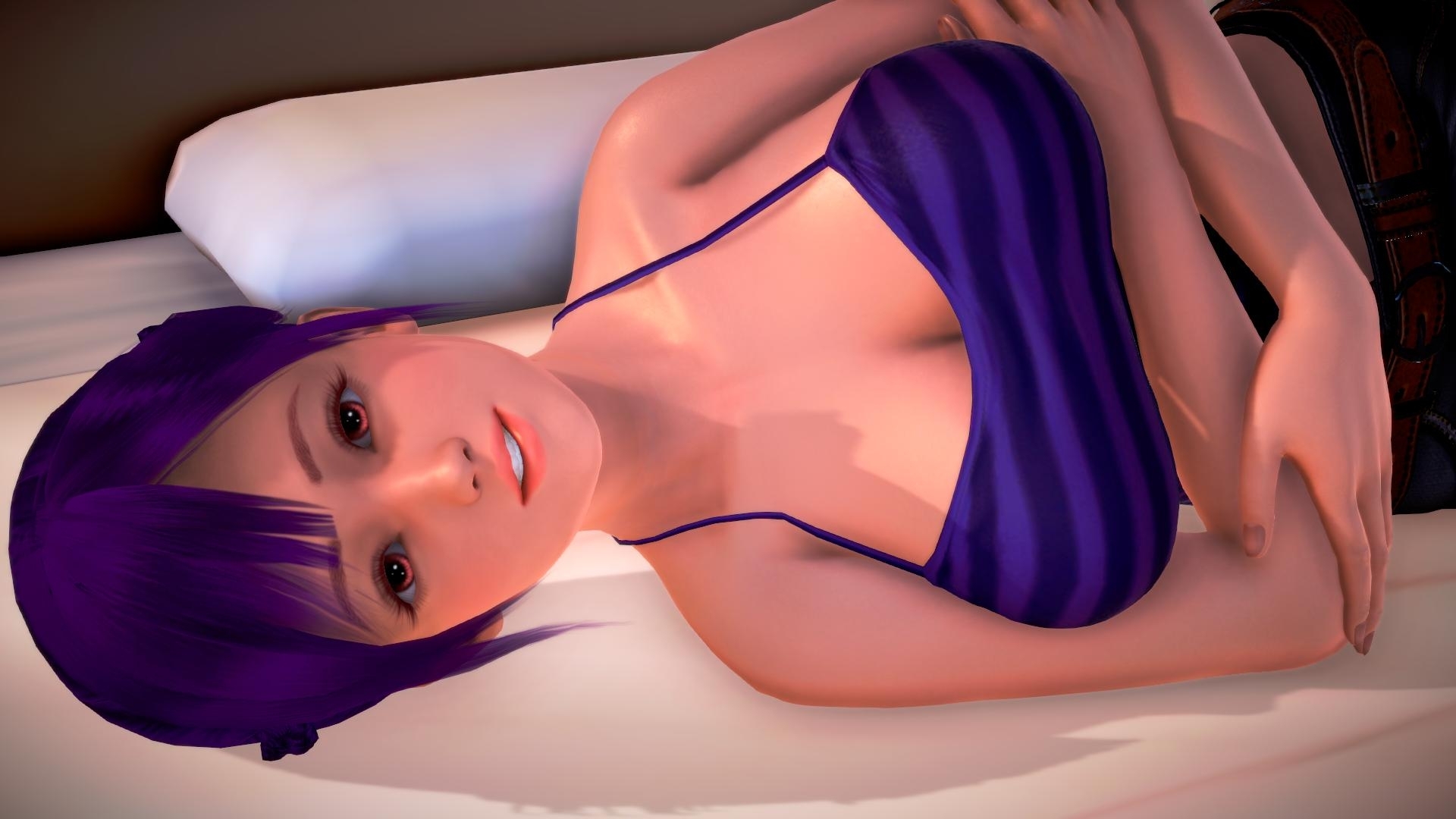 Leah's best friend. Leah set you up at first but later seems to regret being your wing man.
Laura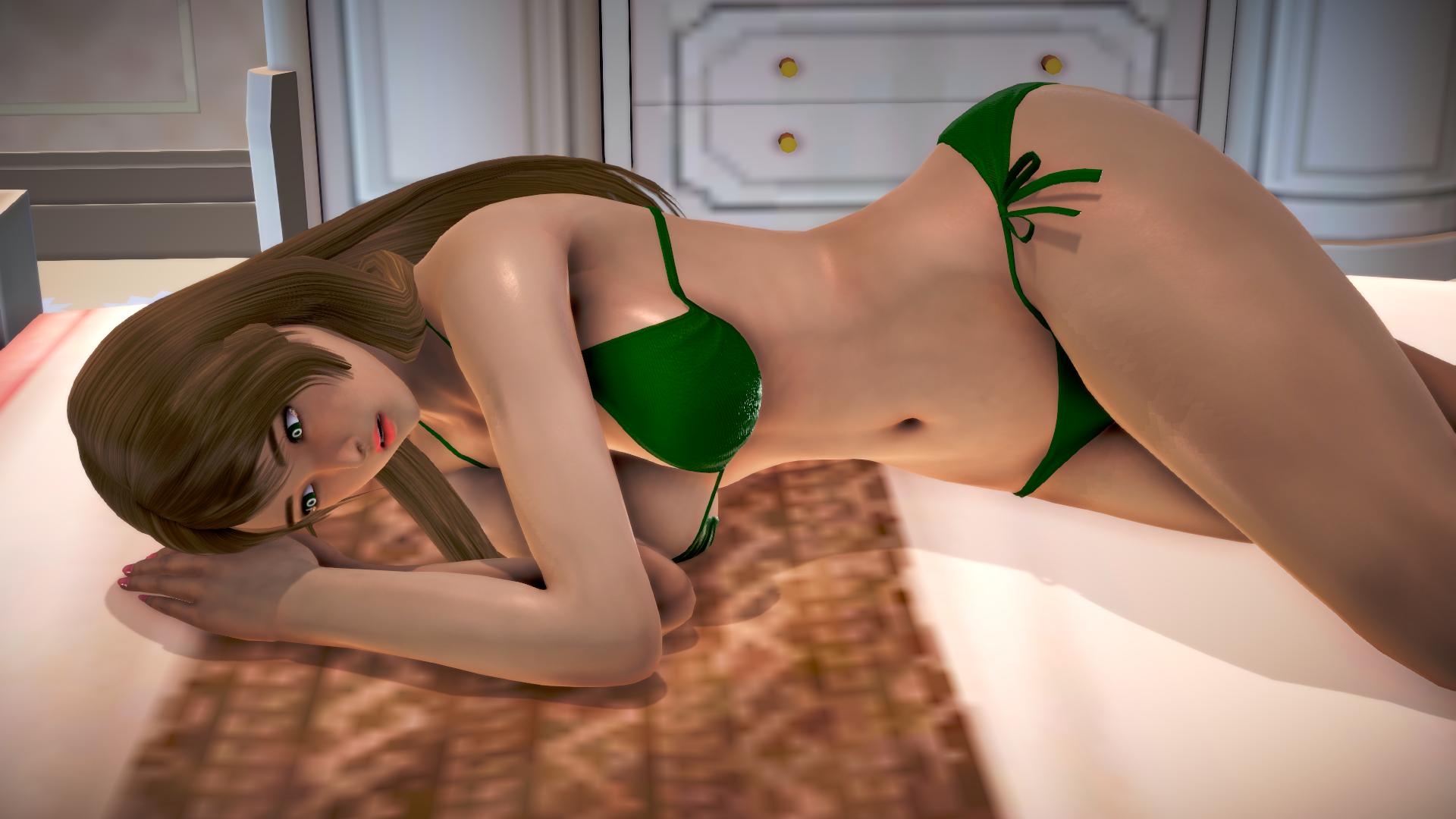 A girl from your past you don't have fond memories of. Has she turned a new leaf?
Grace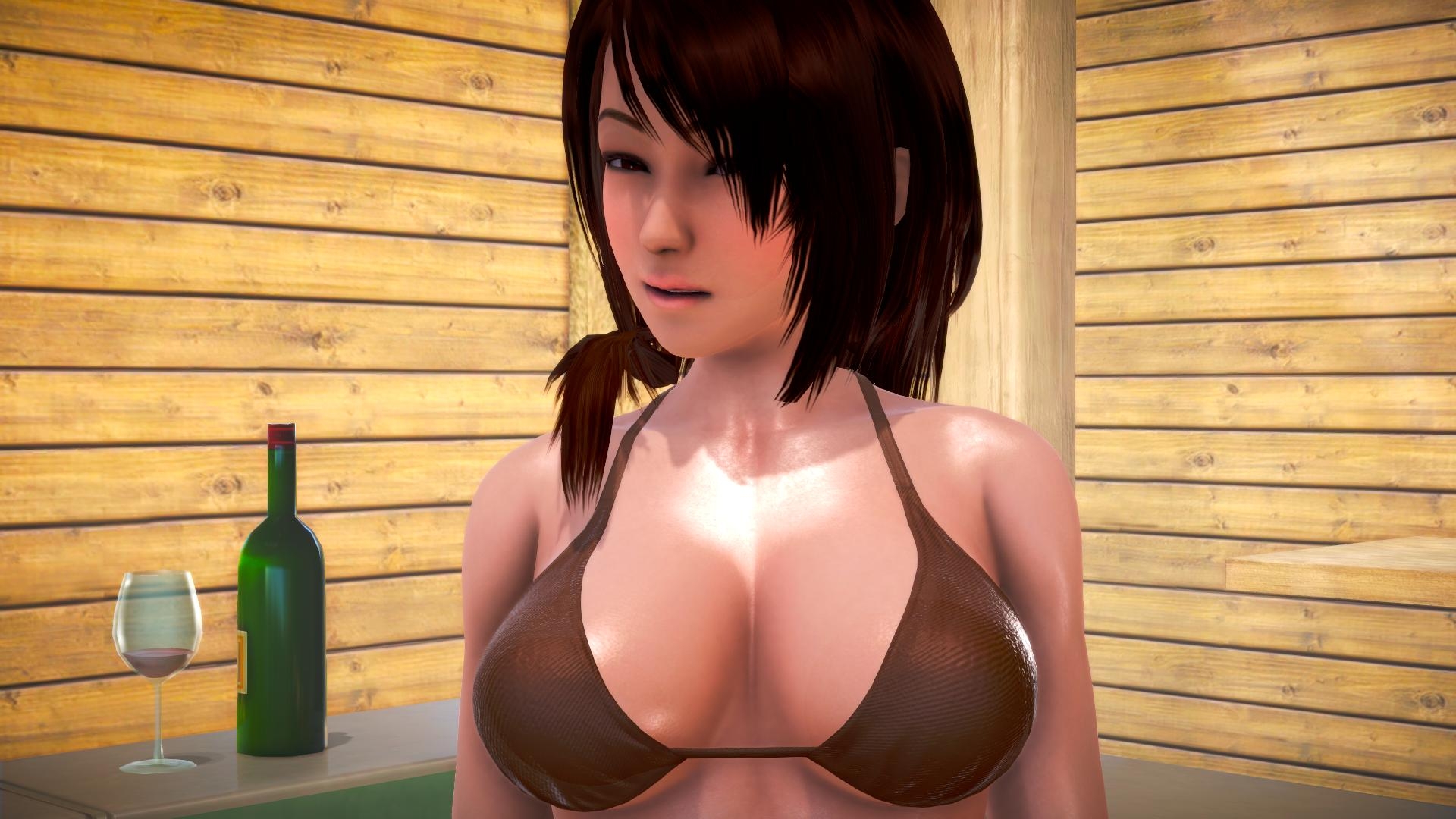 Laura's best friend will refer to you as her enemy or her boyfriend, depending on your choices.
Jenn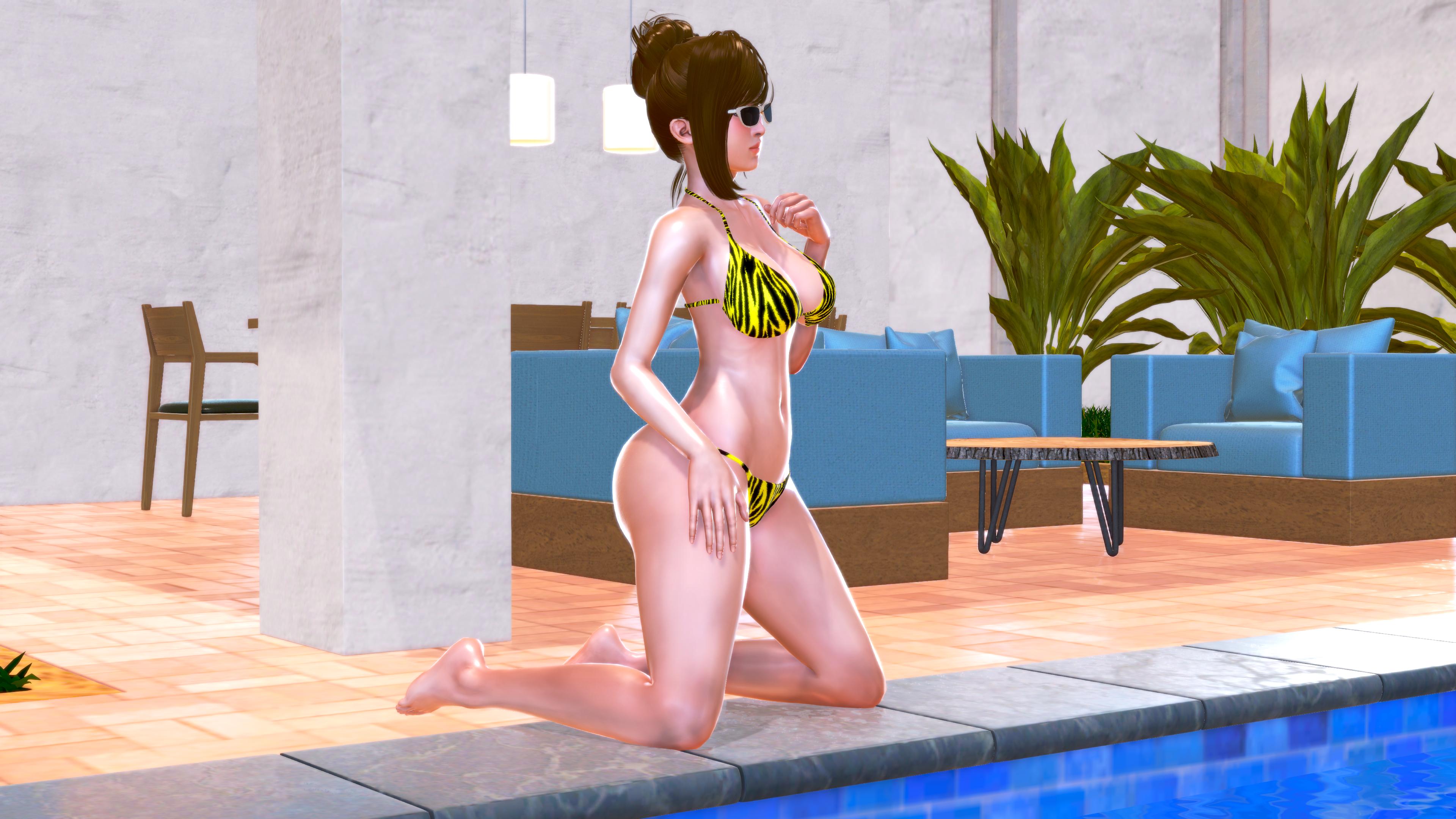 The other girls are mean to Jenn. You decide if you want to help her or take advantage of her submissive nature.
Each of the five girls will introduce you to a new girl. There will be:
Leah's twin sister that was adopted when she was younger.
Grace's foreign exchange student friend.
Laura's older sister who is engaged.
Jenn's best friend.
Ashley's Mom.
Struggling with the game? Check out the
walkthrough


What to expect in both games:
Dating sim, girl on girl, harem, breast expansion, lactation, and pregnancy.

What not to expect:
You won't find NTR, anyone under the age of 18, incest or anything non-consensual.

Reasons I could use your funding:
Thanks to you guys, I can now work on creating the games full time!
Thanks to the ongoing support of you, the fans, I am able to do what I love.

Current State of Hypnosis:
The game is free to download and play. It is made using Ren'Py. 
Contains over 16,000 lines of dialogue, 5,000 images and 250 animations.
So far events in the game take place over two weeks.
It is a Visual Novel where you get to make choices (as well as go back to make better ones).
Your choices affect dialogue, actions and reactions with each girl. 
It is available to download and play on PC, Mac and Android.


Both games are currently in development.

As of now, Hypnosis receives about two-thirds of the focus.
It will continue to be the main game until completion (or you guys vote otherwise).
I plan to release a new update every month of at least one of the two games.

I appreciate you considering funding the game.

Most of all, I hope you enjoy it!


Note for new Patrons: Upfront Payments is switched on.
Also, while an annual subscription is a good deal, please keep in mind that it is not refundable.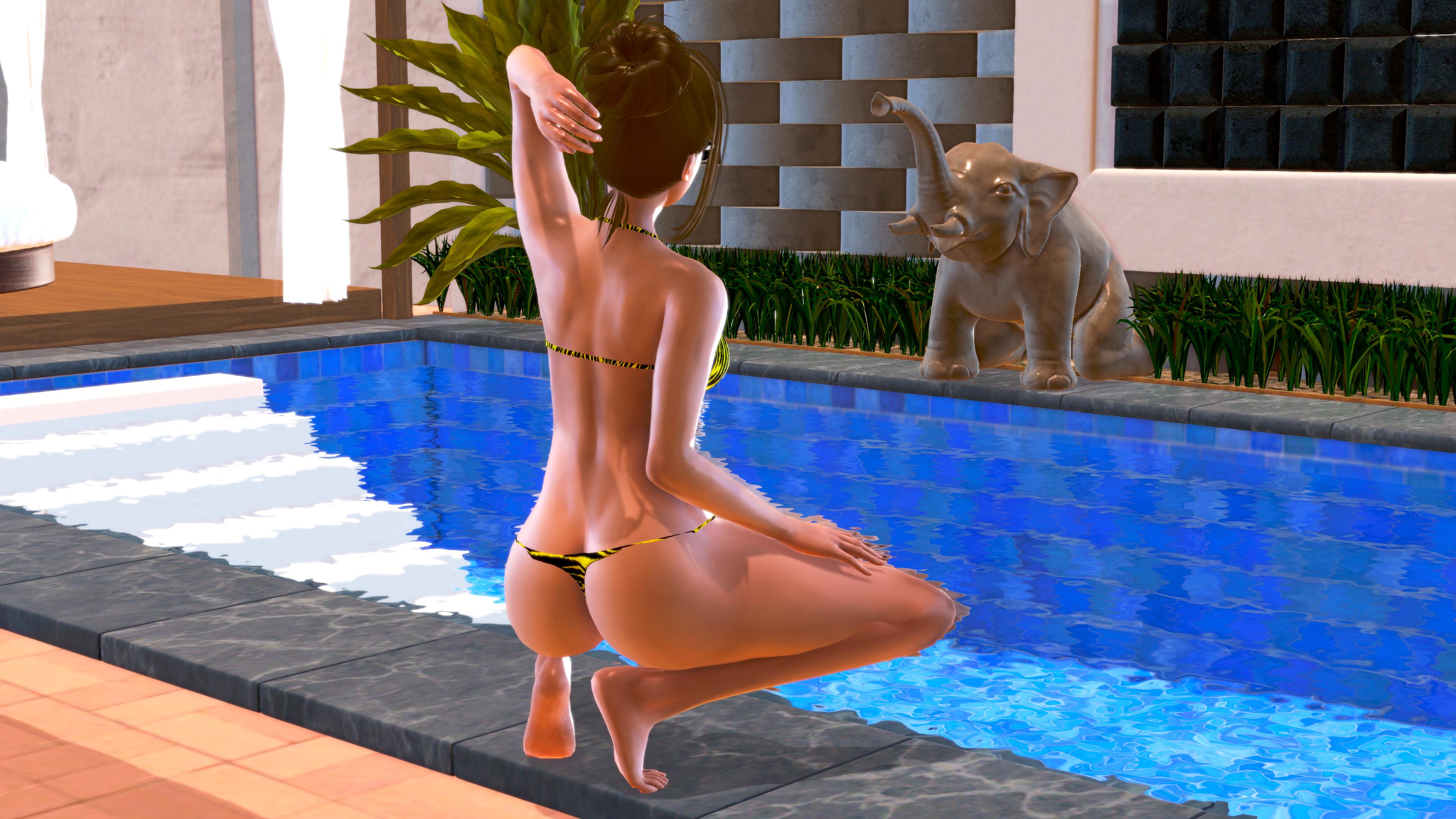 Also find the Free Version on 
itch.io
and 
Game Jolt
Prefer 
SubscribeStar
?
www.expandinguniversegames.com
Become a patron to
Unlock 96 exclusive posts
Connect via private message
Recent posts by Expanding Universe Games
How it works
Get started in 2 minutes