fábricatoday
is creating identifies food safety problems and produces food policies.
Select a membership level
Destekçi | Supporter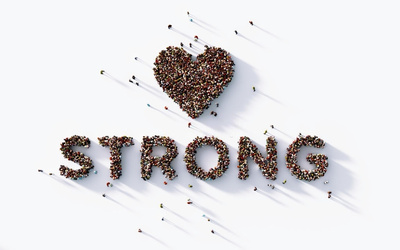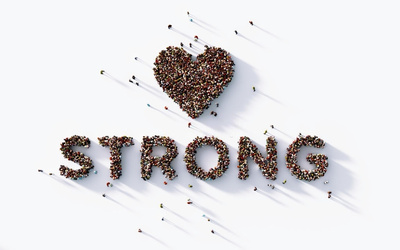 fábricatoday
ekibi bu projeyi tam zamanlı bir iş olarak sürdürmek istiyor. Bunu yaparken de geçinmek zorunda oldukları bir yaşamları var.
----
The fábricatoday team would like to continue this project as a full time job. In doing so, they have a life they have to live on.
Fikir insanı | Idea person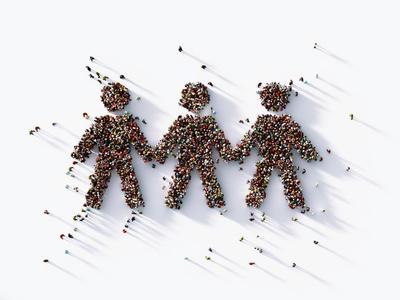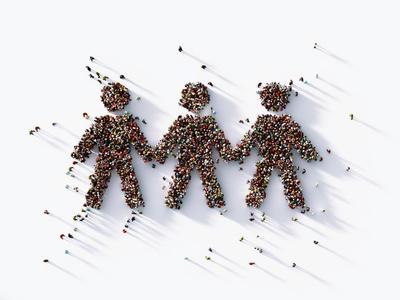 fábricatoday
'ın yayınlanacak çalışmaları hakkında önceden bilgi sahibi olabilir, çalışmalara fikirlerinle katkı sunabilirsin.
---
You can have information about fábricatoday's works to be published in advance and you can contribute to the studies with your ideas.
Yalnızca bağışçılara danışma

Ekip oylamalarına katılma
Bağışçı | Benefactor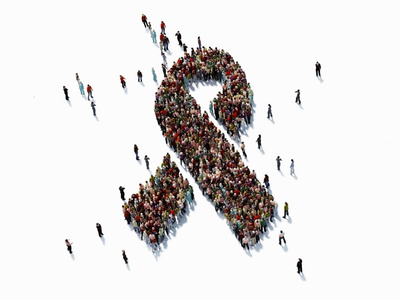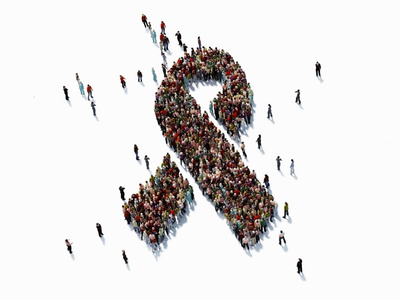 fábricatoday
çalışmalarında bilimsel makaleler, bilim insanlarının ve politikacıların görüşlerinden faydalanıyor. Bunu gerçekleştirmek için de belirli bir bütçeye ihtiyaç duyuyor.
---
In his fábricatoday works, scientific articles draw on the views of scientists and politicians. To achieve this, it needs a certain budget.
Yalnızca bağışçılara danışma

Ekip oylamalarına katılma

Bilimsel kütüphaneye erişim
About fábricatoday
fabricatoday, Türkiye'nin gıda güvenliği ve mevzuatı ile ilgili sorunları başta olmak üzere, gıda alanı ve gıda alanının etkilediği diğer akademik alanlarda oluşan sorunları tespit edip, bilimin ışığında tartışarak inovatif çözümler ortaya koymaktadır.

fabricatoday ekibi bu çözümleri ortaya koyarken gıda alanında Türkiye'nin ilerlemesi ve sorunların ortadan kaldırılması için yenilikçi gıda politikaları üretilmesi hedefiyle çalışmalarına devam etmektedir. fabricatoday ekibi akademik alan dışı çalışma gerçekleştirirken söz konusu alanda uzman kişilerin görüşlerini de almakta ve gıda politikalarını ortak akılla üretmektedir.

Kısacası fabricatoday, Türkiye'nin tarım ve gıda alanında örnek ülke olma hayalini gerçekleştirmek için yenilikçi gıda politikaları üretiyor.


---

It was created by four friends who are uncomfortable with the problems in the field of food, especially the main food safety problems of our country, and the damages caused by other areas it affects. The founding purpose of fábricatoday is to reveal the problems in this field clearly and to produce solutions by discussing them in the light of science. fábricatoday; In the field of food, it always works with the aim of producing solutions about how our country can be moved forward, how to eliminate problems, problems and how to improve food policies and to turn these solutions into reality.
fábricatoday'ın çalışmalarını daha da nitelikli hale getirmek için ihtiyaç duyduğumuz bütçe
---
The budget we need to make fábricatoday's work even more qualified
1 of 1
How it works
Get started in 2 minutes