Farmerama Radio
is creating podcasts sharing the voices of regenerative farming
Select a membership level
Amazing soil bacteria
You are one of the many amazing soil bacteria that makes life possible. We couldn't live without you beautiful bacteria! Thanks for listening and supporting Farmerama each month
Clever fungal hyphae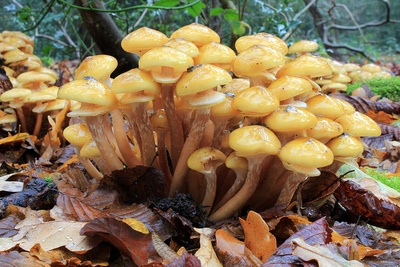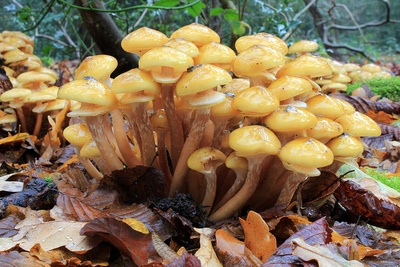 You are a clever fungal hyphae part of the internet of fungi below our feet. This internet of fungi enable water and nutrients to be transferred long distances. The largest living fungi spans 8.9km squared in Oregon.
You are an incredible earthworm
Limited (45 remaining)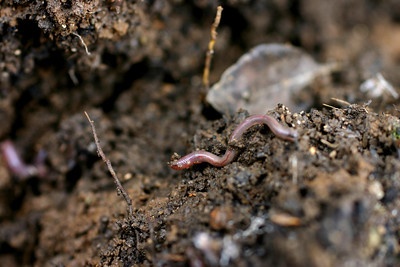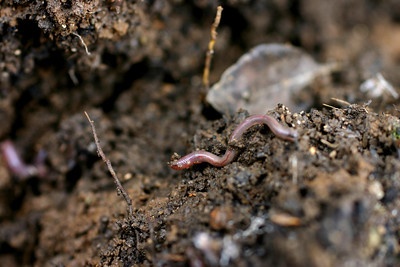 You are one of the incredible earthworms who help make our soils fertile and abundant! As Charles Darwin once said, "It may be doubted whether there are many other animals which have played so important a part in the history of the world, as have these lowly organized creatures." Thank you for supporting Farmerama each month, and helping us to help the earthworms!
Thank you 
DammitKarissa
on Flickr for the use of your image!
About Farmerama Radio
Farmerama Radio is an award-winning podcast sharing the voices behind regenerative farming. Each month, the show features farmers and growers rebuilding our food and ecosystems from the ground up.

We are committed to positive ecological futures for the earth and its people, and we believe that farmers of the world will determine this.

By giving them a voice, we hope to rejuvenate the confidence and vibrancy of regenerative farmers and rural communities and demonstrate how their decisions affect us all - from our food, to our health, and the planet. In a wider context, we all need farmers, yet few of us have
much meaningful connection to, or understanding of, farming. It's our mission to use Farmerama Radio as a platform to change that.

We believe regenerative farming is a part of the solution to the climate crisis and feeding the world in the future. It has the promise of rebuilding thriving ecosystems from the soil up and providing diverse, nutrient-rich food for
years to come.

We need your support to keep Farmerama running so that we can stay independent and share the untold stories, and to ultimately create a more meaningful connection between farming, people and the ecosystem, which we are all part of.

By joining us here, you'll be first to hear all the good work we're doing to help define a new narrative for farming and the way we produce food. It's for the future of our food, our health, our planet, and the livelihoods of farmers themselves!

By becoming a patron, you'll instantly unlock access to 2 exclusive posts
By becoming a patron, you'll instantly unlock access to 2 exclusive posts
Recent posts by Farmerama Radio
How it works
Get started in 2 minutes