Select a membership level
Spunky Helper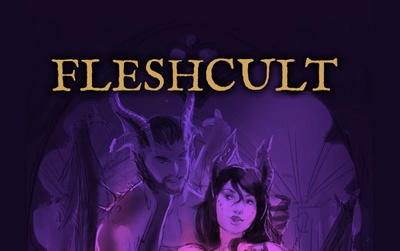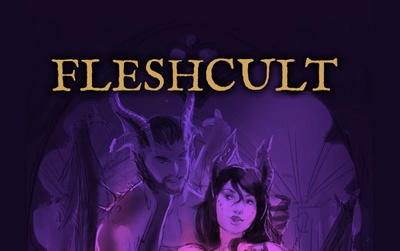 Your only reward is the satisfaction of having pitched in

Backer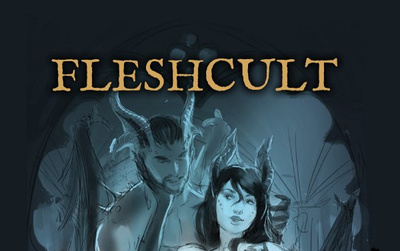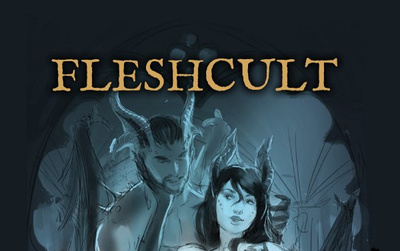 Play preview content, side projects, and prototypes
Extra Backed Up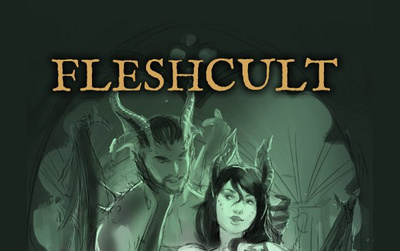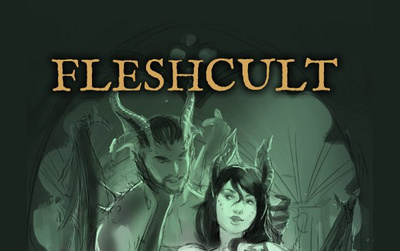 As above, but you'd like to back some more regardless

About Fleshcult
Fleshcult is a web-based RPG where you play as a succubus or incubus. You lurk on the margins of an unsuspecting city, seducing mortals into your underground lair. You're a shape-shifter, transforming your body and the bodies of your minions. Fleshcult is about desire mixed with revulsion and lust overcoming fear.
The Plan
I'm using revenue from the Steam version to finish off mod support, so why do I need a patreon too? Well, with your support I can set my sights higher and add content to the base game, rather than just creating facilities for modders. I'm working on making the game longer, and continuing the story-line.
Rewards
Here's what you get right now if you back Fleshcult at $5 or above:
Two new transformation tomes: larger breasts, larger cocks, funky strap-ons, and strange new capabilities.
New characters: meet back-alley doctors and powerful bruisers.
New buildings for your lair: build extra flesh looms and transform minions in parallel.
Three exclusive mini-games:


The Untold Holes of Mistress Sable. Explore a labyrinth of devious glory holes. Will you find pleasure or torment?
The Trials of Verminus. How far can you get in this interactive JOI that sends you into a gauntlet of horny monsters?
Sex Club Prototype. Run your own fetish club. Deck it out with a variety of fun toys and see who comes to visit.
Going forward, each month you'll get one of the following:
Preview new content:
Whether new locations, new characters, new transformation tomes, or new storylines, you'll get to play them first.
Play a side project:
Sometimes I have ideas for erotic games that I make little prototypes of. They're short and not illustrated, but I'd polish them up and add some juicy text descriptions. Not all of these would have selectable gender and sexuality like Fleshcult.
Play a prototype of Fleshcult 2, if available.
I've got a lot of ideas about what might be cool in Fleshcult 2, but I've tested very few of them. These are very early days, and this is exploratory work rather than a commitment to full production.
At this level, I can pay an artist to work on a greater variety of backdrops.
2 of 2
By becoming a patron, you'll instantly unlock access to 20 exclusive posts
By becoming a patron, you'll instantly unlock access to 20 exclusive posts
Recent posts by Fleshcult
How it works
Get started in 2 minutes