Foxfeather R. Zenkova
is creating Art & Doing Wildlife Rehabilitation & Conservation Education
Select a membership level
Tip Jar - Thank You Tier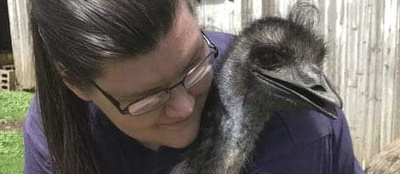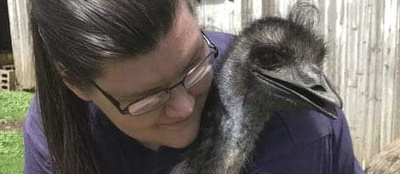 - Help support my wildlife work, art, and farm! Pitch in towards food for the birds, wildlife rehab supplies, and sponsor education work. Get happy feels every time I do a conservation show, release a new design or post a new picture, knowing you had a part in making it happen! 
-Behind the scenes stories and photos about the animals!
-Access to exclusive pre-release design updates from us, and first purchase options for new original art and projects.
 -A huge thank you for supporting me!
Honorary Flock Member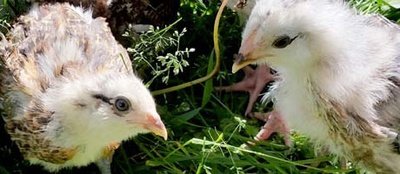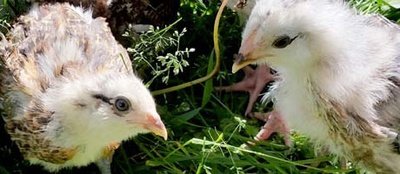 Help us feed our flock -  This tier helps us buy a half a bag of bird feed (we go through 1-2 a day depending on season), or five frozen mice or one frozen quail for the raptors!
-You get all the benefits as the previous tiers, and my heartfelt gratitude for your support!



Sev-Mail Card / Postcard / Sticker Tier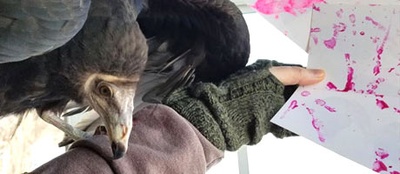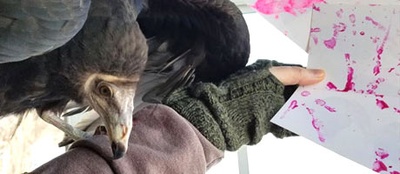 - Get a fun surprise card, postcard, or custom-made art sticker in the mail from the farm each month!
(After the first month, larger packages with postcards, stickers, and other items may come quarterly to keep the mailing at a reasonable level while we're busy with wildlife work.)
-You get all the benefits as the previous tiers, and my heartfelt gratitude for your support! 

About Foxfeather R. Zenkova

I'm Foxfeather, and I love vultures!
These underrated and unsung heros of the bird are in trouble and I want to help. I'm on a mission to create a vulture-specific center where these birds can be in the spotlight; a hub for education, research, and conservation work.
Where am I at in this process?
As a licensed wildlife rehabilitator, I'm currently developing a wildlife rehab center and network in southern Minnesota, as well as an engaging education program for my local community. My goal is to help better connect people with and animals and the natural world. Through live shows with our education ambassador birds (like Sev, pictured above) and online events, I hope to inspire a greater interest in conservation work. Though I want to focus specifically on vultures, there is such a need for wildlife rescue services in my area (and I know I can't accomplish this big dream alone), so I am working on this facet of the center before I can specialize further.
Your patronage allows me to do this work; to feed the birds, build facilities, care for wildlife patients, and to offer programs for free to schools and community groups in my area. You also get to follow along with the process of developing a wildlife center from the ground up, along with other perks of being a patron!
On top of the wildlife work, I'm also an artist and run a small farm; I'm a beekeeper, falconer, yak-wrangler, and am owned-by-emus. You can keep up to date with my adventures on
Twitter
or on my websites,
Foxloft Studios
and
Foxloft Conservancy

If you like wildlife rescue or you've ever wondered what it's like to hatch emu eggs in your living room, bottle feed yak babies, or drive through downtown Chicago at 2 in the morning with a car full of pigs, my blog here is probably for you. :)  Also, there's lots of cool animal art.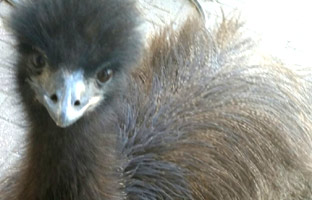 How Does Patreon Work?

Please think of this as a tip-jar or supportive membership. If you enjoy my work, have laughed at my crazy emu videos, or want to toss the ambassador kestrel a mouse, this is a way to show your appreciation and support to help my work grow and succeed.
Lots of people think wildlife rehab gets paid for by the state or government; it does not. I am completely reliant on self-funding and donations to pay vet bills, buy medical equipment and specialty diets, build housing for and spend the time caring for orphaned and injured wildlife.
If you join me as a patron, you get access to my library of posts and articles as well as new ones emailed to you monthly. You can turn these notifications on or off and enjoy them at your leisure.
You can have a direct impact on helping the Vulture Center become a reality!
Patreon offers the ability to become a supporter of the work that you love. By pledging even just $1 a month you can help keep me rescuing wildlife, making new artwork, spreading the word about conservation, and sustainable farming - with additional benefits listed below!
Being a patron gets you access to exclusive work-in-progress artwork and behind the scenes with the animals!
I  share lots of stories about what it's like to work with and raise raptors and critters around the farm. I'm sharing what it's like to develop shows and programs, care for the outreach animals, and work in wildlife rehabilitation. If you've ever been curious about this work, you're in the right place!
If you'd like to see how some of my art designs are created, from concept to final design, all levels of patronage offer the chance to see my progress artwork, including sketches and process art as well as a sneak peak at the designs I'll be working on before anyone else knows, and early access to fun projects like Kickstarter campaigns.
Thank you so much for considering backing my work!
I can't tell you how much it means to me all the support I've gotten from so many amazing people who have helped me to help animals and to make a career out of doing what I'm passionate about! Thank you for considering joining me on this journey.
Focus on wildlife education and rehabilitation
This goal would allow me to increase my time spent doing wildlife education and rehabilitation (which is unpaid and done completely as volunteer work to help animals in need) beyond part-time work. 
This goal would fund attending continued education classes and conferences related to wildlife rehabilitation and master naturalist/education work.  It would also help us expand our native prairie restoration projects, accelerate reseeding the pastures with sustainable grasses, fix/restore our historic early 1900s barn, and work towards raising all our own feeds for the farm.
4 of 6
Become a patron to
Unlock 58 exclusive posts
Connect via private message
Recent posts by Foxfeather R. Zenkova
How it works
Get started in 2 minutes